Russia to start ratification of border treaty with Estonia soon - Lavrov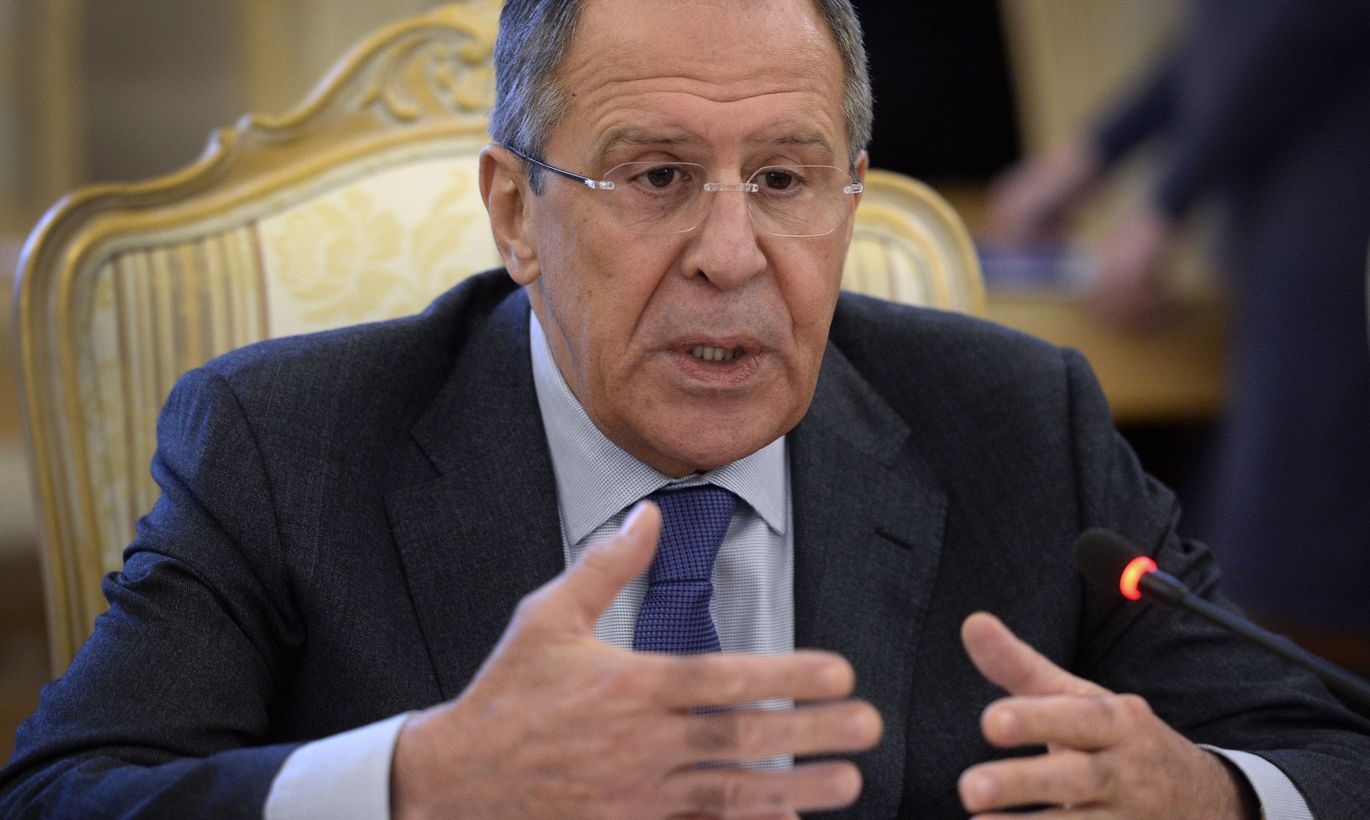 Russia will soon start the process of ratification of the border treaty with Estonia and Foreign Minister Sergei Lavrov does not rule out a visit to Tallinn to exchange the ratification letters, Russian news agency Interfax reports.
«I think we shall start this process [ratification] very soon. Our parliament members are undoubtedly right when they say that the political atmosphere of our relations is not the most auspicious. But it seems to me that nobody puts the border question in doubt and therefore we shall start this process,» Lavrov said at a press conference in Moscow on Wednesday.
Lavrov recalled that he and Estonia's previous foreign minister who now has taken a seat in the European Parliament had made tentative plans for his visit to Tallinn to exchange the ratification letters which he said he would like very much. «But here the question of the political atmosphere is beginning to play a bigger role,» he added.
Estonia's former Foreign Minister Urmas Paet and Lavrov signed the treaties on the land and maritime borders between the two countries in Moscow on Feb. 18, 2014.
The bill on the ratification of the border treaties passed its first reading in the Estonian parliament in April. The parliament will now look at Russian moves before moving on to the next stage and the final vote on the ratification bill will be taken in the Estonian parliament when the parliament of Russia has advanced to the same point.