Editorial: the land of the Golden Tangerines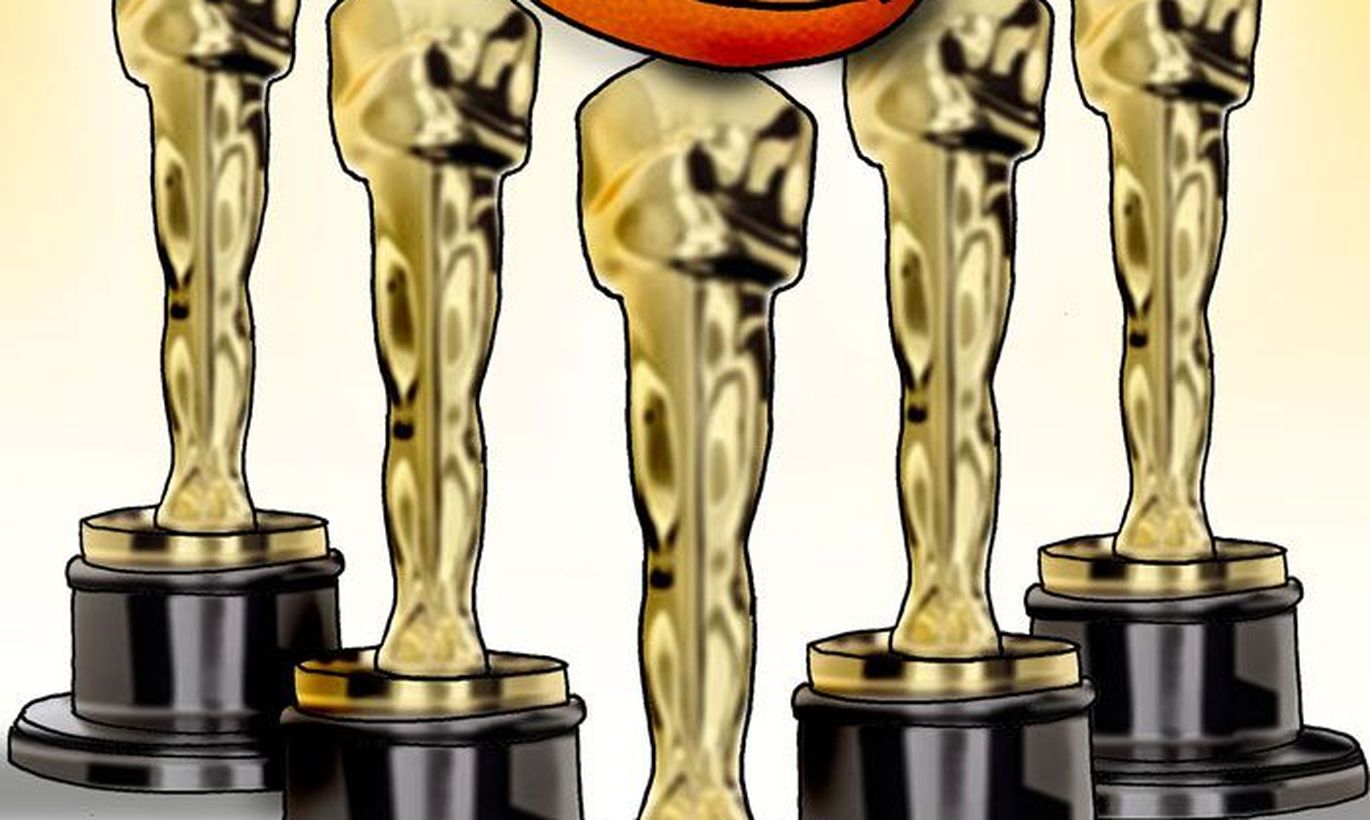 In Estonia, Christmas and New Year inevitably come with tangerines. Kind of funny, these. Exotic and ... homelike. As the movie «Tangerines» rolled out in 2013, purely by quantity the Estonian movie year was called fruitful. Now, looks like harvest time is here, quality-wise.
The recent Golden Globe and, to top that off, Oscar nominations, as announced yesterday – meaning a place amongst top five non-English speaking films – is more than nominations. This is a win beyond description. On any account, a miracle for Estonian movie. «Tangerines» is joint production. The script is by Zaza Urušadze of Georgia, and the action takes place in Abkhazia (touching the local Estonians). Even so, the movie is being internationally distributed as an Estonian one, yet produced in cooperation with Georgia.
At the end of last year, a main actor Lembit Ulfsak admitted while interviewed by Postimees that he'd been thinking on the content of Estonia and Georgia in the movie. «Bottom line, it's a deeply anti war movie,» he concluded.
And this is the main thing – «Tangerines» is a movie deeply moving. And just like it touched Estonians and Georgians, it is touching viewers over the world – as proved by awards from many a festival. As it also did the Academy – out of 83 in its category, «Tangerines» made it to top nine and then the chosen five for final Oscar round.  
Whatever doors being Oscar nominee may open, who knows. For the movie: «Tangerines» needs a strong sales point and a distributor in USA. As for the actors: Lembit Ulfsak, now known in one sixth of the planet, is about to enter the second half. The director: new challenges globally, perhaps. For the Estonian film industry: limelight unforeseen. We are on the map now.
At that, let's not forget this isn't the first time Estonians make it into Academy heights. Four years ago, the young director landed among five Oscar nominees with the short movie «The Confession». True, while not representing Estonia but the London National Film and Television School.
But for now – let's keep all our Estonian fingers tightly crossed. As taught by the movie critic Tiina Lokk, this is like sports. We're in the finals for discus throwing now, eyes locked in Gerd Kanter. A medal secured, but ... here comes the final round!