Please note that the article is more than five years old and belongs to our archive. We do not update the content of the archives, so it may be necessary to consult newer sources.
Former Guantanamo inmate granted flat and helper in Estonia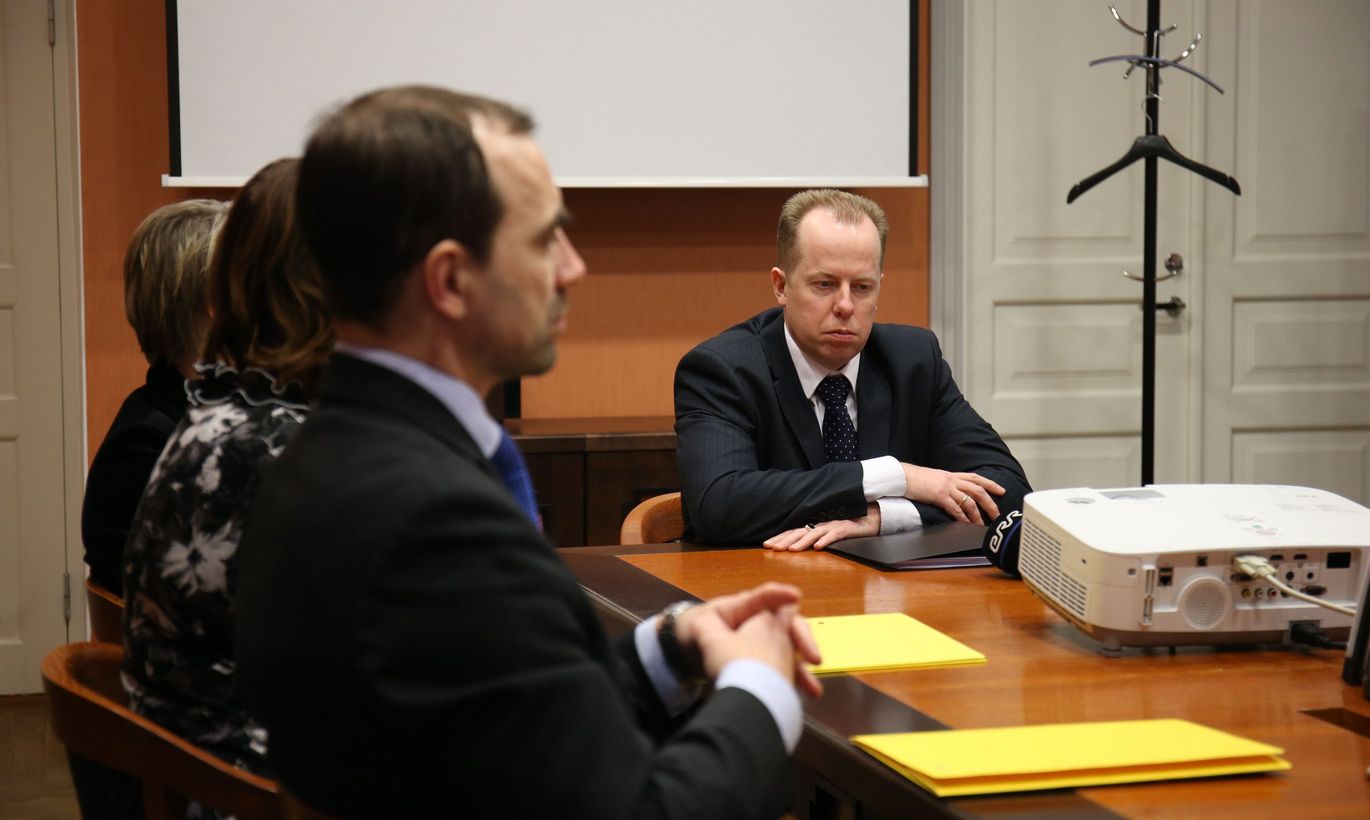 Wednesday night saw arrival into Estonia of Ahmed Abdul Qader (31) released from detention in Guantanamo for over 12 years.