Please note that the article is more than five years old and belongs to our archive. We do not update the content of the archives, so it may be necessary to consult newer sources.
Estonia accepts Guantanamo prisoner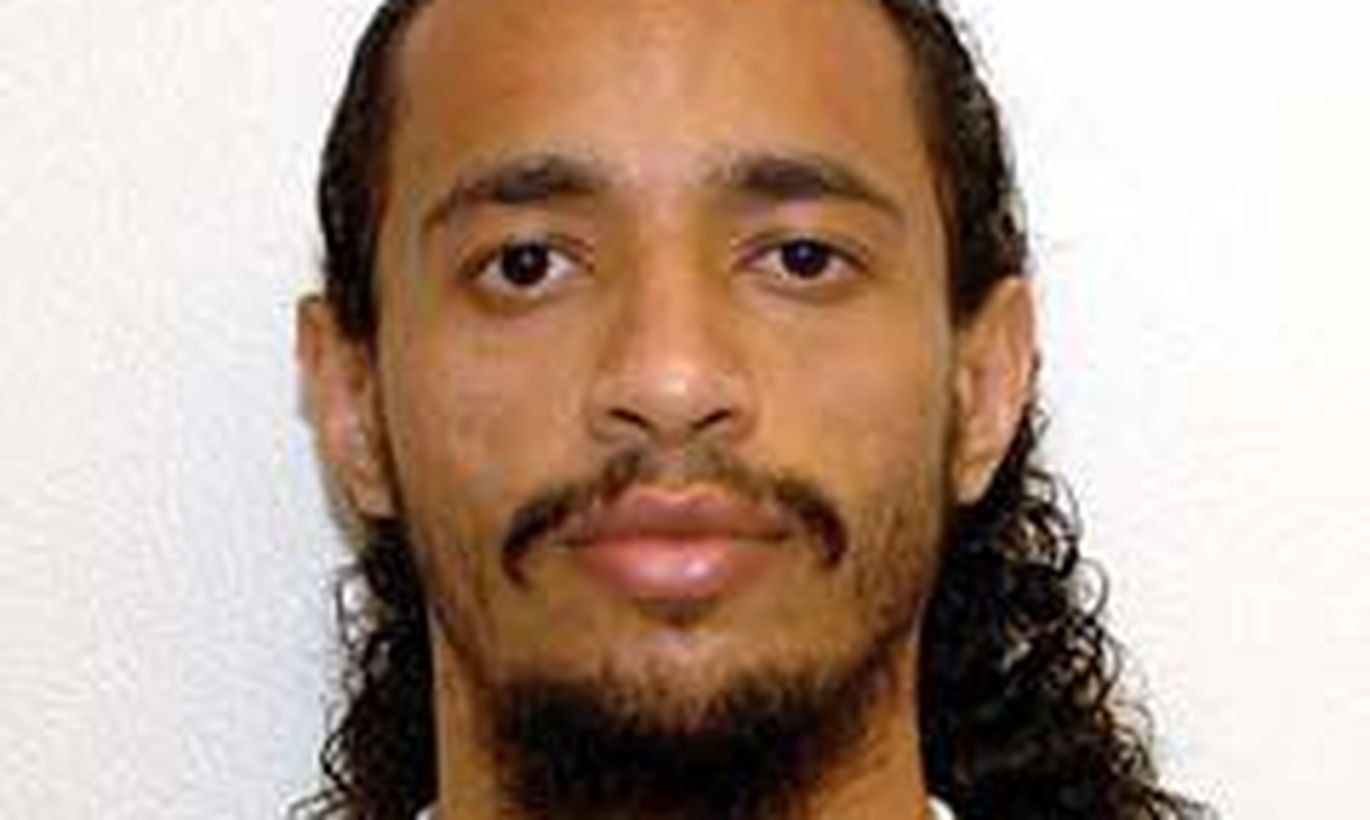 On the basis of a decision of the Estonian government from Oct. 9 last year to grant a request of the United States government, a Yemeni national released from the detention center at the U.S. Navy base at Guantanamo Bay, Cuba, arrived in Estonia on Wednesday afternoon.