World Bank forecasting Estonia to have smallest economic growth in Baltic cos in 2015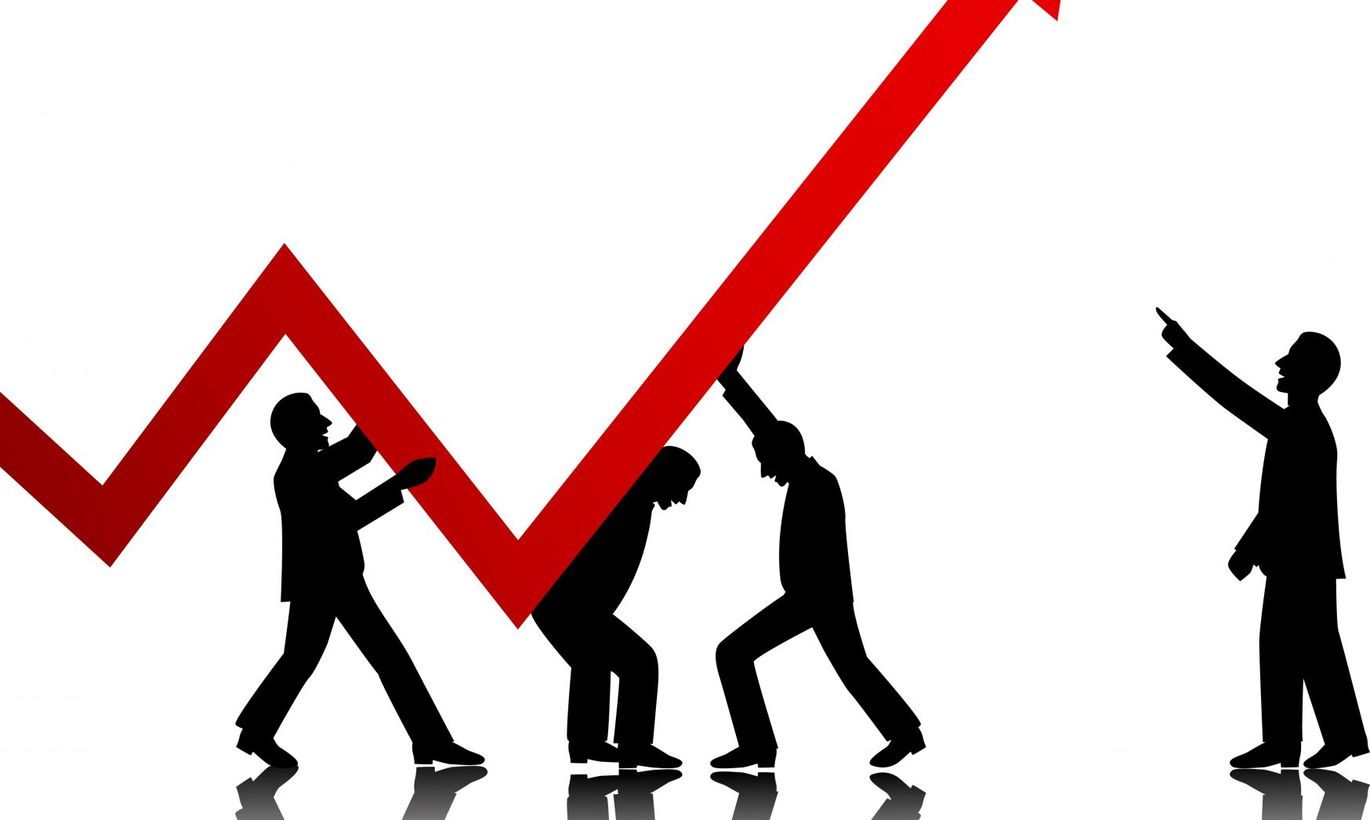 The World Bank in its fresh Global Economic Prospect which is published twice a year is forecasting Lithuania to have the highest economic growth among Baltic countries this year and Estonia to have the lowest.
The World Bank expects Estonian economy to grow 2 percent this year while Latvian economy is set to increase by 2.6 percent and Lithuanian economy by 3.2 percent.
An earlier forecast of the World Bank set Lithuania's and Latvia's growth estimations at 4 percent and Estonia's at 3 percent.
In 2016 Lithuanian economy should grow 3.5 percent, Latvian 3.4 percent and Estonian 2.8 percent.