Estonians head back to Estcoy-1 mission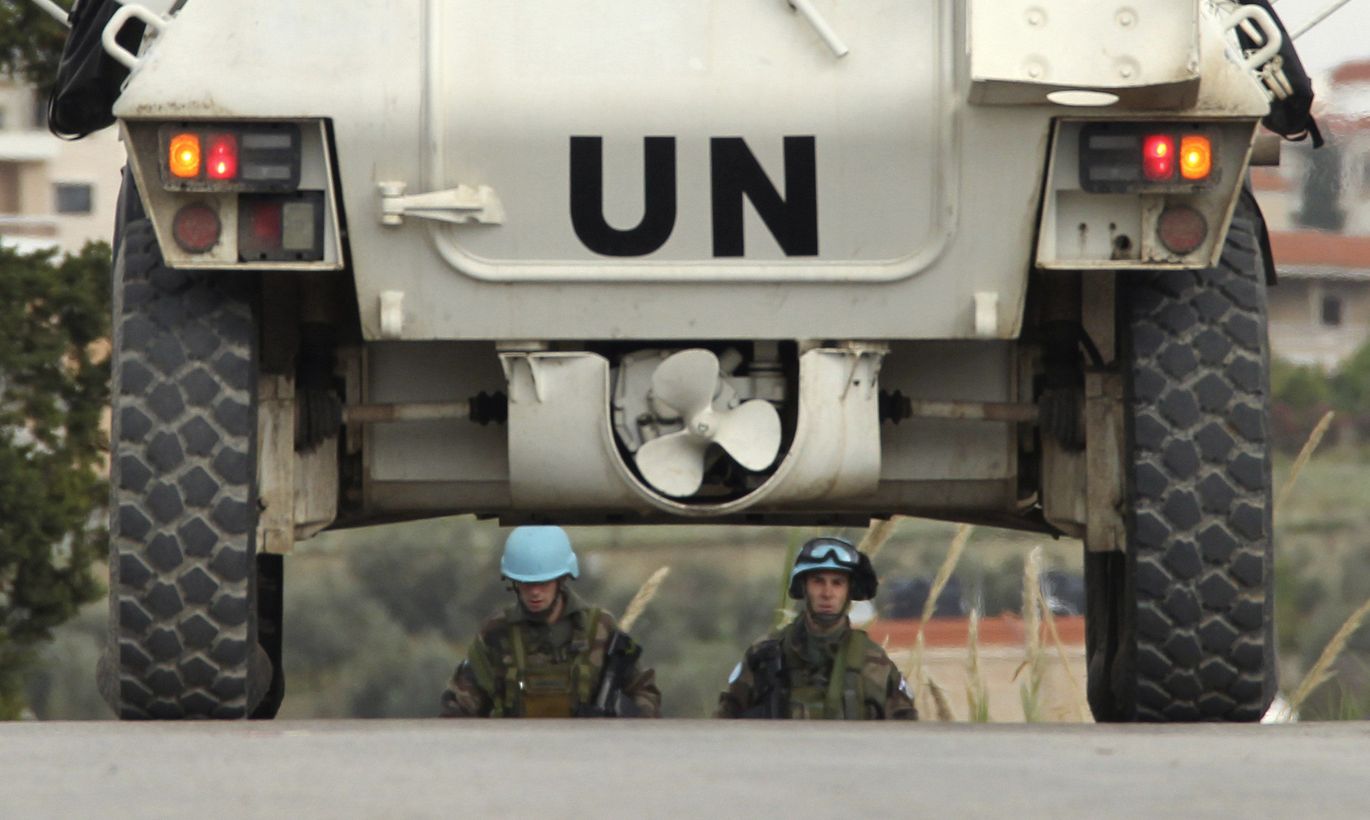 In a couple of months, UNIFIL in Lebanon becomes Estonia's largest military mission abroad – an endeavour altogether different than the decade spent in Afghanistan.
Though hinting at being temporary, the full name of UNIFIL – United Nations Interim Force in Lebanon – is a mammoth amongst international military missions. The endeavour was initiated back on March 19th 1978 by UN Security Council resolutions 425 and 426, aimed at ensuring the departure of Israeli troops from Lebanon.  
Over the decades that followed, the mandate of the mission has repeatedly been tweaked. As things currently stand, the end of UNIFIL is nowhere to be seen.
Neither is it the first time for Estonian troops to be part of said mission. It was there that, from December 1996 to May 1997, the fist infantry company called Estcoy was employed.
This time, defence ministry will be applying to Riigikogu for a mandate to have an infantry platoon participate in UNIFIL from April to December 31st, 2015. The first platoon to head for Lebanon has already been compiled from Scoutsbattalion troops. At that, the platoon sergeant and a couple of squad leaders have experience from Estcoy-1 in Lebanon 20 years ago.
Asked about the difference for Estonian soldiers between UNIFIL in 1996 and 2015, Commander of the Defence Forces Major-General Riho Terras replied thus: «I believe there's no significant difference. It's just that the last time it was a larger unit – the last time it was a company, no a platoon. In essence, it's the same thing.»
«The difference is that as we were there for the first time, we had not been in a real war yet,» continued Maj.-Gen. Terras. «Now we have been in real war and we will have to consider that use of force needs to be «scrolled back» to UN, so to speak.»
«Patrolling on foot and on machines, support to locals, keeping the peace in the most classical sense of the word,» said Maj.-Gen. Terras to describe tasks awaiting the Estonian soldiers. «We also have assault pioneers with us as there are mines there from the wars and these need to be dealt with.»
According to defence minister Sven Mikser, UNIFIL brings the added blessing of Estonians able to cooperate with one of our closest security partner, Finland. «For years, we have been in close cooperation with Finland in very many areas of defence and security policy, but never in this way and in this scope on foreign missions,» he noted.
The Estonian platoon will be included in the Finnish-Irish battalion serving close to the Israeli border where, on the very May 1st, our northern neighbours will assume leadership.
According to Maj.-Gen. Terras, the soldiers will indeed have to do trainings together with Finns and go out together. «The major part will indeed be integrating with Finns as close as possible, and do things the way they do,» he said.
While UNIFIL is a classic peacekeeping mission and not a combat mission like Afghanistan, for instance, they still have had over 250 UN soldiers die over the 37 years. Finland, for instance, has lost 11 in death there.
As admitted by Mr Mikser, it is impossible to say whether defence ministry might apply for yet another mission this year. «The world is so dynamic and the security situation, in a way, even regrettably dynamic,» he observed. «It would be imprudent, of course, to say today that no way we will apply for some other additional mission. But we'll talk about it if the situation arises.»