Kids home alone while parents work abroad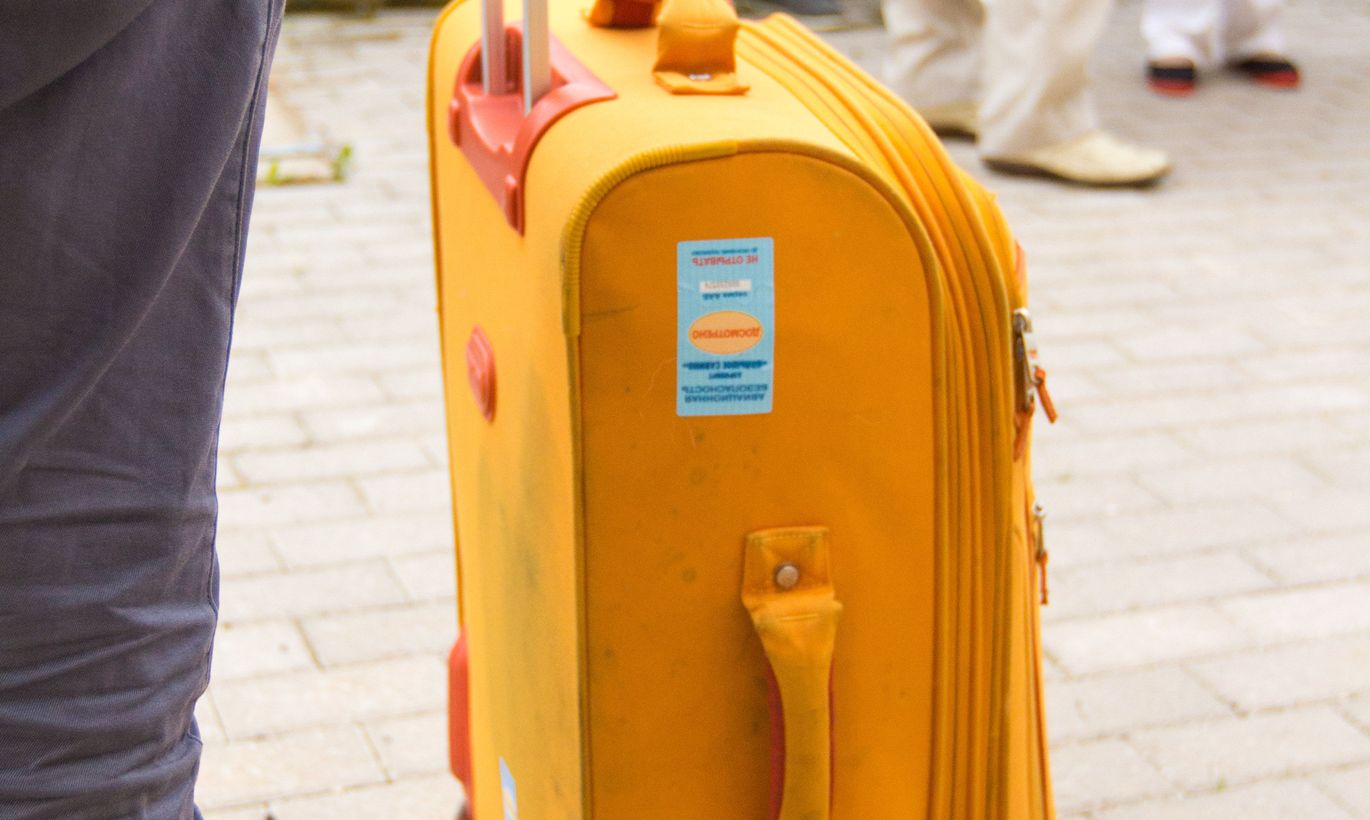 Leaving children in Estonia and heading abroad to work, parents deem the decision a private family issue and shy away from even informing the school due to inward guilt.
«Parents are unwilling to notify of leaving to work abroad, sensing they are neglecting the children and forbid the children to tell it at school,» said Üllar Loks, headmaster of Lähte Gymnasium, Tartu County. In his school, there are constantly ten to fifteen families with at least one parent working abroad. 
As far as the headmaster can remember, no parent has notified the school about heading abroad. «No kid will tell about it and if ever we hear it is in some indirect way,» said Mr Loks.
A University of Tartu study ordered by social ministry on kids left home alone by parents (or a single parent) concludes basically the same.
«Families aren't letting the school or family doctors know that they are leaving, considering this a family issue and fearing they will be judged as delinquent mother or father, also afraid that the kids will get labelled,» said Kerly Espenberg, an author of said study.
«Working abroad is not illegal in any way and, rather, we ought to recognise the families who go abroad to work so as to improve the family's financial situation or for self-development,» said social ministry children's and families department specialist Signe Riisalo. «It is illegal, however, if the child's interests are not protected,» she added.
The families and children in such a situation are hard to count as families are under no obligation to notify of parents leaving abroad. As revealed by the 2011 Census, there were over 650 parents who, when leaving abroad, left children alone or under someone else's care. Probably, there are more. Such families with children where at least one parent works abroad are 8,000–9,000, minimum.
According to Ms Espenberg, the study – which interviewed officials and parents, the children and those charged to look after them – revealed that people cannot foresee the consequences of parents leaving abroad to work. For instance, there's the unexpected need for a child to see a doctor. There, prompt decisions may have to be taken regarding medical treatment, such as only allowed for a legal representative of a child i.e. the parent.
«In school, children develop difficulties with studies, they fail to make it to the classes, try to hide having to cope alone, and as we attempt to contact the parents they cannot be reached by phone,» related Mr Loks. In such cases, the school at least learns why the kid has developed problems.
«Meanwhile, there are the cases where we learn of parents being abroad and can only wonder how the kids are doing so great,» he added. «Still, a 14 or 15 year old who can make it on his own is still a kid and will not be able to only do great every day,» worried the headmaster.
For teens otherwise independent and diligent, if is very difficult to tell their friends they aren't always welcome to visit despite the parents not at home, said Mr Loks. 
As proven by the study: though the stories of each family need to be viewed on standalone basis, it is still obvious that without their parents present – even when living with their close familiar grandparents – children feel insecure, left alone, and run into health problems.
«These kids are withdrawn, worried, while enjoying being with the others at school thus unable to focus on studies,» said Mr Loks. And, as also confirmed by the study, as the parents come home to visit and once they leave, the kids are anxious to begin with and afterwards sad and despondent.
«Before heading to work abroad, parents should carefully consider what the change will bring about – both for them as parents, and for those who will be taking care of the children while they are gone,» advised Ms Espenberg. «The school, at least, should always be notified.»
Neither Ms Espenberg nor Ms Riisalo considered it right to make such notification compulsory for parents. «Compulsion is never good,» said Ms Riisalo. «Even so, we want the parents and children's specialists at local governments and state agencies to understand that a trusting cooperation is in the child's best interests.»
Ms Riisalo said parents might consider legally formalising extraordinary guardianship or expand their right to represent the child in daily affairs. «The parents will maintain the general right of right of curatorship and decision-making, but regarding some decisions the rights could be extended to the people who take the daily care of the children while they are away,» advised Ms Riisalo.
As also evidenced by the study, sometimes the parents and children being separated may have a positive effect – especially with teenagers. Occasionally, results at school improve as the grandparent or acquaintance trusted with the child takes the task seriously, offering even more support than the parents.
«For children, parents working abroad is a risk, but it is not necessarily a great risk if people act prudently and think it through thoroughly,» said Ms Riisalo. «Thankfully, there have been no overly drastic happening due to parents being abroad.»
Based on the study, the social ministry children and families department wants to develop a prudent succession of events as advice to parents and also officials, teachers, family doctors and youth police officers on what to do when a child is left in homeland without parents.