Please note that the article is more than five years old and belongs to our archive. We do not update the content of the archives, so it may be necessary to consult newer sources.
Reformers purge their sinners while soc dems go gambling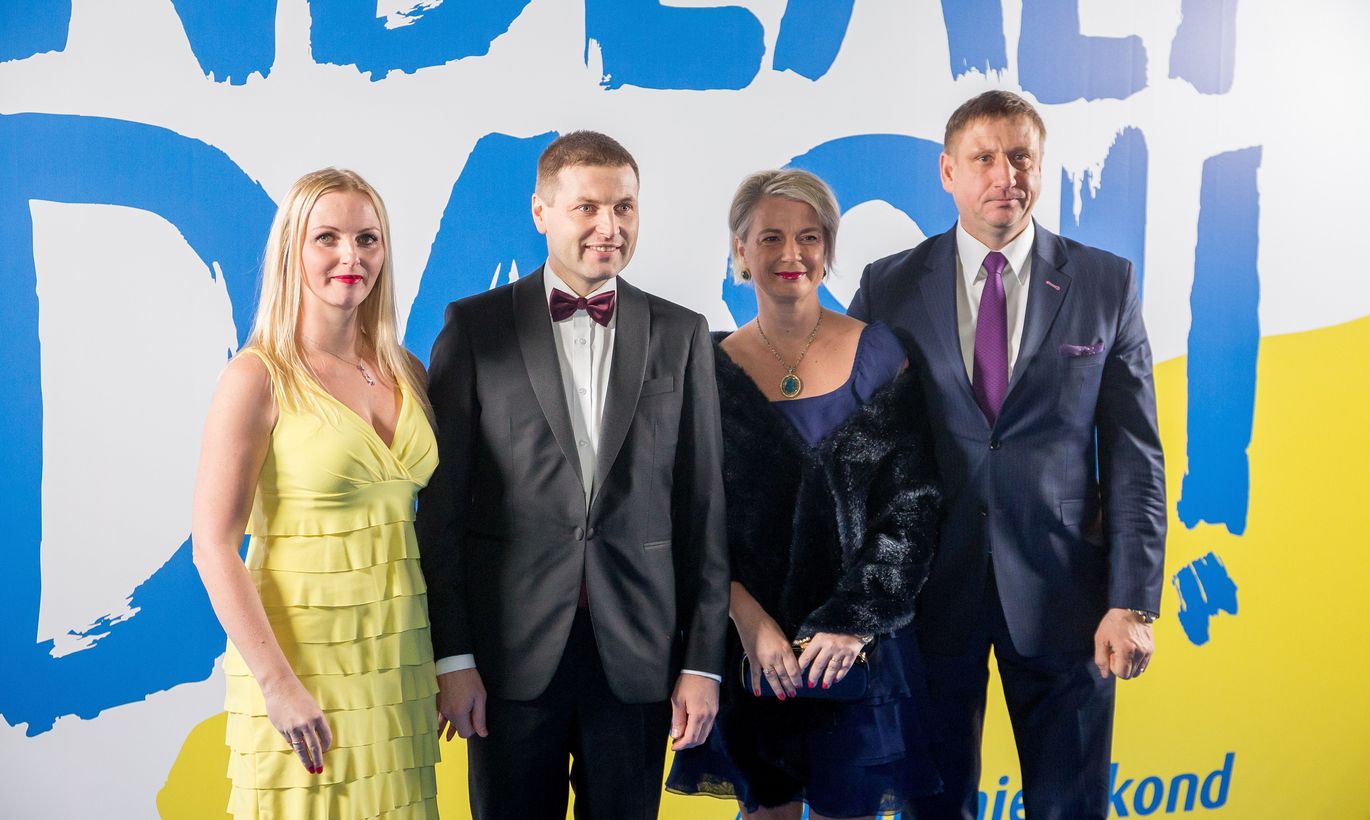 Over the weekend three major parties confirmed their lists of candidates, the soc dems risking the most: with luck, they may harvest the freshest faced faction of all, a flop leaving some top politicians outside of parliament.