Poland to search for its famous WWII submarine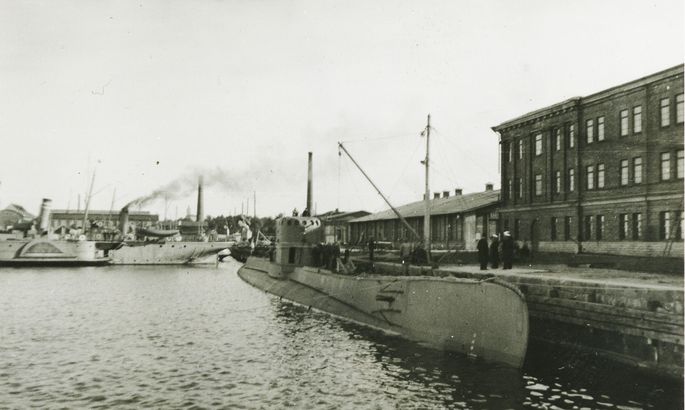 Two Polish teams will search this year for the Polish submarine ORP Orzel, which disappeared in the North Sea in May 1940 during a mission with the Allies in World War II, the Associated Press reported.
The two searches will be conducted by the Culture Ministry and the Maritime Museum in the Baltic port of Gdansk.
Built in the Netherlands, ORP Orzel started service in 1939, and fought German ships after Hitler's army invaded Poland on Sept. 1, 1939.
Orzel arrived in Tallinn on Sept. 14, 1939, as repair needs and its captain's worsening condition forced it to seek a neutral port. A day later Estonia interned the vessel, being pressured by Nazi Germany and the Soviet Union. Orzel fled Tallinn's Mine Harbor on the night of Sept. 18, after it became known that the Soviet Union had invaded Poland. The Estonian personnel on board the vessel were put ashore in Sweden.
A day after Orzel's escape the Soviet Union issued a protest to Estonia, accusing it of violation of neutrality. In the course of trade negotiations that followed Moscow put a demand to Estonia, using the Orzel incident as a pretext and threatening with invasion in case of refusal, that Estonia permit the Soviets to establish military bases in its territory and conclude a pact of mutual assistance.
After reaching Britain and once back in fighting trim, Orzel was assigned to the Royal Navy. Working with the Allies, the submarine then took part in patrol and escort missions for the British navy. On May 23, 1940, it left Rosyth, Scotland, and never returned.
Searches undertaken since 2008 have been unsuccessful.