Estonian citizen detained at Moscow protest on Tuesday is released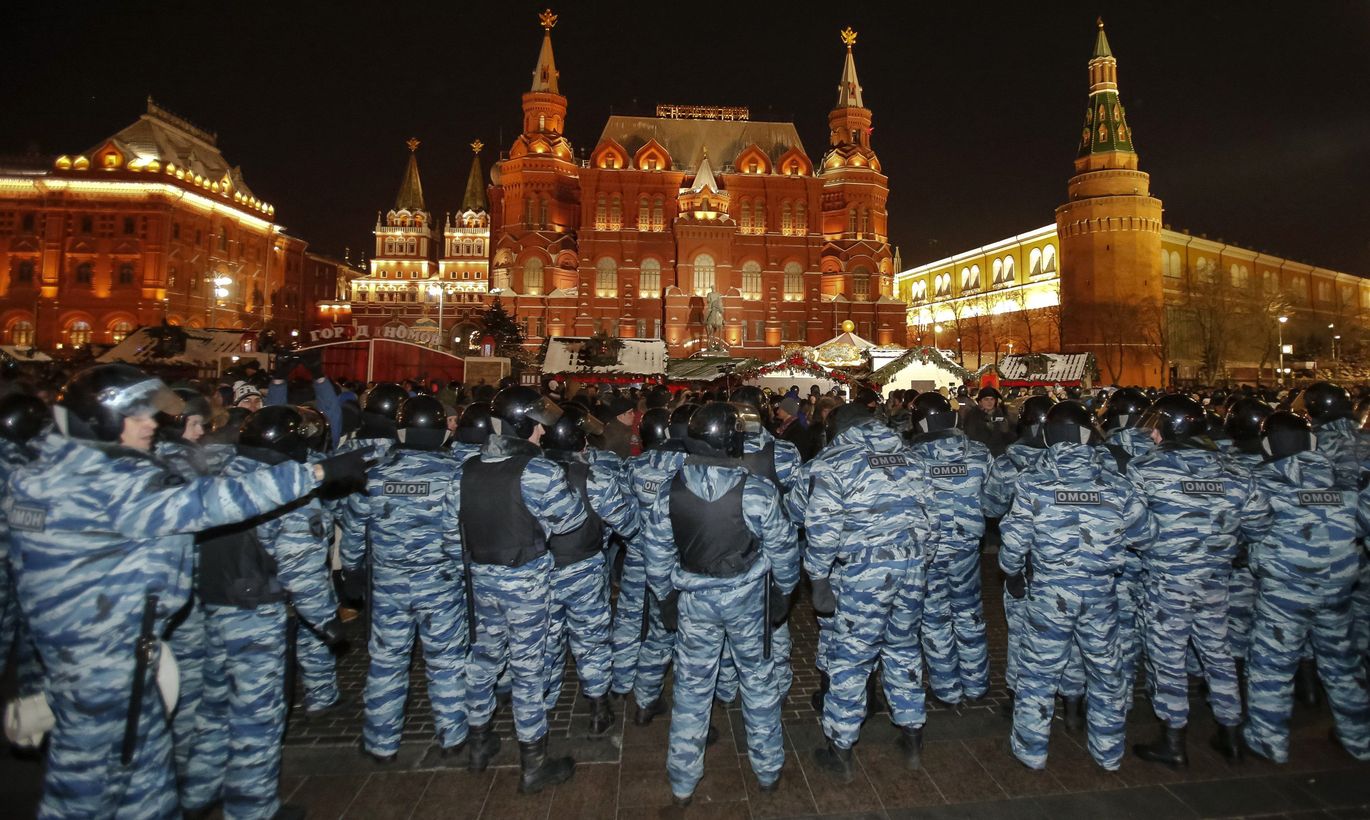 The Russian police on Tuesday detained an Estonian citizen at a protest in Moscow but released the person on Wednesday noon.
Estonia's civil society activist Jevgeni Kristafovits told BNS that the Estonian citizen was released from police custody on Wednesday noon.
According to Kristafovits cell mates of the Estonian citizen, Konstantin Kuzmin, said that he had been released. The cell mates remained in custody. Kristafovits added that the Estonian consul confirmed that Kuzmin had been released.
On Tuesday evening an Estonian citizen was detained in Moscow, accused of taking part in an unauthorized protest in support of opposition politician Alexei Navalny, spokesperson for the Estonian Ministry of Foreign Affairs told BNS Wednesday morning.
On Tuesday thousands of people protested against the sentencing of leading opposition activist Navalny and his brother Oleg Navalny. It is one of the boldest protest actions in Russia in recent years.
The protest took place a few hours after President Vladimir Putin's biggest critic received a conditional sentence of three and a half years and his brother was sentenced to three and a half years in prison. At least 130 protesters were detained.