USA to pour $25m into Ämari Air Base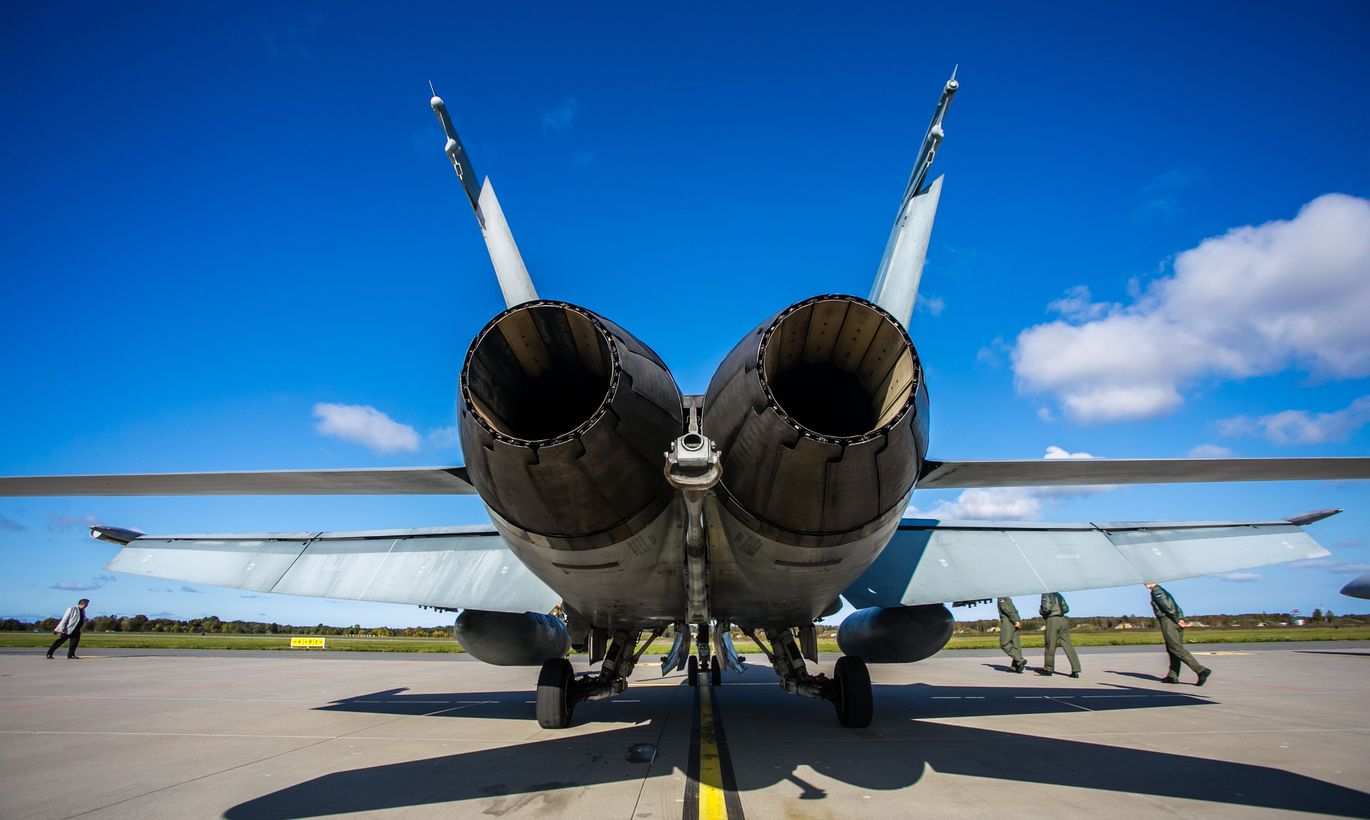 Among other allotments, 2015 budget for US Armed Forces earmarks close to $25m for structures at Ämari, Estonia. Latvia and Lithuanian are due a bit less than that, over $10m and $13m respectively for air bases in Lielvarde and Šiauliai.
«The President presented the military structures proposals as part of the European Reassurance Initiative announced in Poland in June 2014, within US dedication for the NATO alliance and European security,» commented Caitlyn Kim, deputy media and culture attaché at US Embassy.
«Until the Congress has not passed the bill, the President then signing it and the relevant agencies reviewing it, we cannot speculate about possible cooperation at Ämari,» added Ms Kim. «Even so, nothing has changed regarding the President's promise to enhance air force training in the Nordic-Baltic region.»
When answering the question related to above information, Estonian defence ministry pointed out that on December 13th the US Congress definitely approved the $1.1tr federal budget, including the defence budget in which the $985m European Reassurance Initiative (ERI) – vital for Estonia and NATO's Easternmost members – was ratified as well. ERI prescribes that a minimum of $175m of the total amount be channelled towards programmes and activities supporting both Baltic States and Ukraine.
«At the moment, to our knowledge ERI has a separate $24.78m worth of investments planned for Estonia for development of infrastructure at Ämari,» says the reply by defence ministry. «Now, the projects considered are being weighed in cooperation with the USA. The funds planned for Ämari may be used till September 30th 2017. The law is yet to be signed by President Barack Obama.»
In addition to air force objects in the Baltics, Bulgaria, Italy, Poland and Romania, the same budget line of military structures planned abroad also includes also includes a $37,000,000 infantry structure in the Romanian Mihail Kogălniceanu military base, and $44,000,000 for a NSA structure with classified location.
US Air Force planned buildings and land purchases abroad
Bulgaria, Graf Ignatjevo – $3,200,000
Estonia, Ämari – $24,780,000
Italy, Camp Darby – $44,450,000
Latvia, Lielvarde – $10,710,000
Lithuania, Šiauliai – $13,120,000
Poland, Lask – $22,400,000
Romania, Camp Turzii – $2,900,000
Source: US defence budget for 2015