Rouble wreckage to also pinch pensioners in Estonia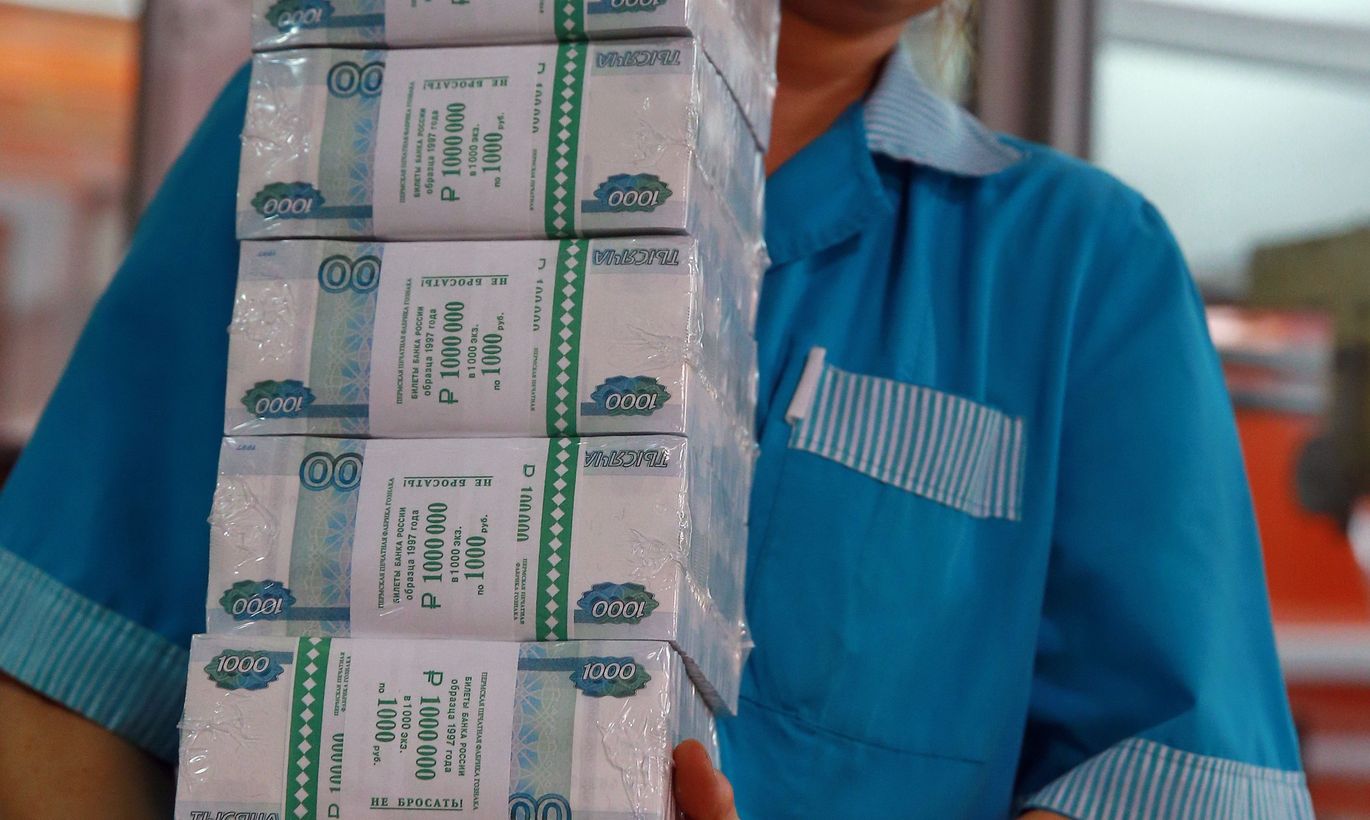 Dropping worth of Russian rouble spells trouble for the 3,000 plus seniors in Estonia who draw pension payments from Russian Federation budget as their real income is set to fall.
Estonian National Social Insurance Board pays Russia's pensions once a quarter, in euros. The rate is calculated on the day of payment. Therefore: if rate of rouble falls, so do the pensions.
«Estonia has entered into pension insurance cooperation agreement with Russia. To apply the agreement, a separate implementing contract has been signed. Pursuant to the implementation contract, Estonian Republic pays the pensions in euros and every time the transaction is performed, on the day of the transaction, rouble's rate regarding the euro is considered,» explained social ministry press representative Oskar Lepik.
In Estonia, 3,255 people receive old age pension from Russian Federation budget; in the fourth quarter, the average pensioner got 450 roubles i.e. €150 a month. 
Should the sum paid now diminish, the pensioners have the legal right to apply for support by Estonian state to compensate the difference between the pension paid from Russia and the Estonian national pension rate. Since April 1st 2014, the national pension rate is €148.98.
«In Estonia, people are entitled to draw a pension at least to the rate of the national pension. Should the pension drop below that, the law prescribes they can apply for the missing amount to be compensated. Estonian budget has considered the need to at least ensure the national pension to each person living here,» said Mr Lepik.
On Wednesday, Russian ambassador to Latvia Alexander Veshnyakov told local pensioners via TV that they had reasons to be concerned over the fall of rouble. In Latvia, about 14,000 people draw their pensions from Russia. In light of the wording used by Mr Veshnyakov, the rate was now a somewhat sad reality and hopes for it to be restored to former levels were dim right now. Also, the pensions would not be adjusted according to rate drop.
Russian law does prescribe yearly adjustment of pensions according to inflation in Russia, but the ambassador said the euro-rouble rate is not therewith considered.