Ranks of gamblers thinned online and in real life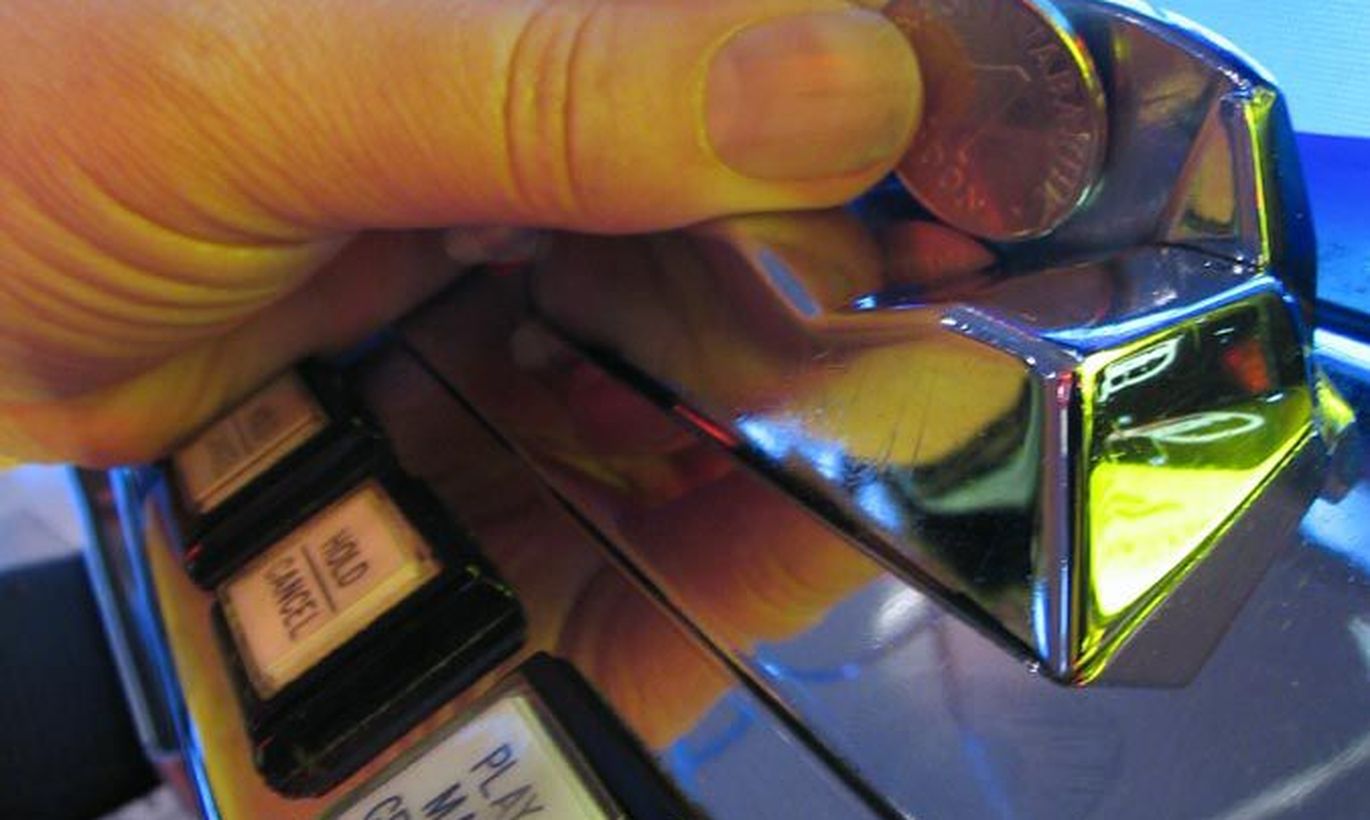 As evidenced by TNS Emor study presented at finance ministry yesterday, online gambling and gambling addiction have both shrunk.
Ranks of problematic gamblers are down by a half. Four years ago, 13 percent of gamblers were addicts or facing problems in life due to the habit – this year around, the percentage is mere seven. A gambler was counted as problematic when he answered «yes» to at least two claims out of ten. Such as: have you borrowed money to gamble?
During the past two years, half of inhabitants of Estonia aged 15–74 have gambled for money. A third has played in lotteries and a third has purchased instant lotteries. An average of €7 is staked in a game. The good news being: people are shying away from casinos.
«The fact that the non-addict numbers have gone up among gamblers shows that people have become wiser and more mature,» said finance minister Maris Lauri.
Just some few years ago the figures were grievous, says Pille-Riin Kaare, psychologist and CEO of gambling addiction counselling centre. Only six years ago, Estonia featured over 5,000 gambling machines. Currently, there are about 800, as it is ever harder to open gambling halls.
«The part which is relatively easy to curb is doing quite well indeed,» said Estonian Gaming Operator Association executive director Tõnis Rüütel. «What is troubling, however, is the long-distance gambling over the Internet. This is the place that probably requires even more attention. There are lots of illegal websites.»
Meanwhile, over the past years the numbers of online gamblers are in decline. As shown in the TNS Emor study, 12 percent of the population gave gambled online. The percentage was exactly the same two years ago. Earlier than that, however, it was twice the amount. Also, lion's share of those trying their luck over the Internet is buying lotteries and do not enter casinos.
Over the Internet, only companies registered in Estonia and gambling-tax-payers may provide the service. With the licence missing, the law allows limiting a web casino's transactions on bank accounts.
A gambler may also set himself a financial limit. Pursuant to law, the option needs to exist at every web casino site. In Estonia, the move is popular as performed by over 4,000 people.  
The gamblers are rather the young and the middle-aged, and Estonians by nationality. On the Internet, it is rather the men – the ladies are buying instant lottery.