Ship guard: British embassy unaware of quashed charges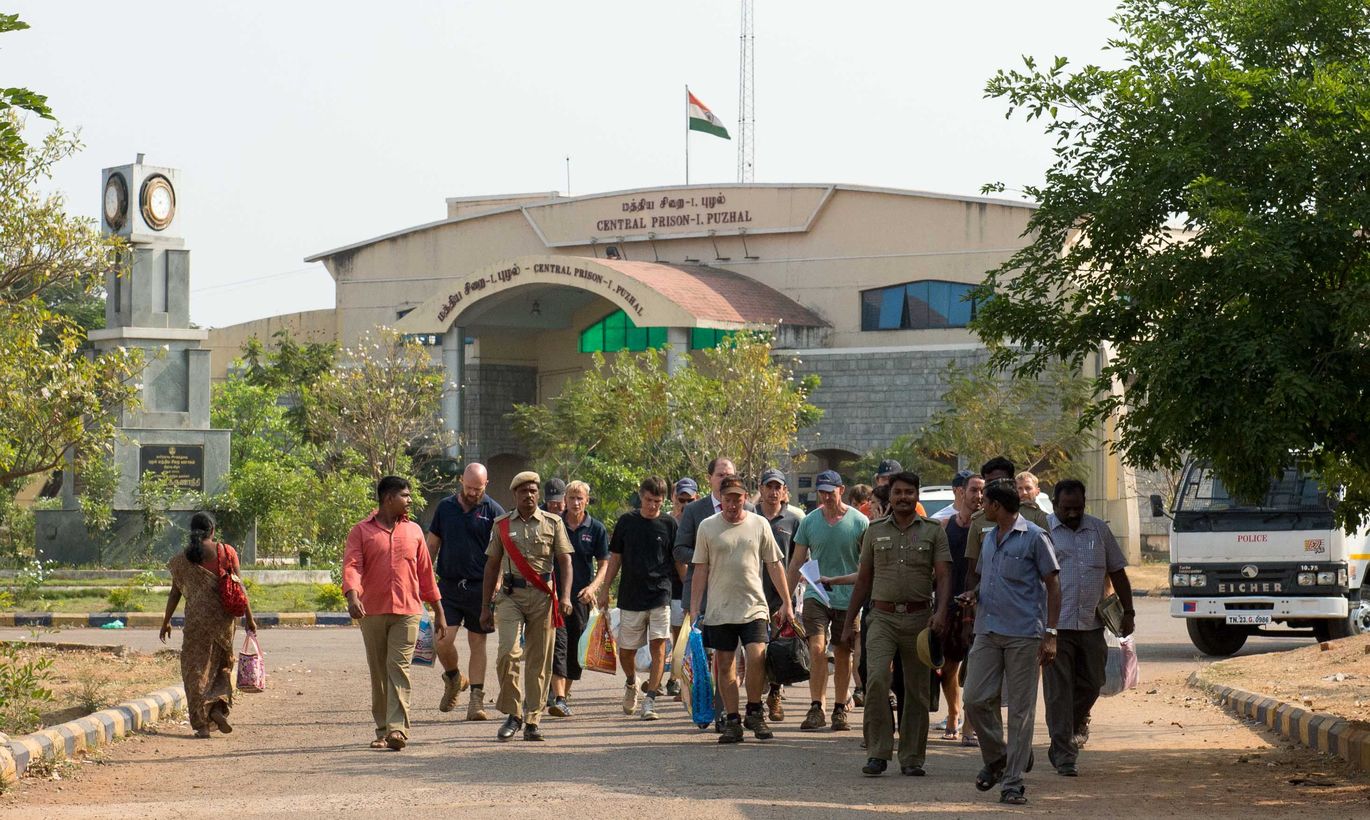 British ship guard John Armstrong on Wednesday said that the embassy of United Kingdom in India wasn't aware until today, that the quashing of the charges was still in effect.
«They were unaware that the quash had not had a stay put on it by the court. So they were not aware the quash order is still in effect to this day,» he said. «We are being held illegally because of that.»
Mr Armstrong, having spoken with deputy High Commissioner, said the embassy promised to approach the High Court and ask for the hearing to get the passports, belongings and bail money back. Why the embassy was inadequately informed about their situation in India, Mr Armstrong didn't know.
«We told them so many times we are being held illegally. They said that they are in contact with the lawyer every day, but their info is totally outdated and incorrect,» he continued.
According to Mr Armstrong, life in India is difficult for all six British ship guards. «We are short of money because unlike the Estonian government, the British government will not help us financially in any way,» said Mr Armstrong. «They say it is not in their policy to help British overseas.»
25 security guards, including 14 Estonian and 6 British citizens, were on board MV Seaman Guard Ohio when they were arrested in October 2013. They were accused of illegally possessing weapons and were jailed until April 2014, when they were released on bail. The charges against them were quashed in July by Madras High Court.