Please note that the article is more than five years old and belongs to our archive. We do not update the content of the archives, so it may be necessary to consult newer sources.
Bitcoin offers options to launder money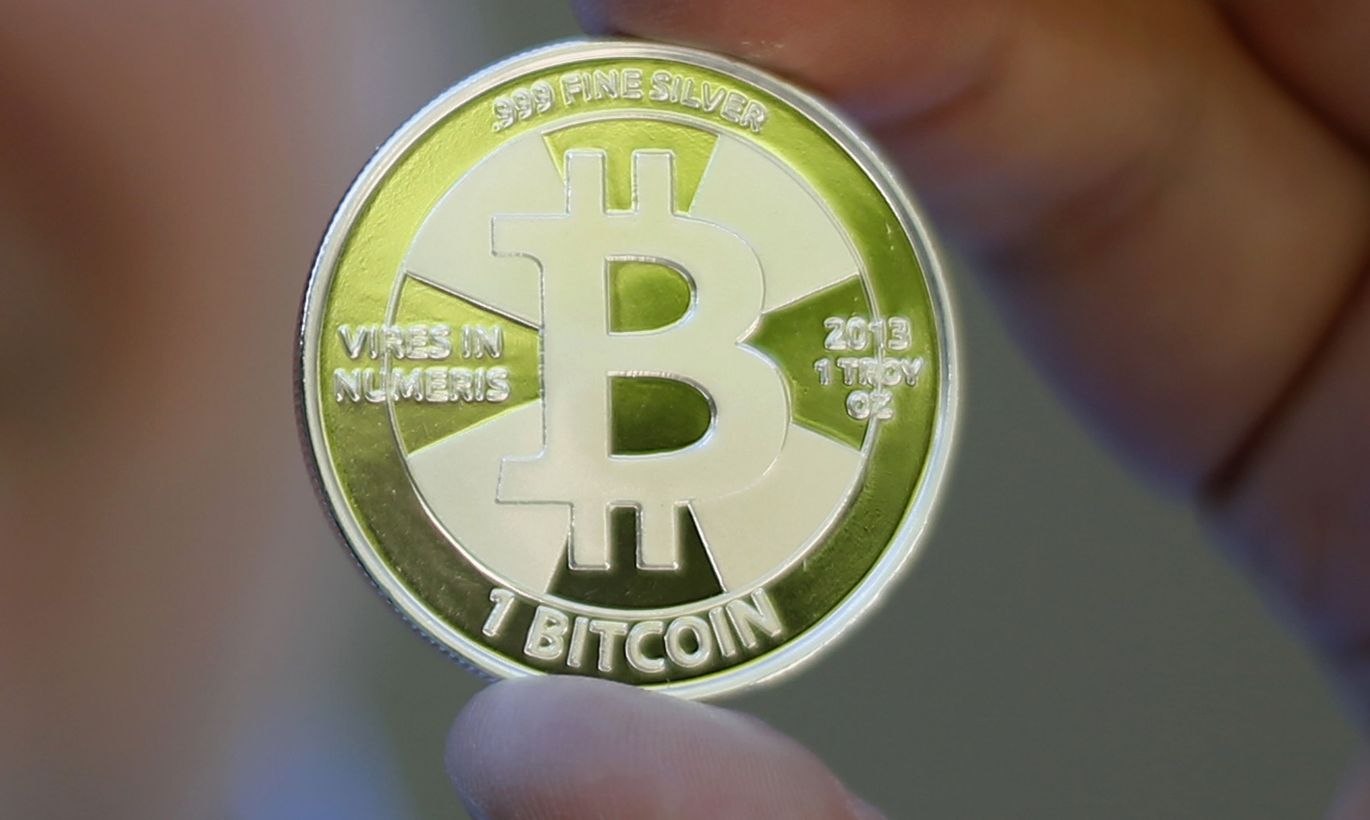 In Estonia, two criminal investigations are underway regarding those trading with Bitcoin – the virtual money. According to Financial Intelligence Unit chief Aivar Paul, the strictness is due to Estonia being transit state for money laundering.