Estonian-Georgian film «Tangerines» nominated for Golden Globe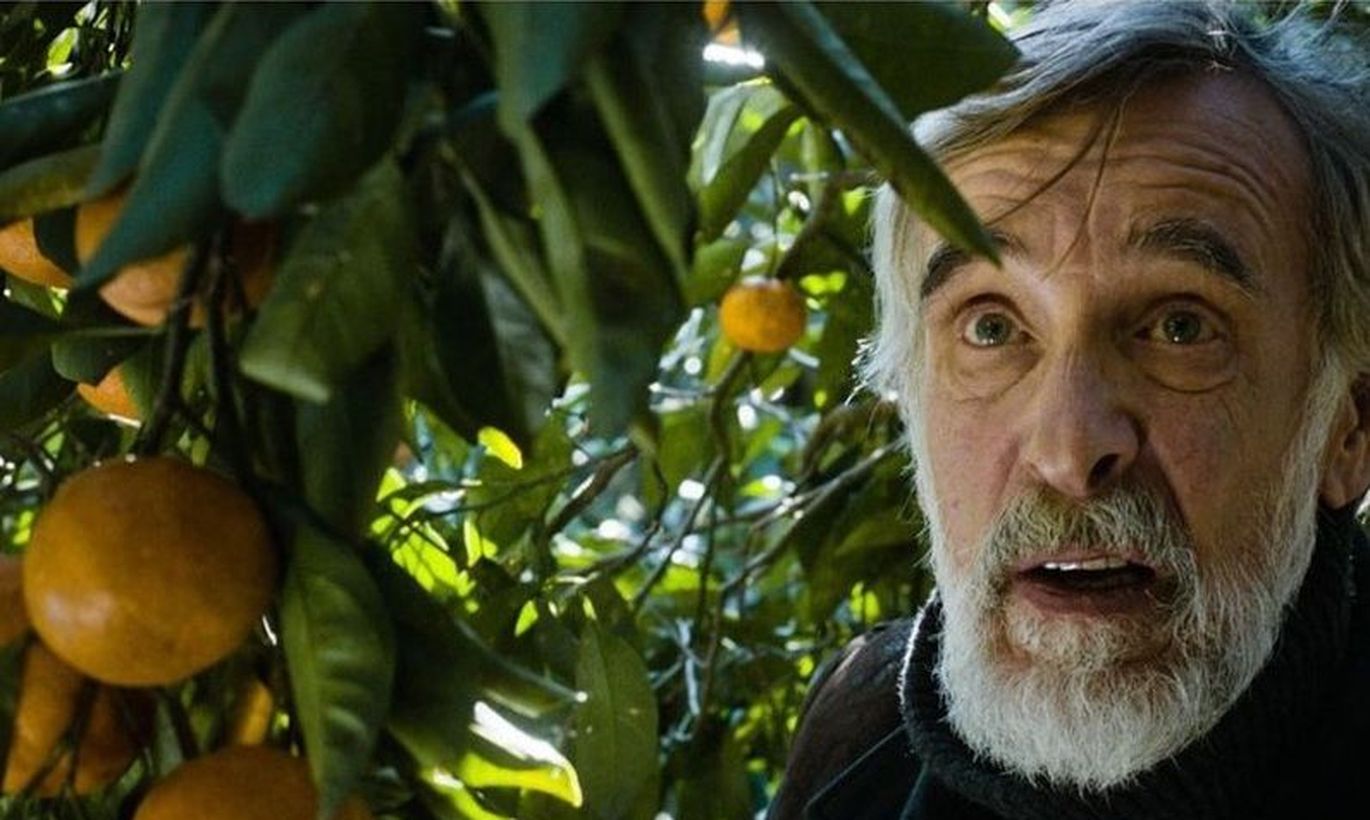 Estonian-Georgian film «Tangerines» («Mandariinid»), which is also competing in the Best Foreign Language Film category of the 87th Academy Awards, has been nominated for a Golden Globe in the Best Foreign Language Film category.
The Golden Globe has been awarded by members of the Hollywood Foreign Press Association since 1944. No Estonian film has so far got a nomination.
In addition to «Tangerines», Swedish, French, Polish and Russian films have also been nominated for the award.
The award ceremony will take place on Jan. 11.
The film tells a story that takes place in 1992 during the war in Abkhazia in an Estonian village situated there. In the village, whose residents have fled from war, injured fighters from two opposite sides of the battle front happen to all be staying in the same house of an Estonian man. The leading roles are played by Estonian actors Lembit Ulfsak and Elmo Nuganen, and Georgian actors Giorgi Nakhashidze and Mihhail Meskhi.
The film was produced by Estonian film production company Allfilm and Georgian production company Cinema 24. It premiered in Estonia on Nov. 1, 2014.