Please note that the article is more than five years old and belongs to our archive. We do not update the content of the archives, so it may be necessary to consult newer sources.
Estonia to open embassy in Romania next year and vice versa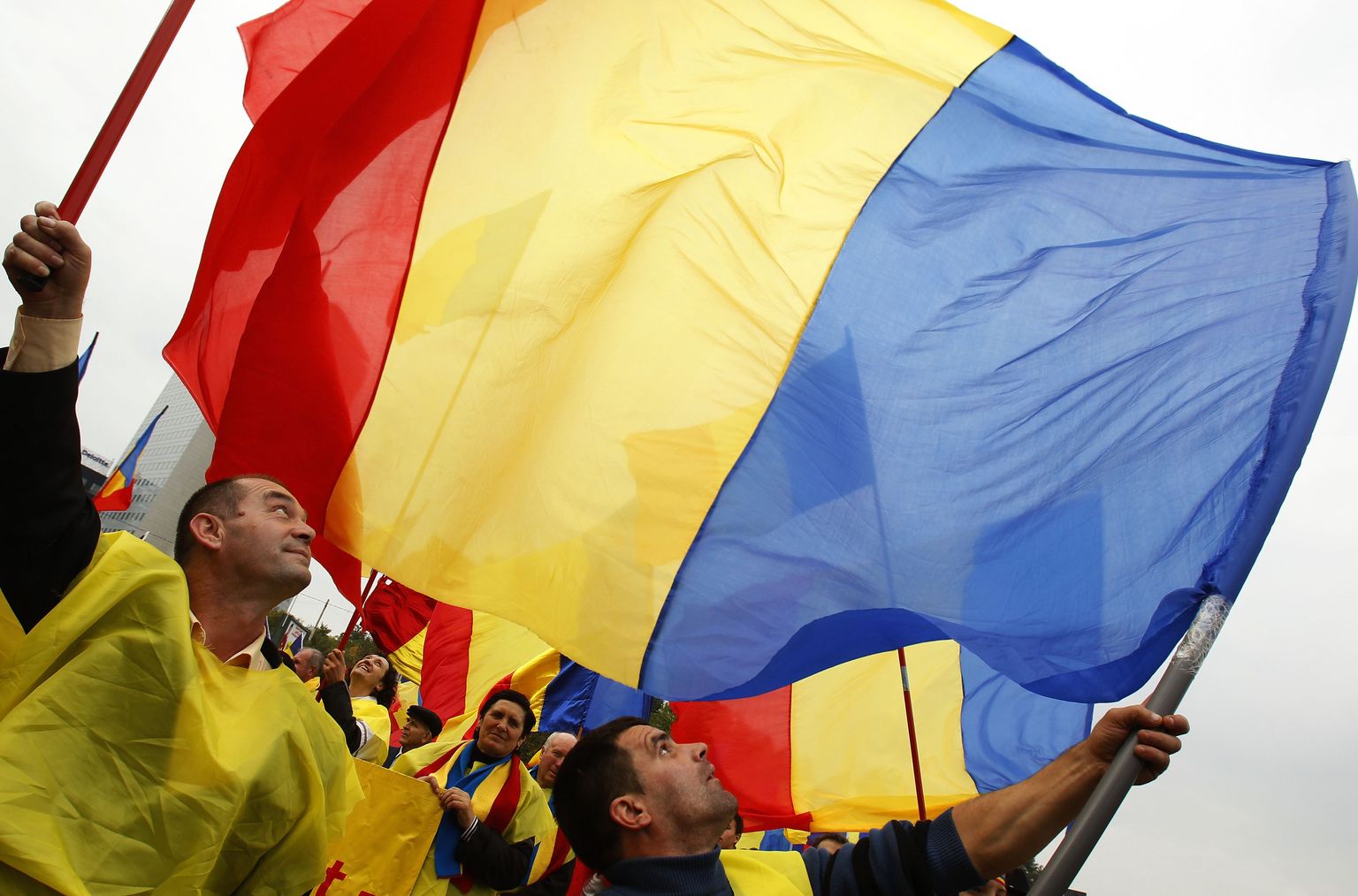 Estonia is to open an embassy in Romania next year and vice versa.
The Estonian government decided on Thursday to open an embassy in the Romanian capital of Bucharest next year, spokespeople for the Ministry of Foreign Affairs said.
Estonia will open an embassy in Romania and Romania will open an embassy in Estonia next year, Estonian Minister of Foreign Affairs Keit Pentus-Rosimannus said and added that talks to open the embassies have taken place for a long time already.
The Estonian Foreign Ministry is to rent rooms in Bucharest for the embassy and an ambassador as well as a diplomat will start work there.
According to Pentus-Rosimannus, Romania is one of the biggest and most important countries in southeastern Europe, and a firm partner of Estonia in the European Union as well as in NATO.
Romanian President Traian Basescu on Nov. 3 signed a decree for opening an embassy in Tallinn.
In 2000-2013 the Estonian ambassador to Romania resided in Warsaw. As of September 2013 Estonia is represented in Romania by ambassador Eerik Marmei who resides in the U.S.
Estonia has two honorary consuls in Romania: Ingrid Cristea Vendelin in Bucharest and Ovidiu Brinzan in Timisoara.
Romanian ambassador Marian Catalin Avramescu who resides in Helsinki presented his credentials to Estonian President Toomas Hendrik Ilves on Sept. 28, 2011.