Please note that the article is more than five years old and belongs to our archive. We do not update the content of the archives, so it may be necessary to consult newer sources.
Editorial: hard potatoes and court overloads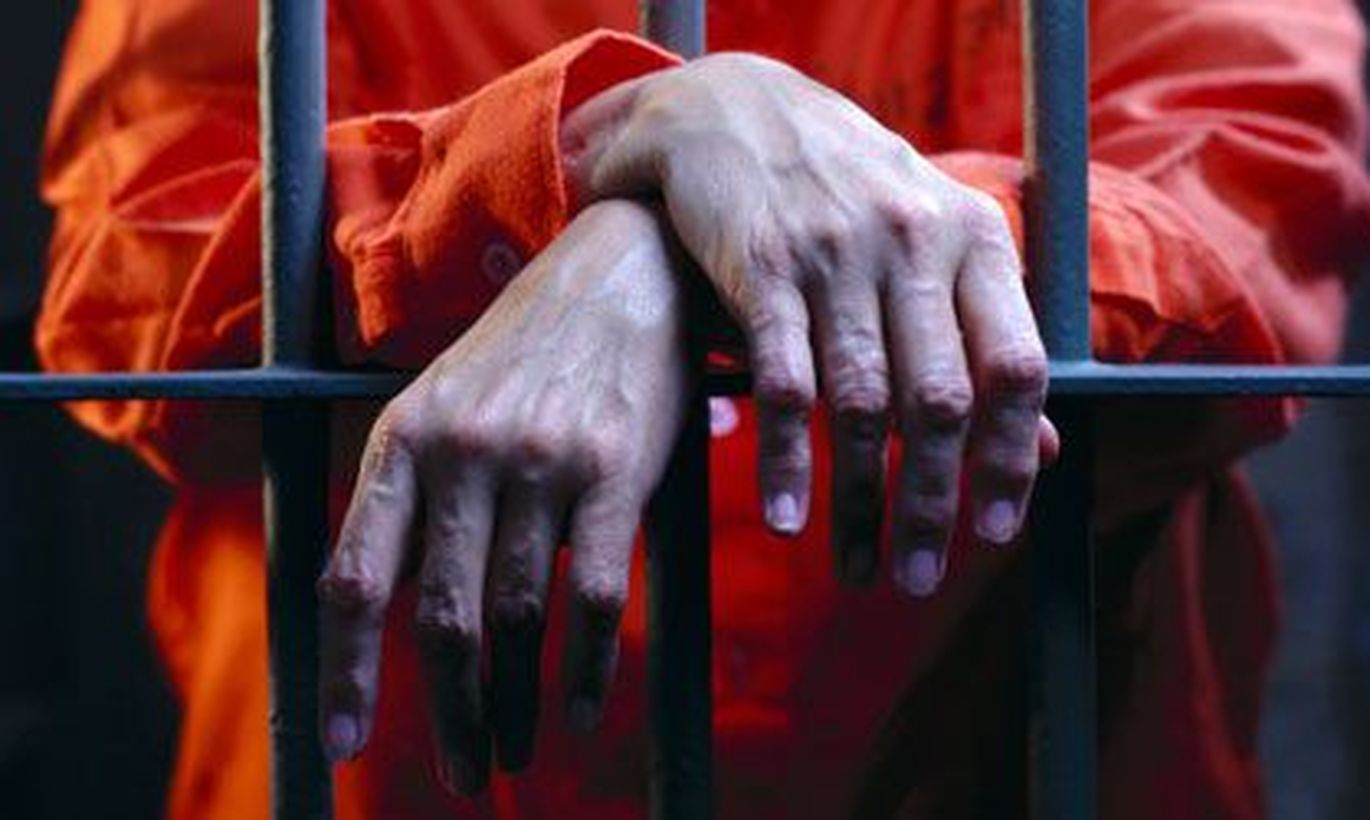 A year ago, European Court of Human Rights happened to satisfy appeal by inmate against Estonian state. A drug lab manager was distressed by lack of sporting options behind bars. After that, complaints by prisoners snowballed to exceed appeals to Tartu Administrative Court by people at liberty – 1,100 out of 1,800 filed from jail. The said court is suffering the worst, located in region of the major prisons.