No oil price rise anytime soon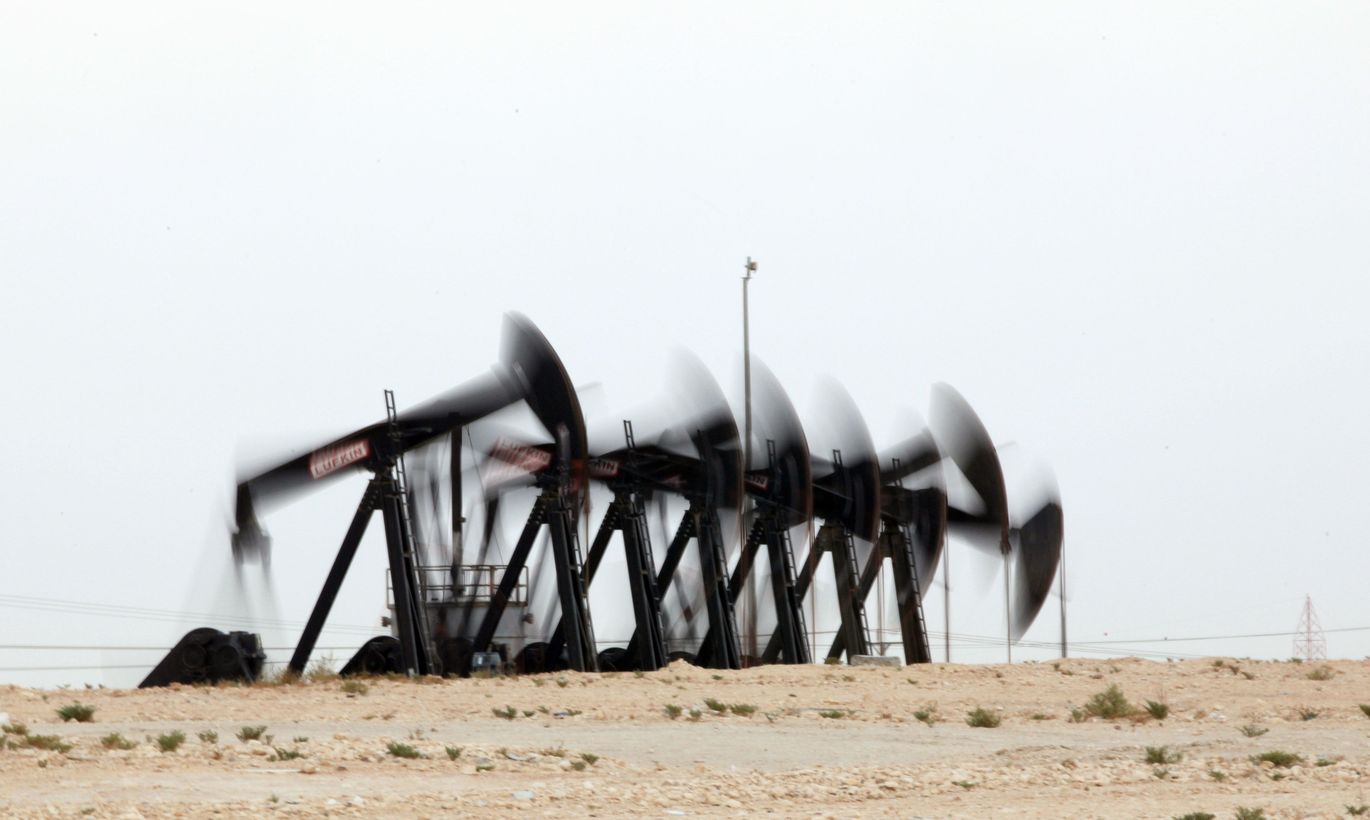 The grand drop of oil prices this fall to lowest levels in five years is not temporary, thus the analysts are reviewing next year economic forecasts and near-term investments plans for oil companies and enterprises linked to the industry.
Surprisingly, an initial backlash happened quite near to us: last week, shale oil producer VKG announced the closure of two oil plants. True, in addition to oil price drop, the company cited oil shale for which VKG has to pay a price too dear to Eesti Energia.
On Monday, the third largest US oil producer ConocoPhillips was the first of the giants to announce it was cutting next year's spending on new oil and gas exploration by a fifth to $13.5bn. That means that oil companies are gradually beginning to acknowledge: low oil prices are here to stay (for a couple of years, at least).
According to Eesti Pank economist Kaspar Oja, the VKG news serves to show that the oil price drop effect on economy is not linear.  
«To a certain level, the drop does affect the turnover proportionally, but as the price falls below certain level, the plant needs to be closed and the turnover does a sudden plunge,» said Mr Oja.
The fall of oil prices was forecast a while ago because thanks to the so-called shale oil revolution USA has in recent years become the most influential oil producer in the world with production volumes growing by up to a million barrels in 24 hours. A huge surprise, however, was the US production growth that hit this year, by now reaching 1.2 million barrels in 24 hours. For comparison: globally, about 90 million barrels of oil is produced in 24 hours.
«The contest between the shalemen and the sheiks has tipped the world from a shortage of oil to surplus,» wrote The Economist. By the sheiks they mean OPEC (Organisation of the Petrol Exporting Countries) which, at their oil ministers meeting two weeks ago, left their production quota at 30 million barrels in 24 hours.   
The decision was primarily pushed by Saudi Arabia whose oil minister Ali al-Naimi told the colleagues that OPEC has to resist the US oil boom and that keeping current production volumes would lower oil price which in turn will cut profits for shale oil producers.  
«Mr Naimi was talking about battling the US for market share. Those who wished to cut production realised this was not possible as the Saudis prefer to fight for the market,» a source informed about the meeting told Reuters. The lowering of production had been preferred by the poorer countries in the cartel like Venezuela, Iran and Algeria who themselves are not ready for significant decrease of production.
David Goldwyn, the State Department's coordinator for international energy affairs in the first Obama administration, told The New York Times the OPEC's decision not to cut was «strategic».
«What we have now is a yearlong game of chicken,» he said. «The Saudis are waiting to see how much U.S. production adjusts because of prices and they are waiting to see how much pain the other major oil producers can take before they are willing to make meaningful cuts.» Referring to the global oil benchmark, he added, «If Brent sinks below $60, I think you will see OPEC hit the panic button pretty fast.» That would mean an extraordinary OPEC meeting, and emergency cuts in production, he predicted.
Saudi Arabia, however, has sufficient financial capacity as their currency reserves amount to $900bn.
In the falling oil price, the greatest losers are exporters while importers win out. As calculated by International Monetary Fund (IMF), the oil drop since June has increased Japanese, Italian and German GDP by a percentage point. As for the economic forecast for the second biggest producer but also the biggest oil products consumer USA, IMF raised it to 3.5 percent from earlier 3.1.
All in all, oil price drop by $40 hands $1.3bn from producers to consumers.
In Estonia, the major motor fuel sellers lowered prices for the third time this month. As compared to the summer peak price, a litre of gasoline gas dropped by 22 cents i.e. by over €10 for a full tank.
According to Kaspar Oja, import of oil-price-linked products is bigger than export in Estonia, thus the oil price drop – while other factors stay the same – should have a positive effect on Estonian economy. «First and foremost, the positive effect will be seen in that fuels and energy become cheaper and there will be money left over to spend on something else,» said Mr Oja. «However, the price fall has a negative effect on companies whose product sales price depends on oil price,» he added.