Please note that the article is more than five years old and belongs to our archive. We do not update the content of the archives, so it may be necessary to consult newer sources.
Rõivas: background to decisions needs more explanation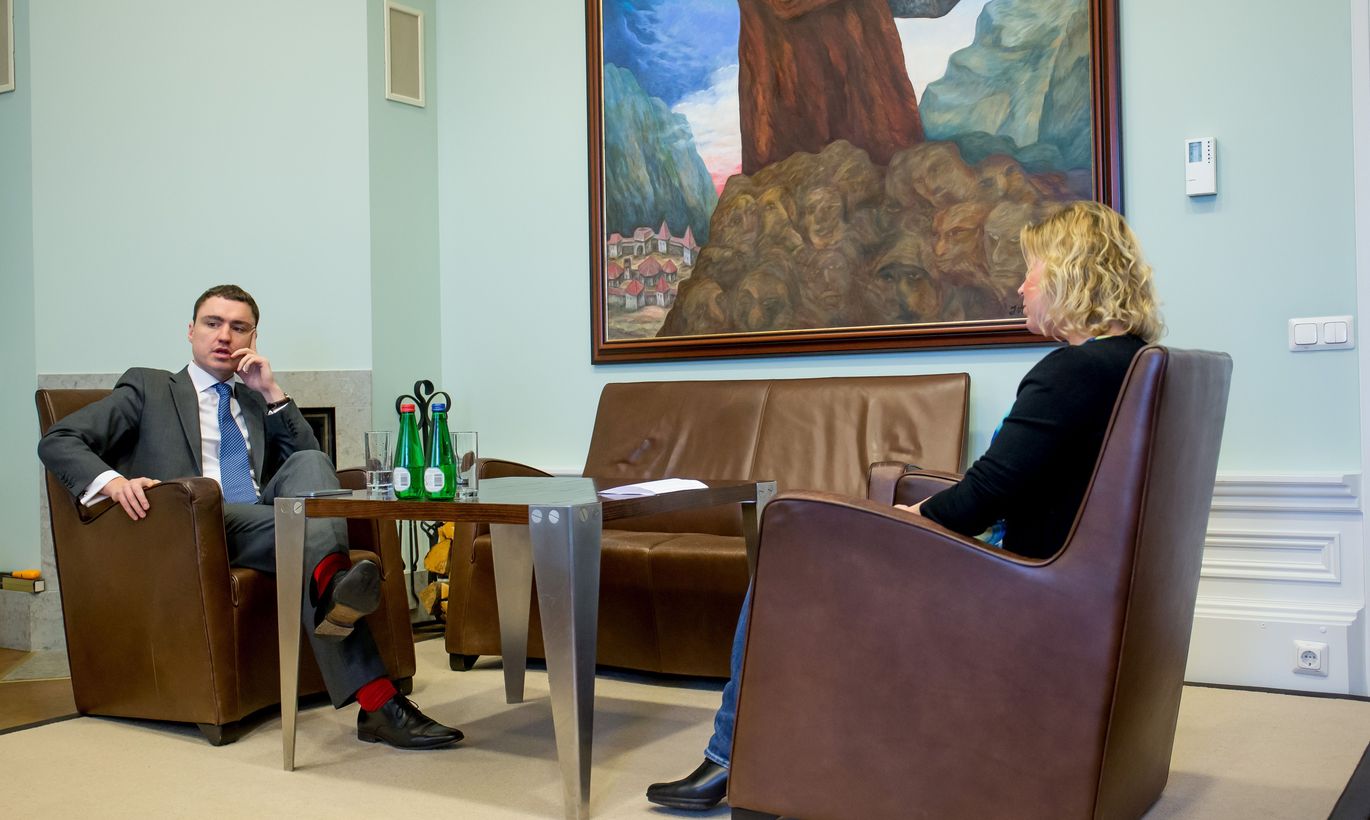 Prime Minister Taavi Rõivas thinks the sharp criticism by Reform Party honorary chairman Siim Kallas towards the current party is not justified. Focussing on success at elections, Mr Rõivas promises generous support to large families.