Swedbank: Reasons behind economic growth in Baltics slowing down are structural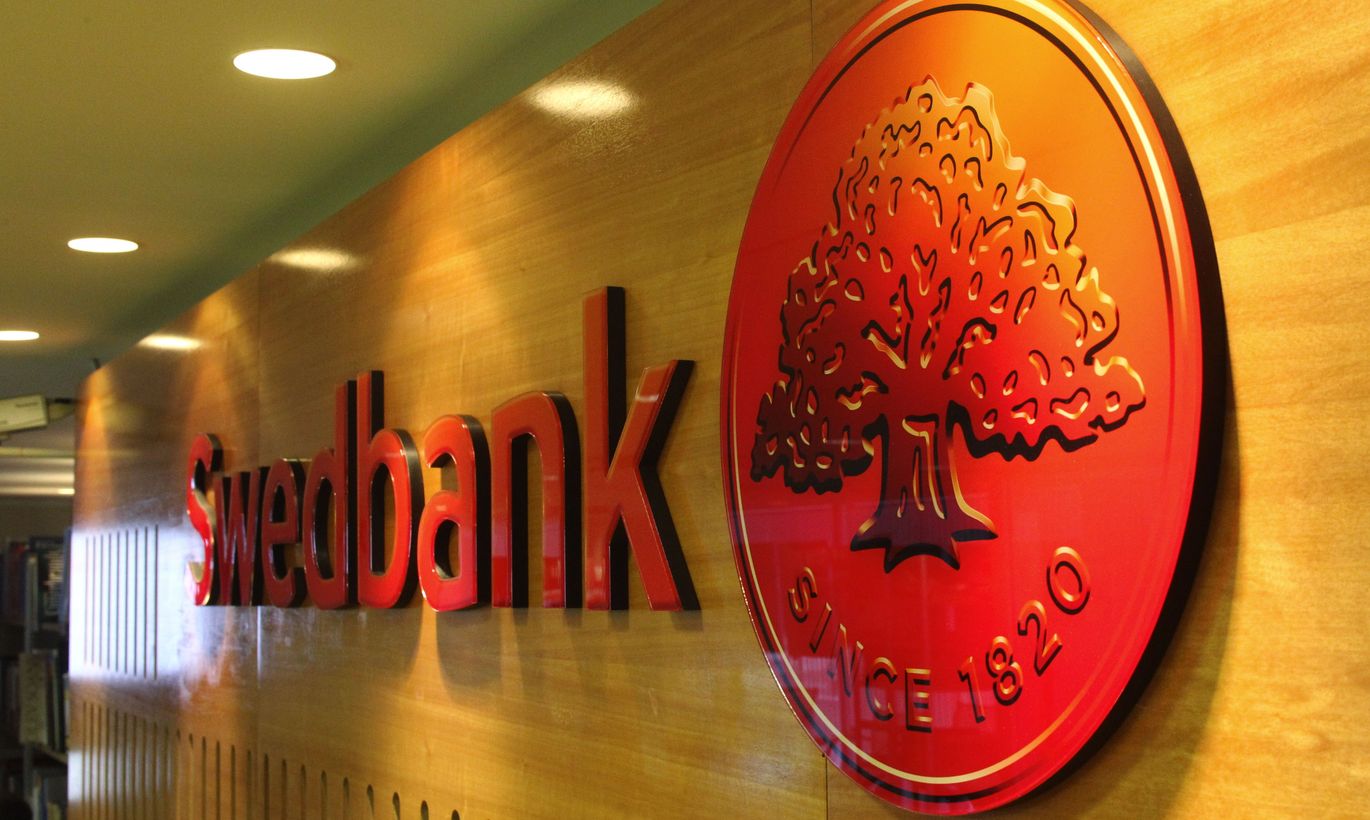 Economic growth is slowing down in the Baltic countries and reasons behind this are structural -- a declining population and insufficient investment, Swedbank writes in its Baltic Sea Report.
The convergence of the Baltic states' productivity has been spectacular. Latvian average labor productivity is now at 65 percent of the EU average, compared with just 47 percent in 2004, while Estonian and Lithuanian productivity levels are even higher. But with the gap narrowing, convergence tends to slow. The European Commission now estimates that the potential speed of growth in the Baltics is about 2.5 percent, while Swedbank is more optimistic and expects it to be around 3-3.5 percent. Yet this is below the last decade's  averages of above 4 percent for all three countries.
The population is declining and aging, employment is decreasing and labor costs are increasing. According to Swedbank capital stock and total factor productivity are the sources to rely on going forward. Investment has been insufficient, and research and development activity is low.
Estonia's economic growth will remain below its potential level in the coming years because export demand is low, it is written in the report. Logistics and infrastructure remain the main business bottlenecks in the country.
In 2013 Estonia's labor productivity amounted to 70 percent of the EU28's , based on purchasing power standards (PPS) per employed, and it was even less, 62 percent of the EU28's , based on PPS per hours worked. That means there was no convergence with the EU in productivity levels. Estonia lags behind most of the countries in the EU, excluding Bulgaria, Romania, Latvia, and Poland in terms of hours worked.
Swedbank hopes that in the coming years the gap between the growth of wages and productivity will narrow, but in the first half of 2014 labor costs increased by around 8 percent, while overall costs as well as sales decreased by 1 percent on year. At the same time investments in tangible fixed assets decreased by 11 percent, including a decrease in investments in computers and other machinery of 20 percent compared with the first half of 2013. According to analysts this is not good news for future productivity growth.