Please note that the article is more than five years old and belongs to our archive. We do not update the content of the archives, so it may be necessary to consult newer sources.
Kerry says US to continue increased presence in Baltic states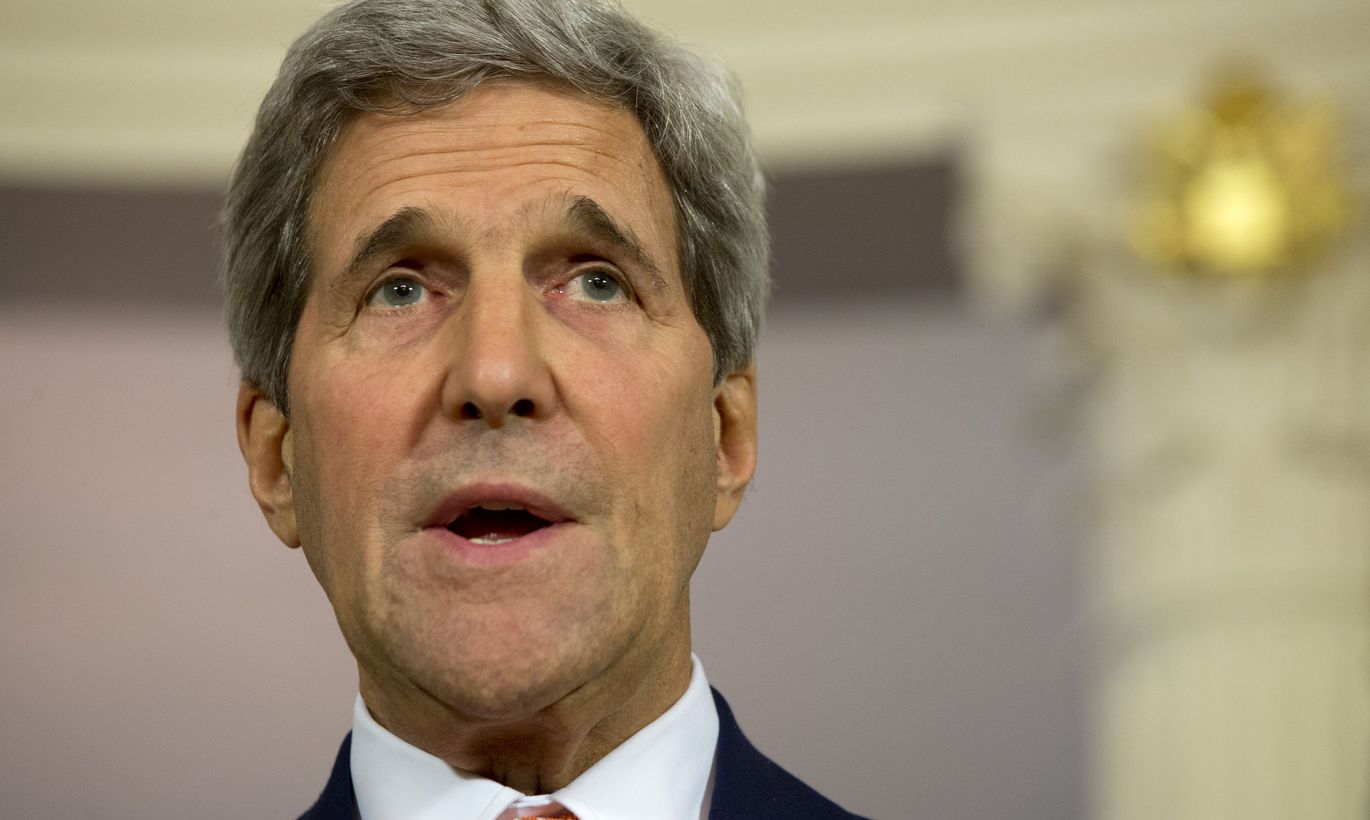 The United States will continue its increased military presence in the Baltic states in response to Russia's actions in Ukraine, U.S. Secretary of State John Kerry said on Tuesday.