Kerry says US to continue increased presence in Baltic states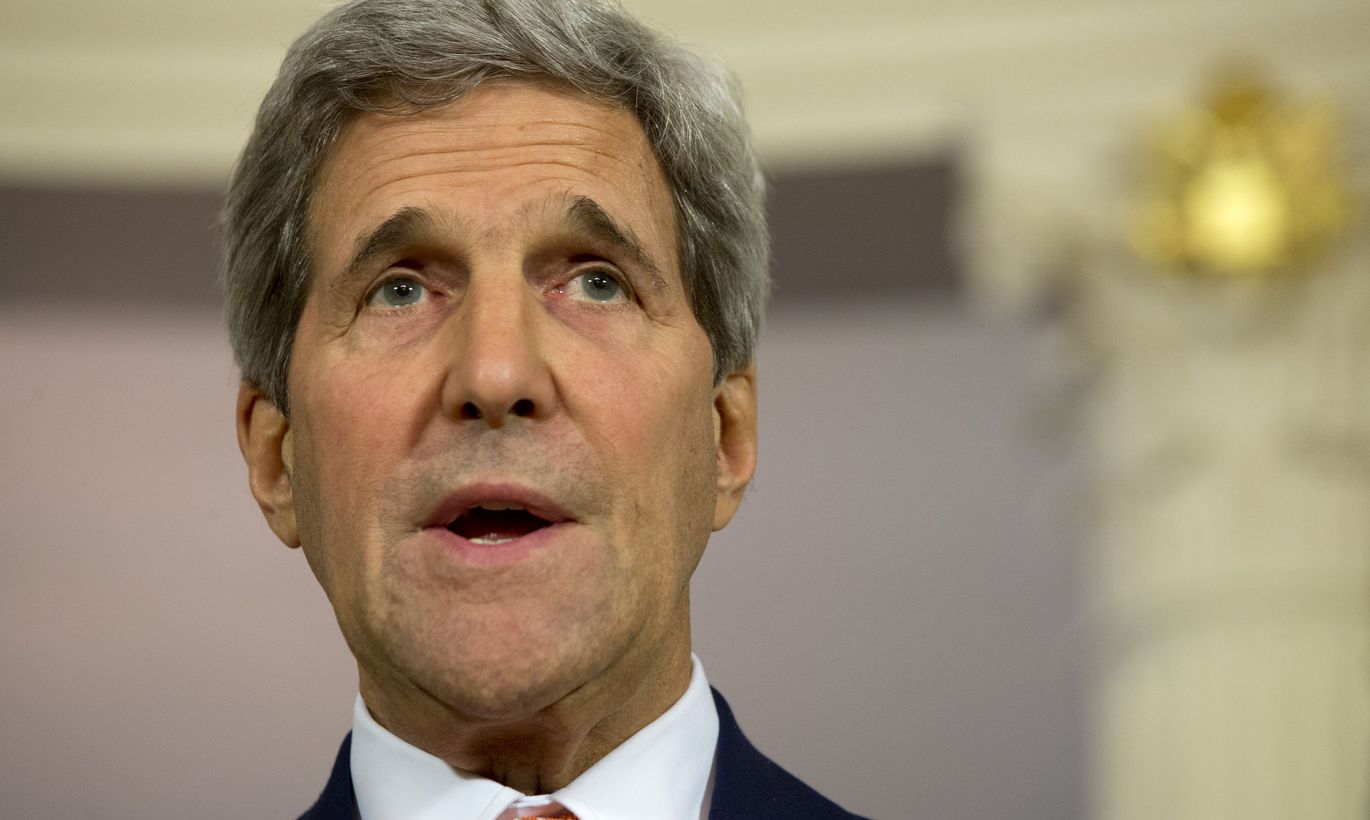 The United States will continue its increased military presence in the Baltic states in response to Russia's actions in Ukraine, U.S. Secretary of State John Kerry said on Tuesday.
Following the meeting of NATO foreign ministers in Brussels, the secretary of state said the additional security measures, including bolstering of the Baltic air policing missions, has been an effective response to the existing situation but additional steps are not currently under consideration.
«The United States continues to have an increased presence within the Baltics, specifically in response to this reassurance effort. We have F16s, we have C130s, we have a rotation of some of our troops on the ground. That will continue,» Kerry told a press conference in Brussels answering a question from BNS.
«Whether it will increase or not and whether it needs to increase or not is not currently under consideration. But we feel that the overall preparations, including the Baltic air policing mission, have effectively responded to the current challenges and we will see as we go along whether anything else is necessary,» Kerry added.
His comments followed the decision by NATO foreign ministers to keep the increased presence in the air, sea and land in Eastern Europe and hold more frequent exercises in response to the Russian military activity.
According to Kerry, allies agreed at the Wales summit on a certain number of immediate reassurance steps and «all 28 NATO allies have made it clear that their commitment to Article V and the mutual defense is ironclad.»
In a joint communique earlier in the day, NATO ministers confirmed plans to establish «command and control» elements in «the territory of Eastern Allies,» steps which Lithuania expects to lead to the establishment of international military headquarters in Lithuania. The headquarters would be directly accountable to NATO leadership.
A senior NATO official speaking on condition of anonymity said on Tuesday the establishment of the «command and control elements» in Lithuania and several other countries could be endorsed at the upcoming meeting of NATO defense ministers in February and they could be established soon after the meeting.
In response to Russia's actions in Ukraine, NATO sent additional fighter jets to Lithuania and Estonia earlier this year, and the United States deployed company sized contingents to Lithuania, Latvia, Estonia and Poland.