Please note that the article is more than five years old and belongs to our archive. We do not update the content of the archives, so it may be necessary to consult newer sources.
Fresh foreign minister casts Rõivas as long term top squirrel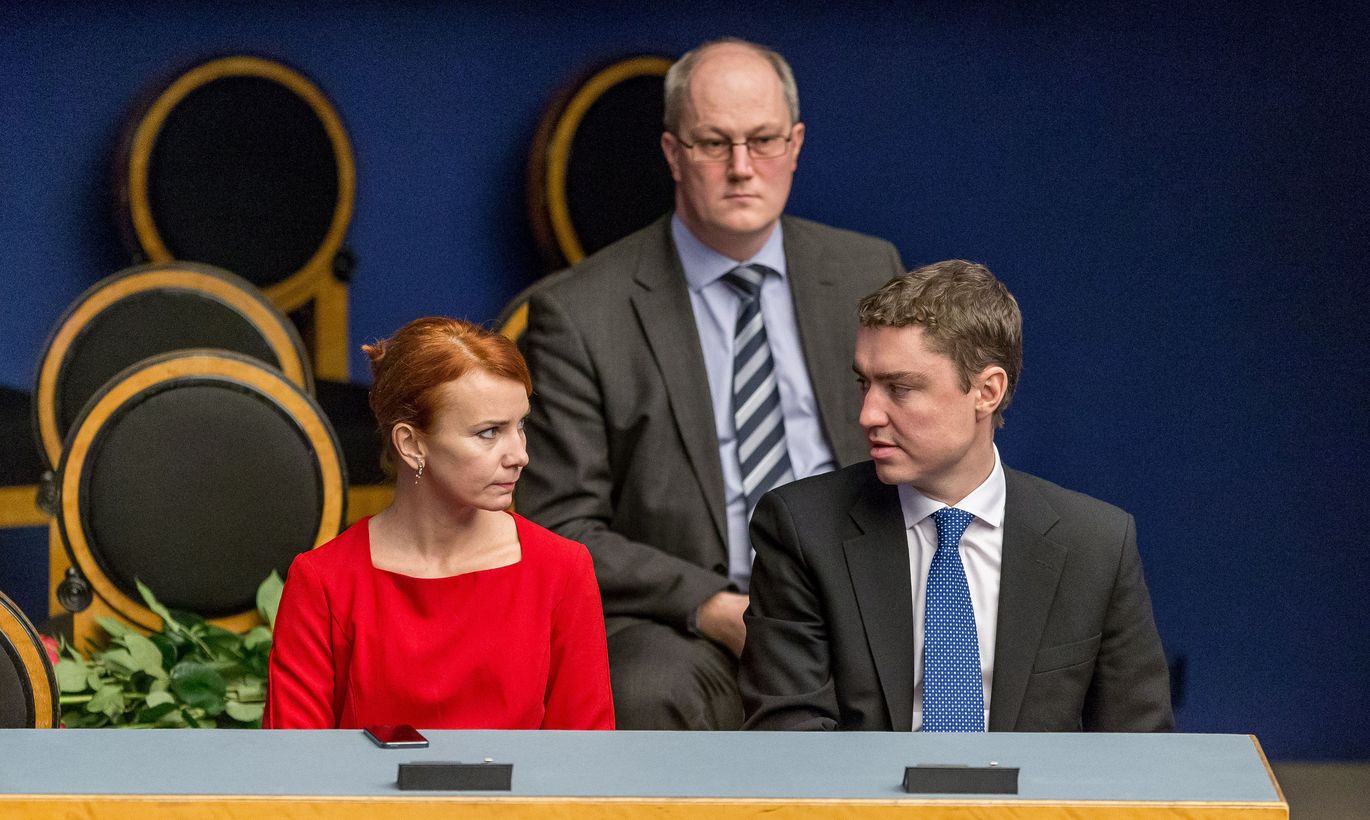 After two weeks as foreign minister, Keit Pentus-Rosimannus (Reform Party) promises to keep reminding her Western colleagues about the security police officer Eston Kohver case and hopes the Estonian ship guards held in India will be back home pretty soon.