Editorial: help the kids, spare the system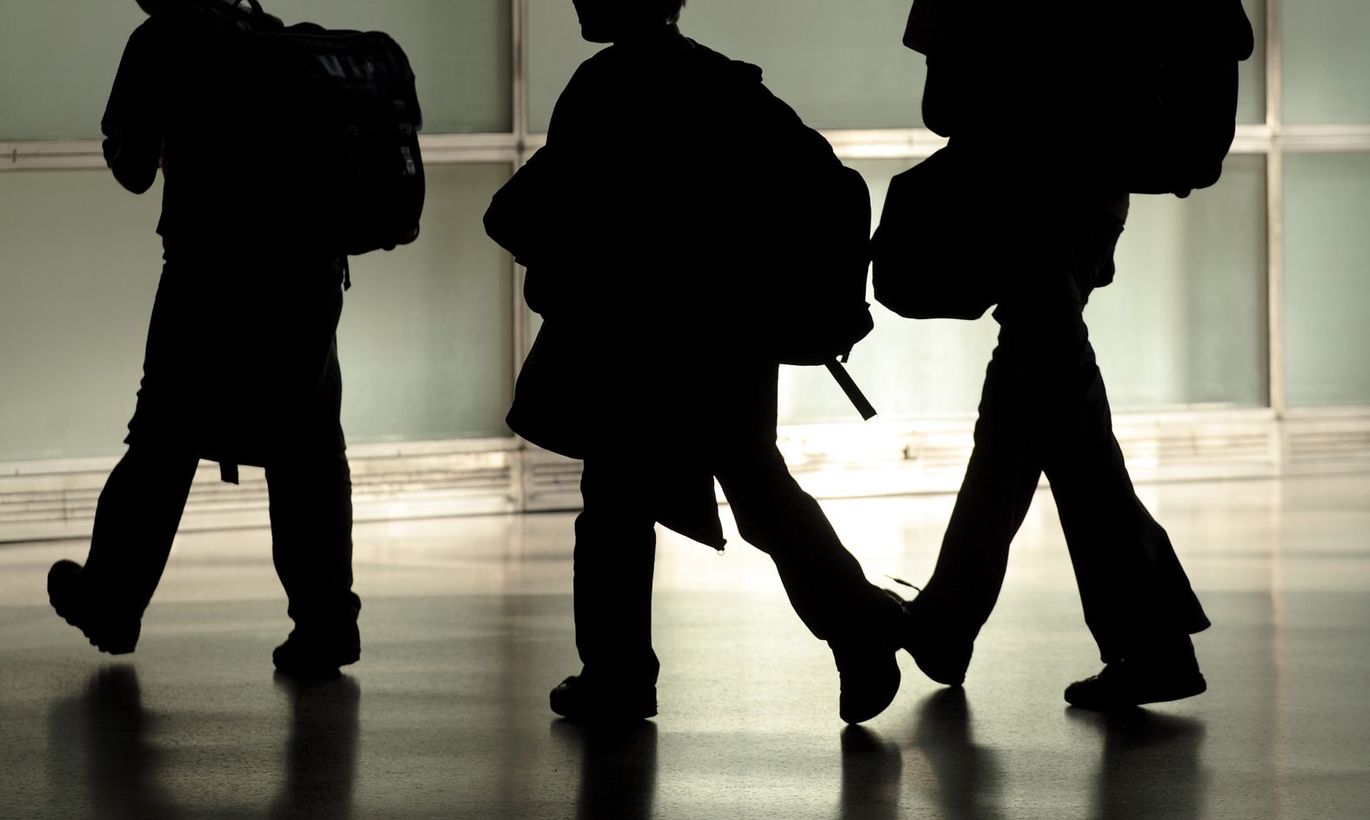 Ministry of education is proposing to prolong compulsory attendance so as to encompass whatever comes after basic school. The matter most problematic in eyes of ministry is the 20 percent average opting out of vocational schools. 
The proposal is no definite plan, rather an idea to sound the reaction. Though students obviously need assistance and advice even after the basic school is over, a law-based compulsion may not do the job.
Keeping kids in basic school by law is understandable. For that, reasons abound. One being the uneven starting place kids come with due to the varying social background – at least partially, basic school should level that out. Another reason would be protecting the young and immature in their years most rebellious. One way or another, rebellion is part of growing up. Sure, not with all it is expressed in poor grades. But at least to a degree the current rule serves to see that when self-discovery is happening part and parcel with protest and lower interest towards school, the general school attendance obligation keeps the kids from hurting themselves – to later regrets. 
However, when it comes to the youth already in vocational education, with them we may no longer speak about a levelling-out education or kids needing protection from their own choices. These are young people who are deciding and choosing their course. A plan to lengthen compulsory school attendance to encompass vocational education will cut personal responsibility and create the wrong impression as if life were an obligation of somebody else's, not one's own.
The above will not mean that these contemplating to quit would not need better support and advice. As a rule, specialties are chosen at a very early age, both when enrolling in universities and especially so with vocational education. Not always are these choices knowledge-based enough – for various reasons, the young don't always have a correct picture of their capabilities and opportunities. Thus, it's rather to be expected that there comes a point when one sees I missed it. A wrong choice is part of being young and instead of fighting it, we should support the finding of a right profession. The opportunity to get guidance and advice – both before selecting a profession and after one hits a disappointment – is badly needed. Just as the right to change speciality.
If there indeed is a help for those quitting vocational schools, this would be counselling the kids and not compulsion on the schools. So let's go by that.