Please note that the article is more than five years old and belongs to our archive. We do not update the content of the archives, so it may be necessary to consult newer sources.
No obvious option for Lutheran archbishop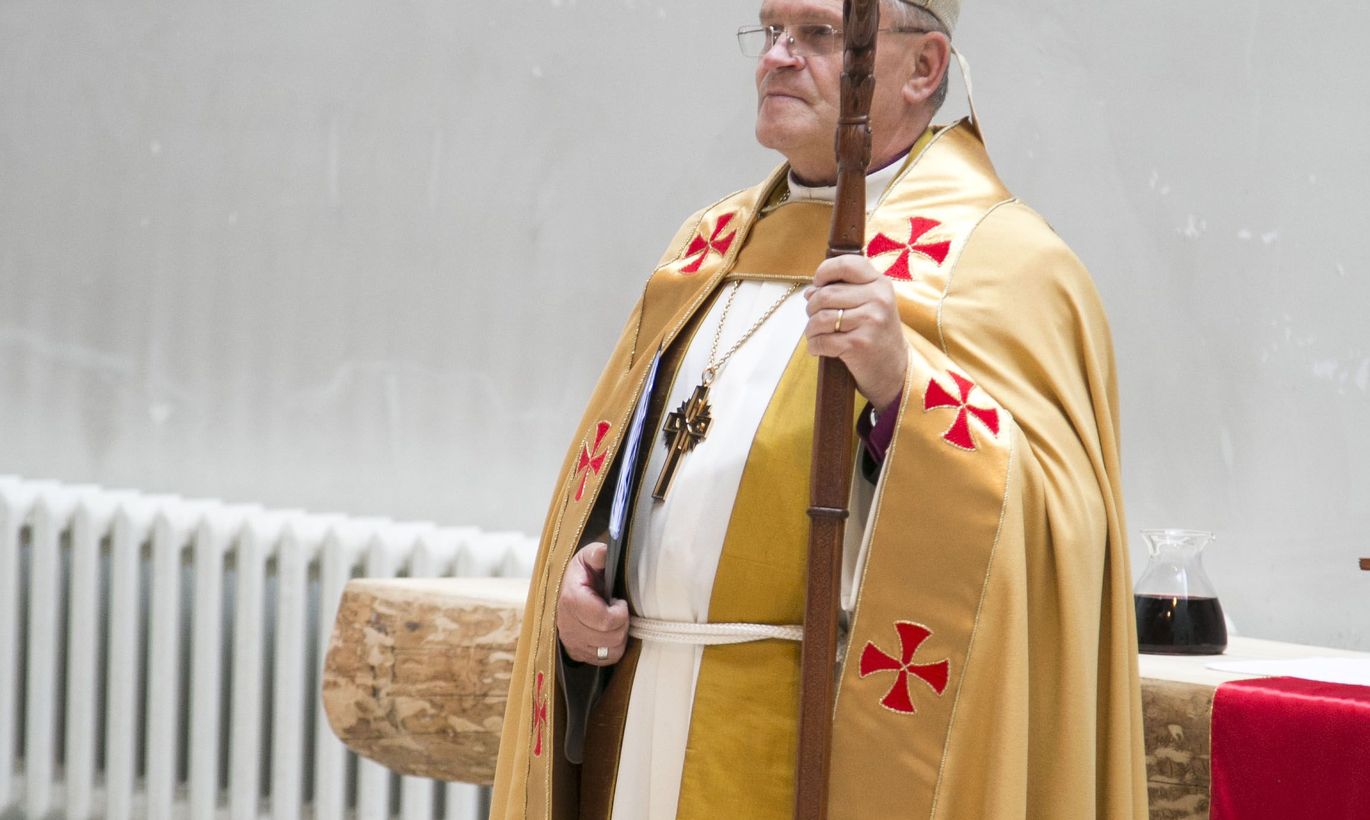 Tomorrow and the day after, Estonian Evangelical Lutheran Church is picking itself a new archbishop to replace Andres Põder (65), at helm for a decade and released from duty last Saturday.