Cyber space tensions rising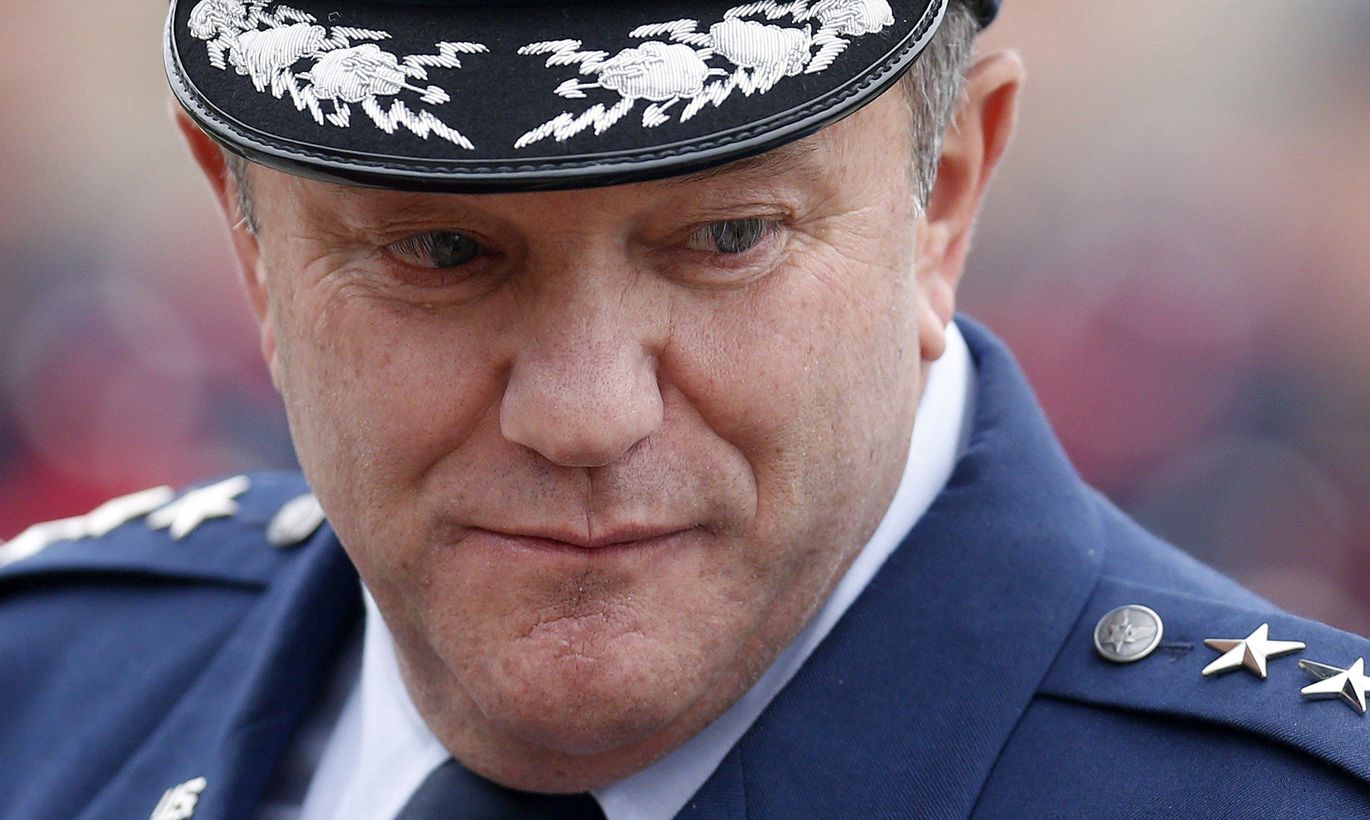 In addition to incidents with Russian planes and ships tensions have lately also increased in cyber space, said NATO supreme allied commander in Europe General Philip Breedlove on his visit to Tallinn cyber defence centre yesterday.
«Pressure from cyber space has risen against all of our states,» he admitted.
According to Gen. Breedlove, it seems like cyber-pressure on NATO and its members is not coming from one direction but from several different places.  
«This is something we need to tackle in the future: cyber attacks not against our military capability, but also against our civil society capability,» he said.
«We are all endangered by cyber attacks,» continued Gen. Breedlove. «Even the most developed states in the world are under daily attack.»
At the same time, the general thinks that the allies are getting ever better in the said field. «With each day that goes by, we understand these threats better. And we have critical networks which we are very skilled at defending,» he said. «Currently, we are listing networks and capabilities according to their importance.»
«I do not believe any of us would dare to step forward and claim he is no longer vulnerable. Sometimes, we do not know the things we do not know,» admitted Gen. Breedlove. «We need to keep fighting and become as good and fast as the adversary.»
«As shown by the security situation in the world, conventional military capacities and methods have not gone anywhere, but they are now supported by new military means,» agreed Commander-in-Chief of Estonian Defence Forces Major-General Riho Terras, addressing the press next to Gen. Breedlove. «And that serves to substantially increase the importance of cyber defence in our military world.»
Gen. Breedlove was in Tallinn specifically to get acquainted with the cyber defence centre. As noted by the US general, he had long been seeking the opportunity to have a look at the centre – to understand what the team is doing and what it is offering the alliance.
The new NATO secretary-general Jens Stoltenberg (Norway), in Tallinn on its first visit today, will also have a look at the cyber defence centre.
On top of that, Estonia this week again hosts NATO's largest cyber defence exercises «Cyber Coalition». The exercises, directed from Estonian National Defence College in Tartu, involve NATO staffs and agencies, representatives of the 28 member states and partner states like Finland, Sweden, Austria, Switzerland and Ireland – nearly 400 people all in all.