Russia denies violating Estonian, Lithuanian airspace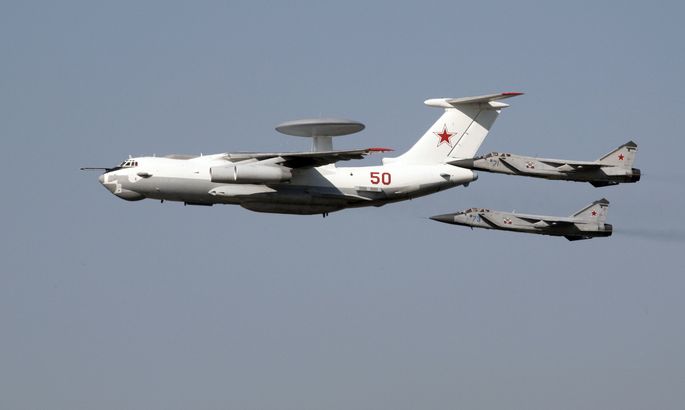 The Russian Defense Ministry has denied a Dutch report of the incursion of a Russian military transport plane into the airspace of Estonia and Lithuania on Wednesday.
An Ilyushin Il-76 transport plane of the Russian Air Force was on a planned flight from Pskov to the Kaliningrad region on Nov. 12, the Defense Ministry said. «The flight passed along an established route over neutral waters of the Baltic Sea in strict accordance with international rules of airspace use,» it said.
The Dutch Ministry of Defense on Thursday reported that two Dutch F-16 fighter jets deployed on NATO's Baltic air policing mission were scrambled to intercept the Russian transport aircraft after it intruded into Estonian and Lithuanian airspace late on Wednesday.
Roland Murof, spokesman for the Estonian military headquarters, did not immediately confirm or deny the airspace violation. He said that the defense forces will inform about all intrusions into Estonian airspace when allies and the Foreign Ministry have been notified.