Finmin: Estonia should be happy with economic growth number in current environment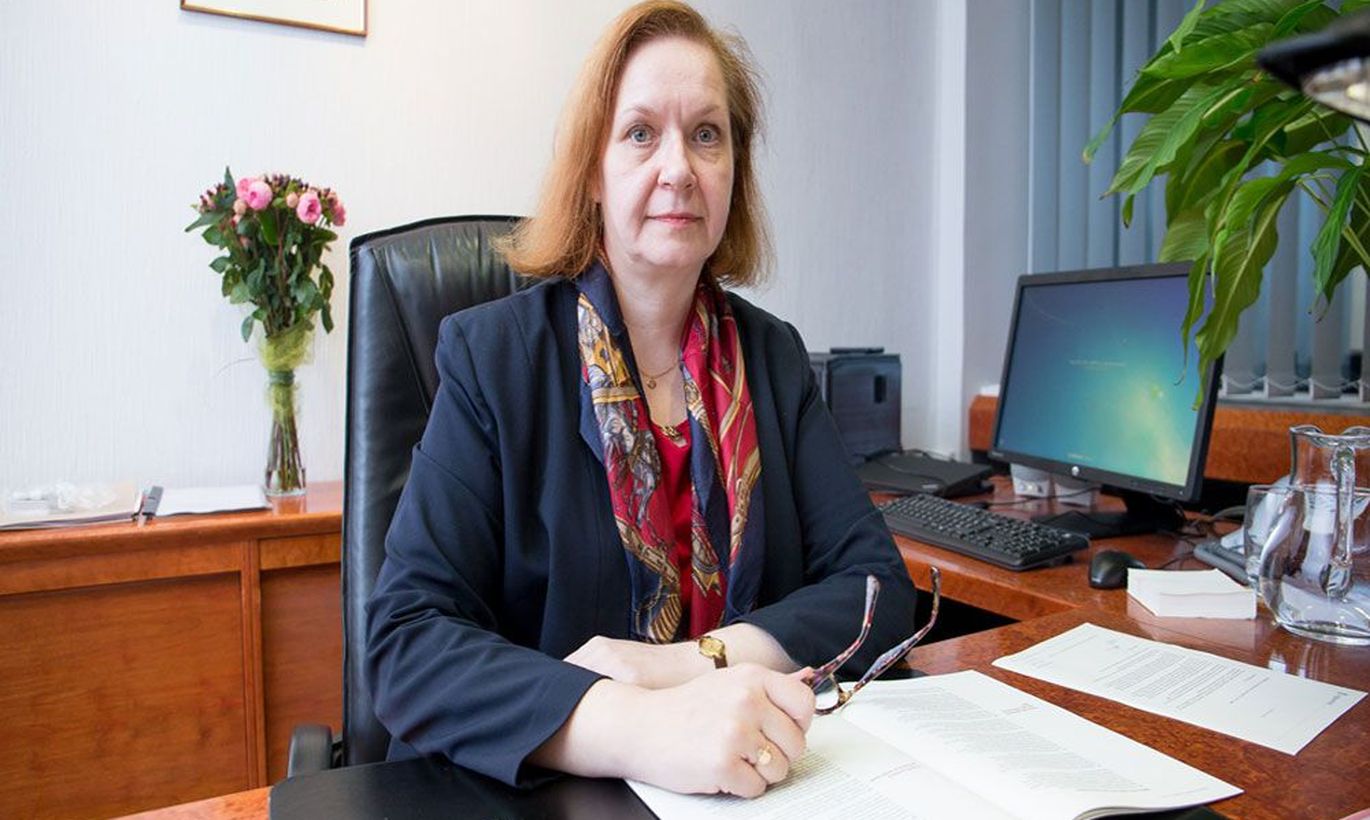 Estonia's economic growth could be stronger but taking into account the economic environment the country should be happy with the present growth, Estonia's new Finance Minister Maris Lauri said.
«It can be seen that Estonian economy is working better than at the end of summer and beginning of fall -- the picture isn't that gloomy,» Lauri said during an interview to Estonia's Kuku Radio.
According to Lauri an increase in exports is behind a decent result of the Estonian economy in spite of a negative external environment. «Without a doubt internal consumption also had a positive impact,» Lauri added.
Lauri said that if Russia's economy was strong and there would be no political problems with Russia, Estonia's economic results would probably have been better. She added that Russia's negative impact will probably deepen and its impact on Estonia might also strengthen but also might not. According to Lauri it all depends on how entrepreneurs manage and on what happens on other markets.
The gross domestic product of Estonia increased 2.1 percent in the third quarter of 2014 compared to the same quarter of 2013, a flash estimate published by Statistics Estonia on Tuesday shows.