Allegedly oldest Estonian film found in Russian archive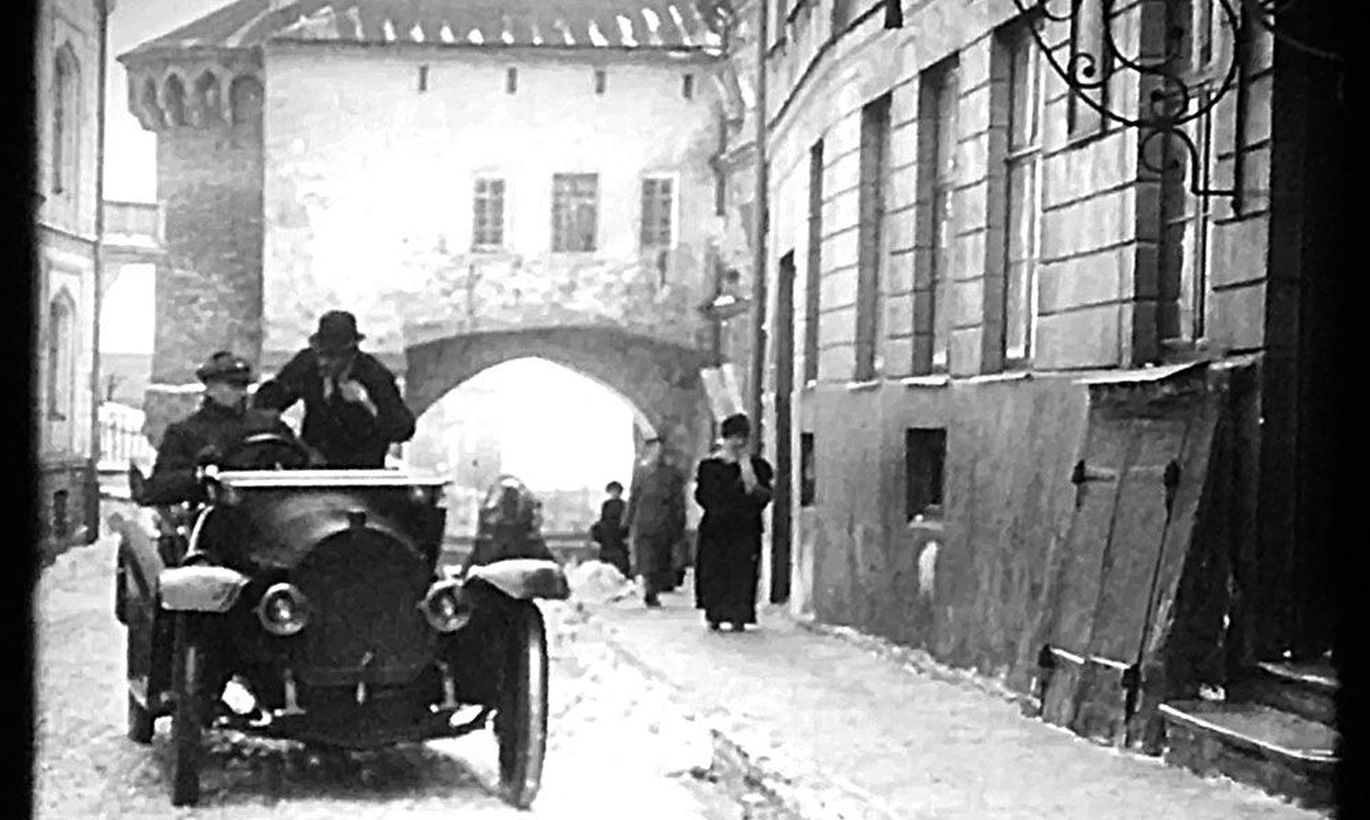 A film discovered in the archives of Gosfilmofond in Russia, believed to be shot in 1913, is set to take the title of the oldest Estonian non-documentary film from «Karujaht Parnumaal» («Bear Hunt in Parnu County») if the year of production proves correct.
Titled «Laenatud naene» («Borrowed Wife»), the 12-minute comedy that was shot in Tallinn probably in 1913 features well-known Estonian actors of the time Paul Pinna and Alfred Sallik, among others, the Estonian Film Institute said. The Old Tallinn landmarks recognizable in the film include Toompea Castle, Fat Margaret tower and Snelli ponds.
The name of the director of the silent film is not known and the film's title and intertitle pages have not been preserved. The technical quality of the image is good, however, as the good photographic properties of the original film have been preserved during copying.
So far «Karujaht Parnumaal», a 1914 film by Johannes Paasuke allegorically addressing the election battle between Estonians and Baltic Germans in the city of Parnu, has been considered the oldest non-documentary film made in Estonia.
«Laenatud naene» was screened for the first time after its discovery during a meeting of Estonian film representatives and officials of the Russian national film foundation Gosfilmofond at the Gosfilmofond base at Belye Stolby near Moscow last week.
Gosfilmofond's archives hold more than 70,000 films, including the original negatives of the feature films and animations produced by the Estonian film studio Tallinnfilm during the Soviet period. The first agreements on making digital copies of the original footage of the Estonian films are expected to be reached already this year.