Please note that the article is more than five years old and belongs to our archive. We do not update the content of the archives, so it may be necessary to consult newer sources.
PBK pops proposal to buy ERR made shows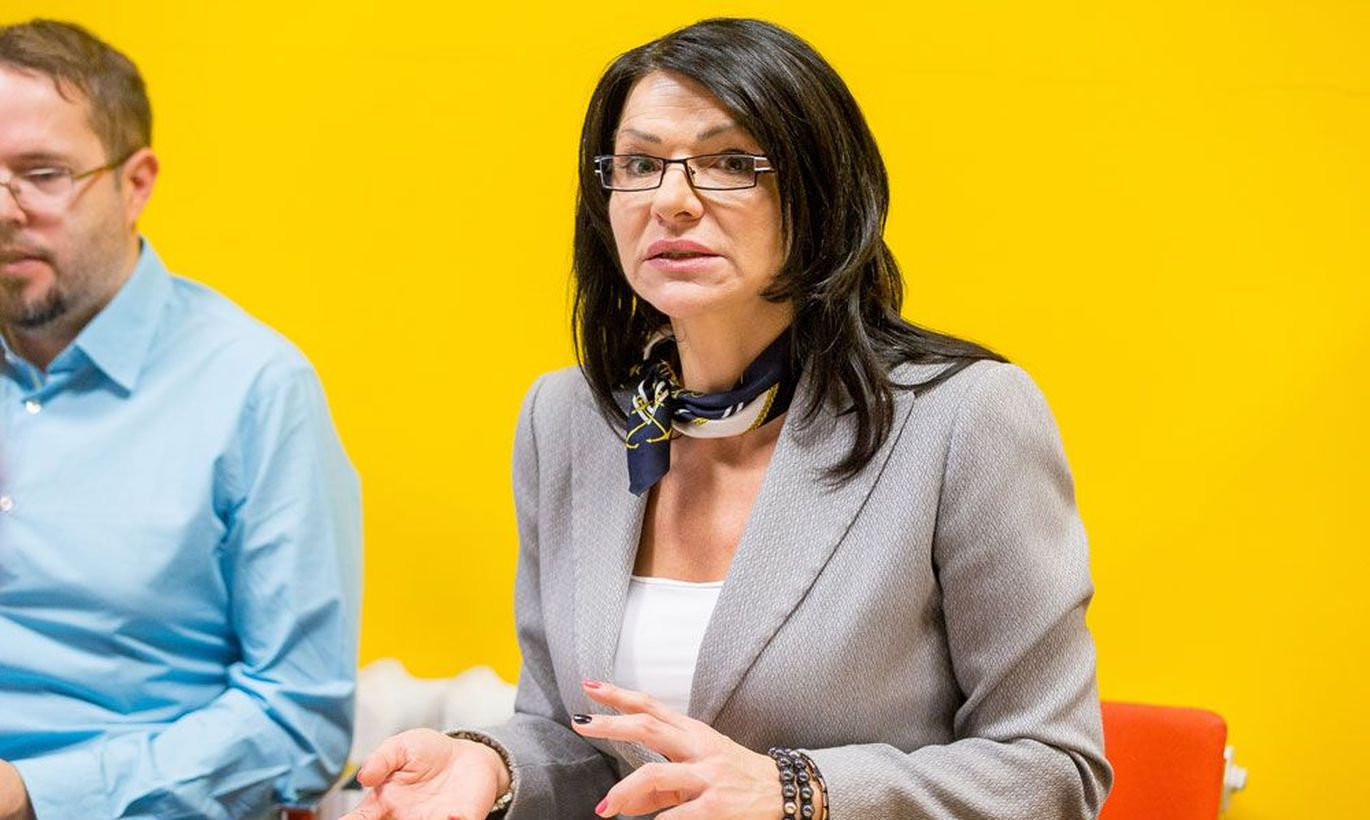 The competition for Russian-speaking TV-watcher information space reached new heights as Baltic Media Alliance Estonia (BMA) CEO Irina Kozyrenko set forth a fresh idea – instead of creating a new Russian language state channel, why not produce content for the money and sell the programmes to Pervyj Baltijskij Kanal (PBK, First Baltic Channel).