Please note that the article is more than five years old and belongs to our archive. We do not update the content of the archives, so it may be necessary to consult newer sources.
IRL's Kross, Alender defect to Reform Party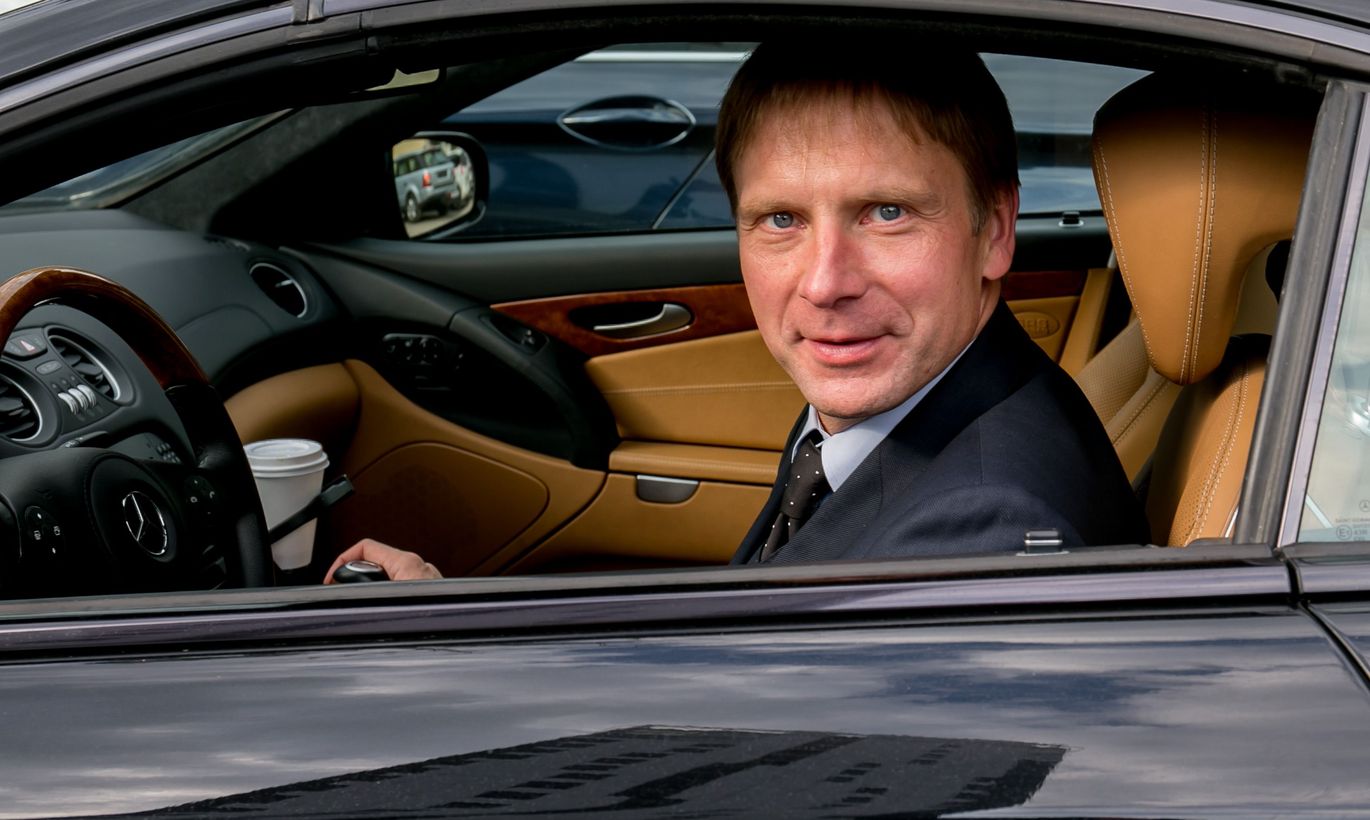 High profile politicians of the Pro Patria and Res Publica Union (IRL) Eerik-Niiles Kross and Yoko Alender are leaving IRL to join the Reform Party.