Please note that the article is more than five years old and belongs to our archive. We do not update the content of the archives, so it may be necessary to consult newer sources.
For Rõivas, LNG terminal in Estonia but a blue dream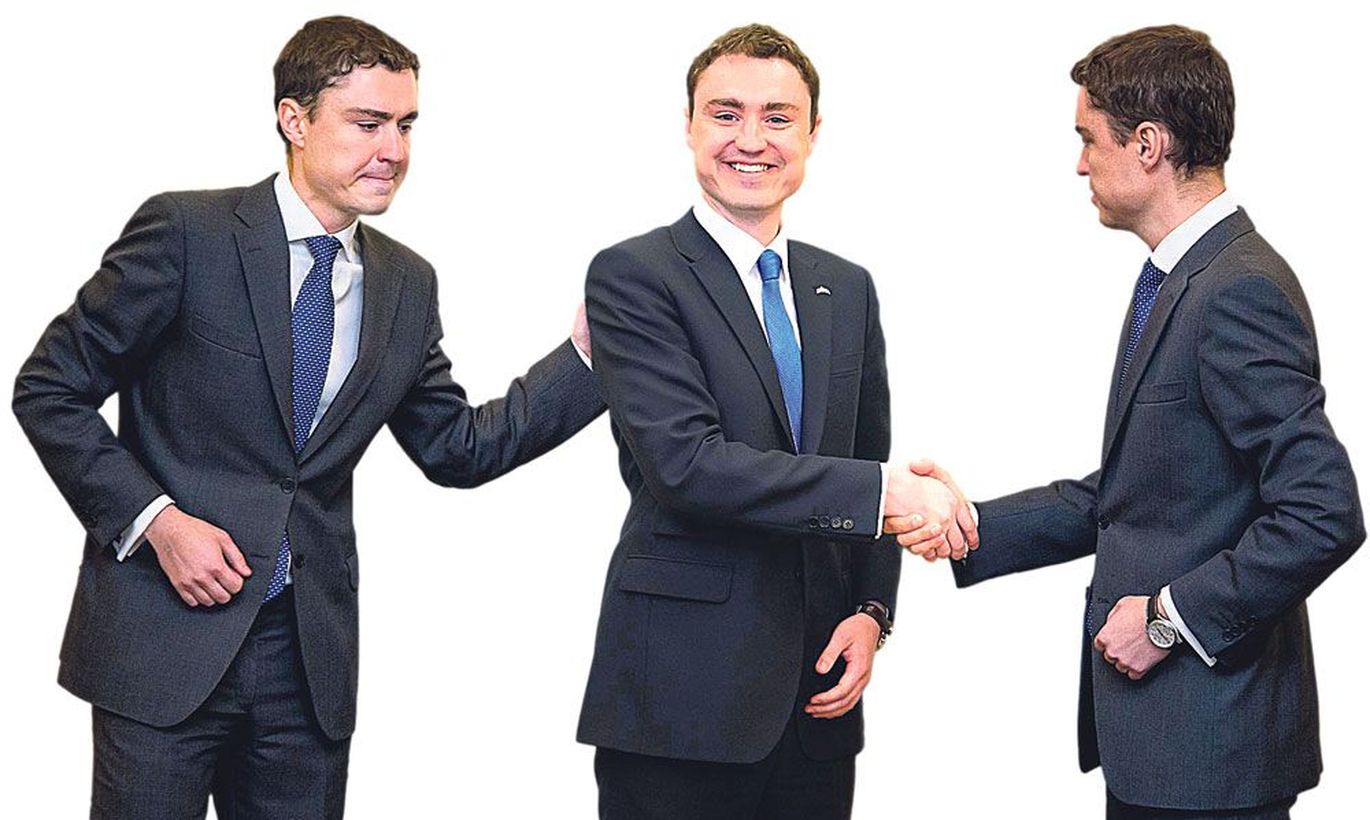 Prime Minister Taavi Rõivas says Estonia must give up regional LNG terminal in favour of Finland so Finns in return would agree with speedier building of Balticconnector gas pipe connecting the two countries.