Government appoints Lavly Perling chief prosecutor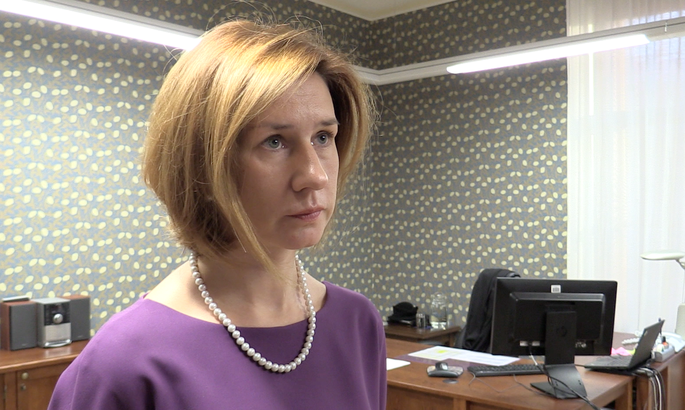 Estonian government on Thursday appointed Lavly Perling as prosecutor general.
According to the bill Perling's term would last from Oct. 31, 2014 until Oct. 30, 2019, spokespeople for the government said.
Perling was nominated for the post by Minister of Justice Andres Anvelt. On Oct. 23 the Estonian parliament's legal affairs committee supported Perling's candidacy.
The prosecutor general's salary is 3,850 euros per month.