Please note that the article is more than five years old and belongs to our archive. We do not update the content of the archives, so it may be necessary to consult newer sources.
Estonia to contribute up to 25 troops to Afghanistan follow-up mission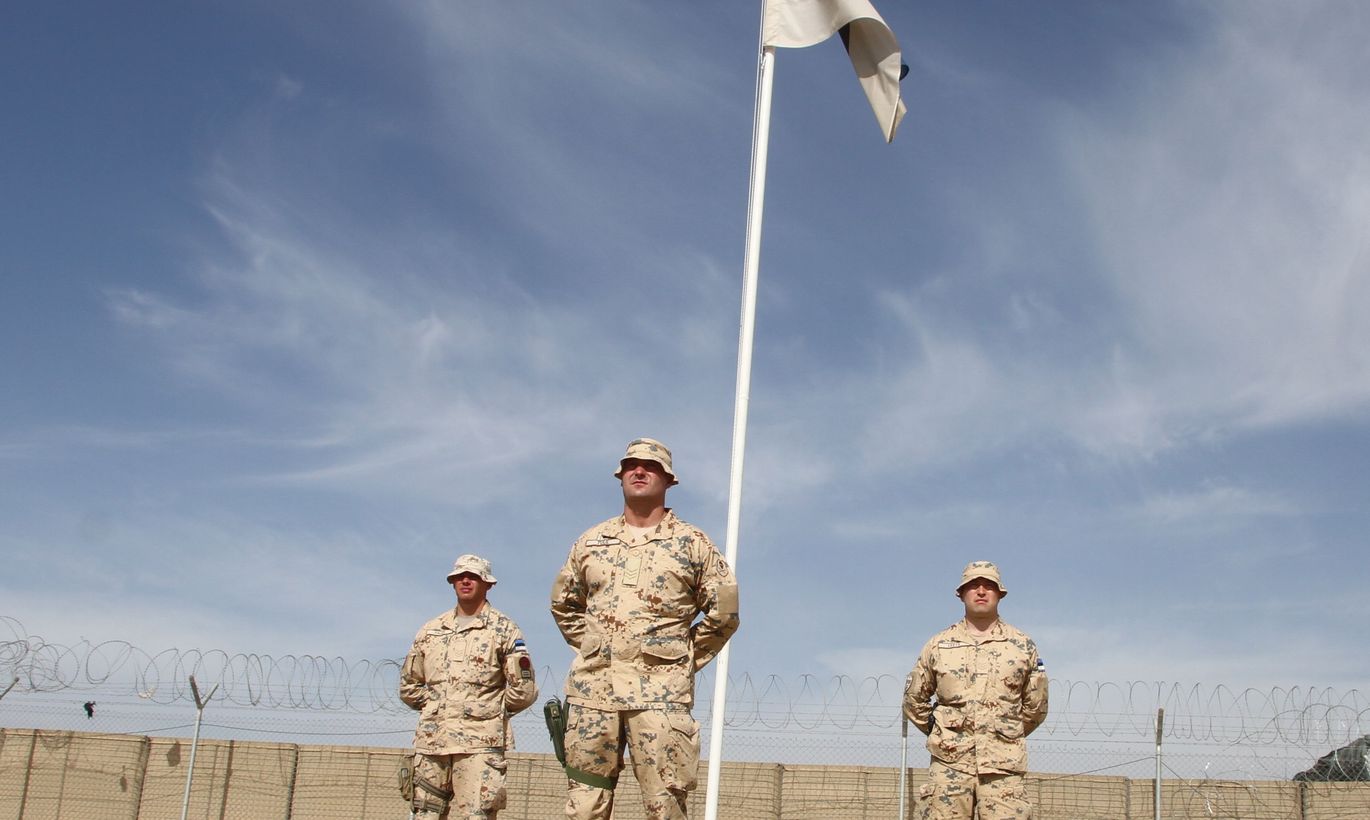 Estonia intends to deploy up to 25 members of the defense forces to the NATO follow-up mission in Afghanistan, including up to 15 members of the special forces.