Life made harder for alimony avoiders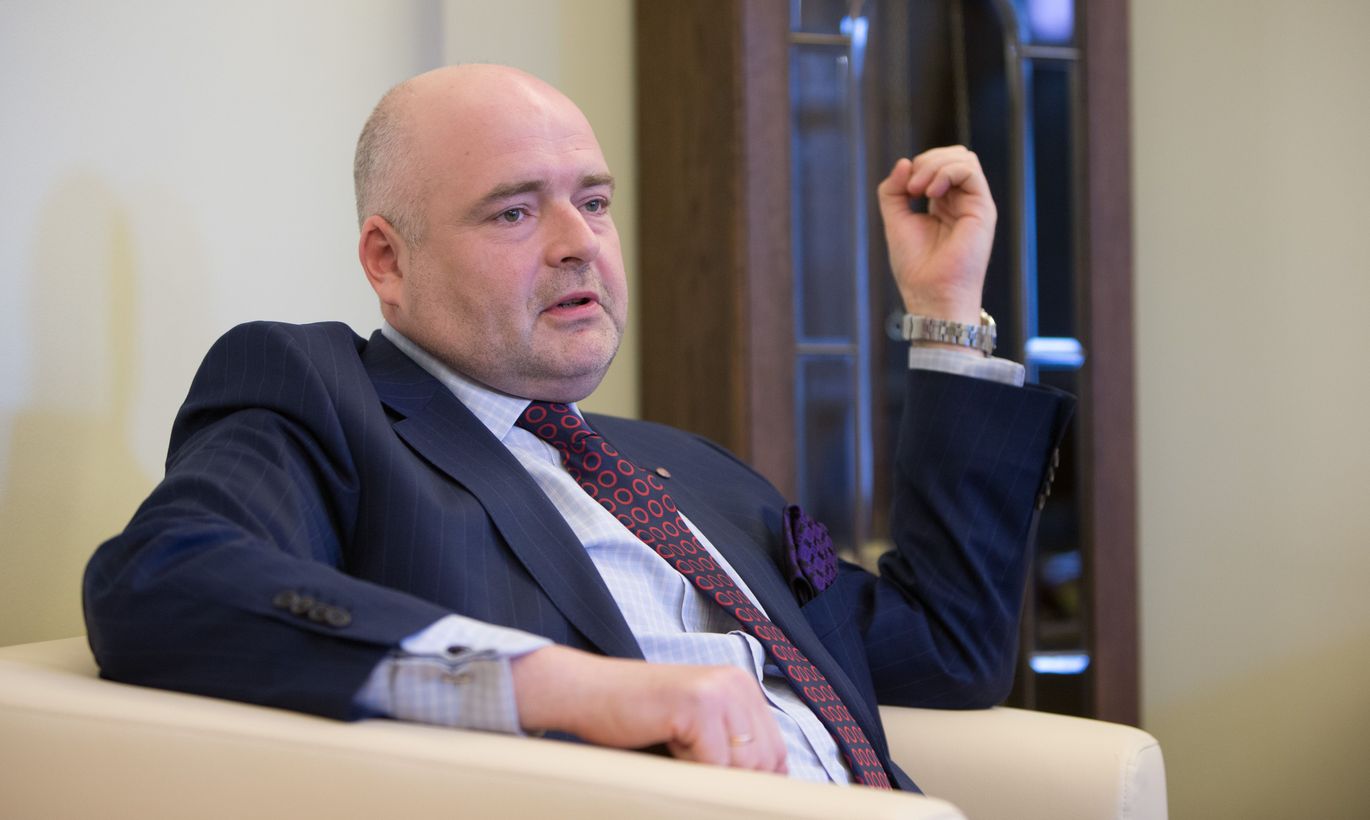 Justice ministry has presented a bill by which it is hoping to make parents pay alimonies.
«In some cases the methods currently used are not effective enough to make debtors pay their due alimonies – as evident in their ranks increasing yearly,» said justice minister Andres Anvelt.
At the start of the year, execution proceedings were on regarding over 12,000 claims amounting to more than €10m. A major change will be rights granted to courts to punish intentional alimony avoiders by suspending rights to drive a motor vehicle or small vessel, removing fishing rights and cancelling hunting certificates or weapons permits. Also, courts may ban awarding of rights.
«This is a preventive measure which ought to significantly affect parents avoiding alimonies. Definitely, however, it needs to be underlined that motor vehicle driving rights may not be removed if this is needed to earn the money from which to pay alimonies,» commented Mr Anvelt.
Bailiffs' Occupational Union chairman Janek Pool thinks the method has no effect worth mentioning. Suspension of driver's licence will only touch such debtors as own a car or who use it in their work. If a person owns a car, it can be arrested. «If a person does any kind of work with the car, he should not be deprived from a source of subsistence,» said Mr Pool.
Mr Anvelt stressed this is prevention. «Well the bailiffs don't like this, being entrepreneurs. The more means the state has to make people do their duty, the less money the bailiffs will make,» said Mr Anvelt.
The other major change is bailiffs made responsible to contact alimony debtors after a while to find out why the avoidance. «Such methods were in use in 1990ies during the state execution system. Then, there were no results,» criticized Mr Pool.
If over a longer period of time other executive measures have failed to secure the alimonies, a bailiff will have to regularly search the debtor's facilities and lands to find assets to arrest and to sell, says the bill. «The question arises, who pays for that,» asked Mr Pool, adding that he is responsible for executive proceedings in a region encompassing  Jõgeva, Viljandi, Valga, Võru, Põlva and Tartu counties. «Claiming that execution costs are covered by the debtor is not too expedient,» observed Mr Pool.
«For searching the facilities and lands owned by debtors, bailiffs may ask additional pay from the debtor. As they find assets to arrest and to sell, part of the sales revenue goes to bailiffs to cover costs,» explained Mr Anvelt.
In order to receive support as private forest owner or for establishing of business, people may not have arrears as prescribed by the bill. «I deeply doubt if people applying for private forest support have alimony arrears, seeing these people have assets out of which to pay the money,» commented Mr Pool. Mr Anvelt assures us last year saw over €5,000 worth of private forest support go to alimony avoiders.
Limitation period of child alimony claims will be expanded from three to ten years and the claim will not expire before the child turns an adult or 21 years of age in case of continued studies. Currently, an adult child has rights to alimony toll 21 years of age in case he studies in basic, upper secondary or occupational school. In the future, this will expand to universities.
IRL member Margus Tsahkna thinks the ministry's measures may make it worse for a child. «Regrettably, the core problem of obtaining the alimony isn't sufficiently solved and, rather, added tensions are created around the child who is in a complicated situation as it is,» reasons Mr Tsahkna, according to whom the problems would be solved by creation of alimony support fund.