Estonian defmin: Georgia is steadily moving towards joining NATO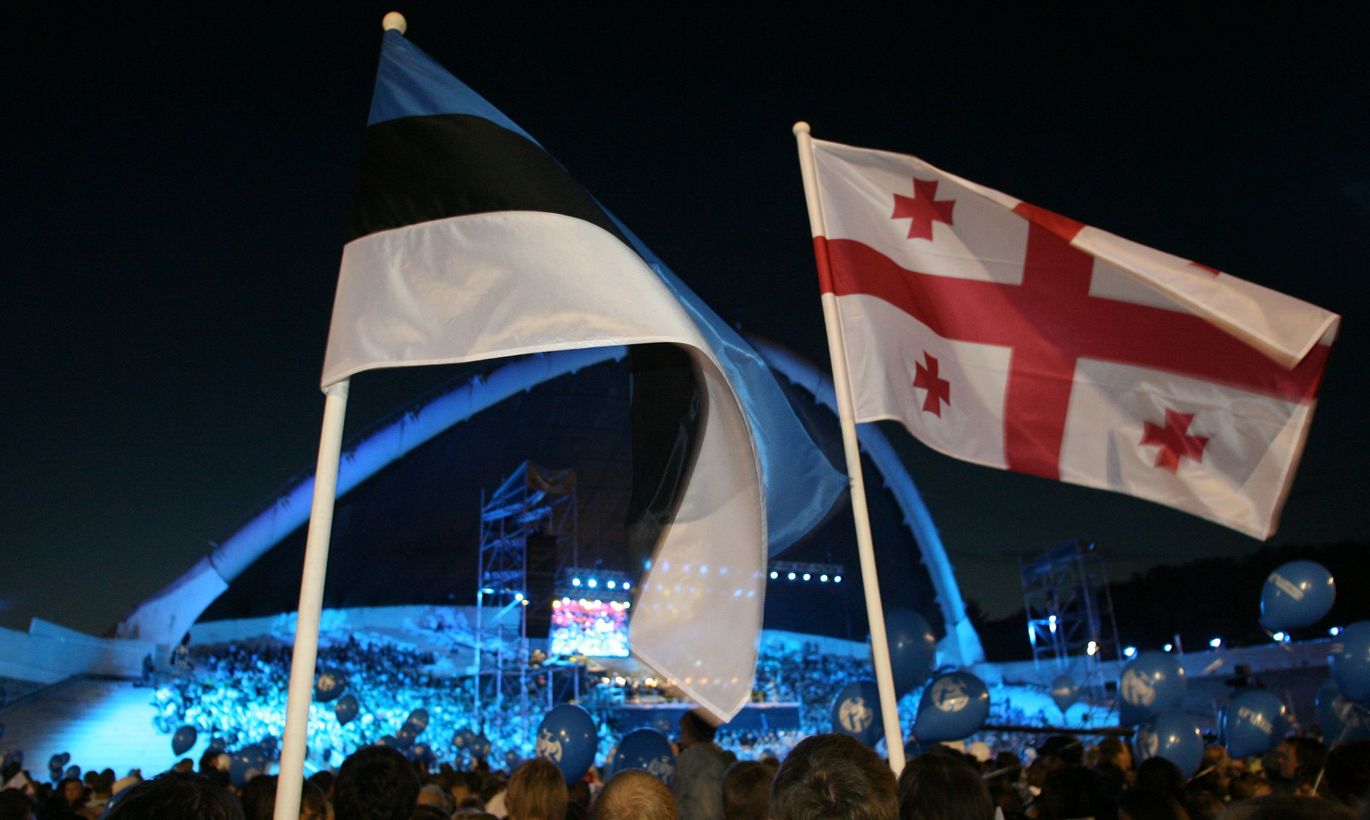 The NATO summit showed that Georgia is moving steadily towards joining NATO and Estonia will continue supporting Georgia on that road, Estonian Defense Minister Sven Mikser said at a meeting with commander of the Georgian defense forces Maj. Gen. Vakhtang Kapanadze.
«The summit in Wales showed that we are moving steadily towards Georgia becoming a member of NATO," Mikser said at Monday's meeting at the Estonian Ministry of Defense. "Georgia joining NATO will happen one day one way or another,» he added.
At the summit allies supported establishing a thorough package of measures for Georgia, spokespeople for the Ministry of Defense said. In addition, Georgia was named as one of the most capable partners of NATO along with Sweden, Finland, Australia and Jordan.
Mikser said that Estonia continues to support Georgia by offering military education and training to Georgian soldiers, consulting Georgia on advancing capabilities necessary for national defense, and contributing into the NATO trust fund.
Kapanadze thanked Mikser for Estonia's support for Georgia and affirmed that his goal is to reform the Georgian defense forces so that it would become even more capable and would be able to cooperate better with NATO forces.
During his visit Kapanadze will also meet with commander of the Estonian defense forces Riho Terras and chairman of the parliamentary national defense committee Mati Raidma. In addition, he will visit the Baltic Defense College in Tartu, the Kuperjanov Infantry Battalion that is based near the southeastern regional capital Voru and the Amari air base, as well as lay a wreath at the monument to the victory in the War of Independence.