15-y-o student who killed teacher fired several shots from father's gun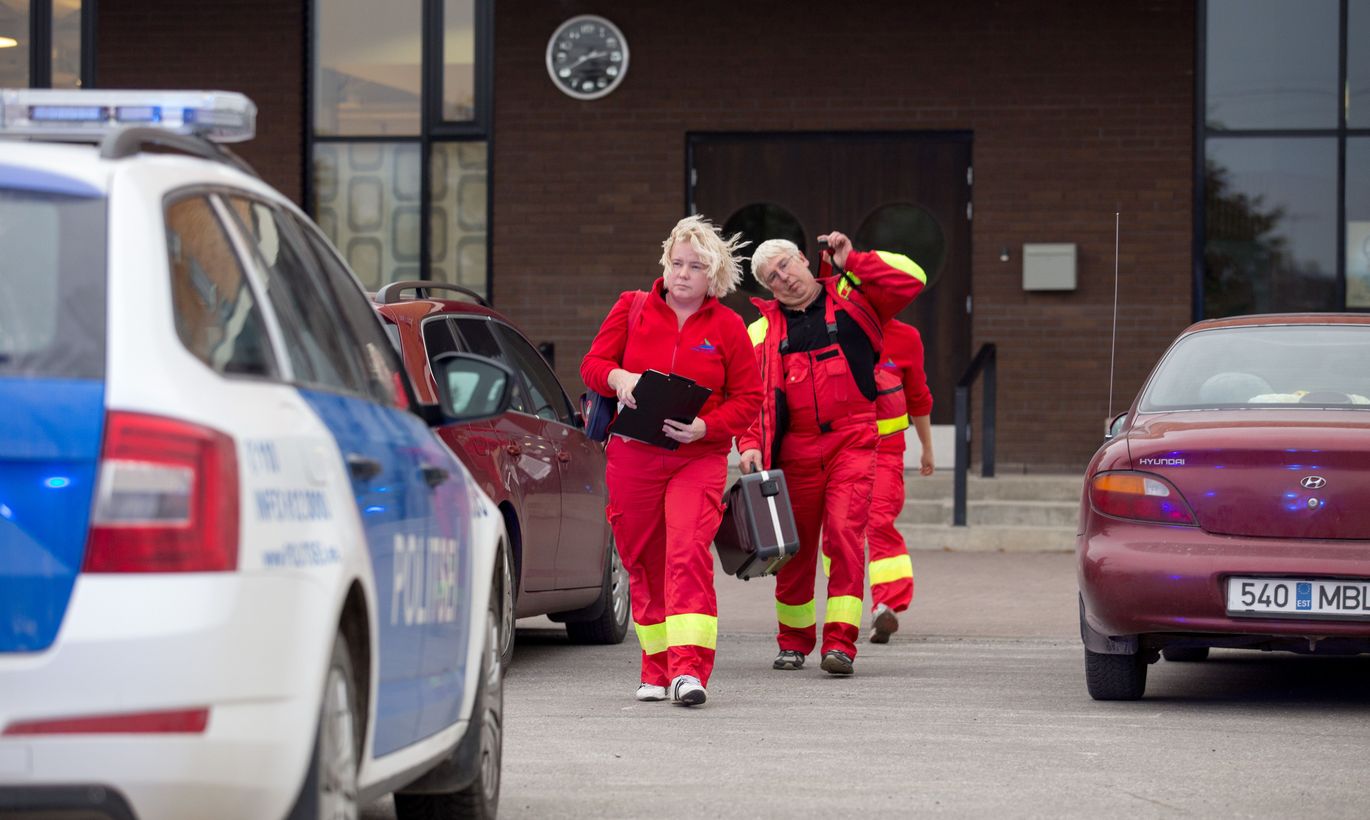 A 15-year-old boy fired several shots from his father's gun and killed a female teacher in a school in the South Estonian town of Viljandi early on Monday afternoon.
«According to initial information it was a legal gun that belonged to the boy's father and it was used to fire several shots in the classroom,» spokesperson for the district prosecutor's office told BNS.
She added that at present an examination is being carried out on site and the police are also investigating how the gun ended up in the boy's hands. According to Estonian laws a gun's owner must make sure that other persons do not get hold of the gun.
On Monday afternoon a 15-year-old student killed 56-year-old German teacher Ene Sarap in a school shooting in the South Estonian town of Viljandi. The shooter did not resist being detained by policemen.
The shooter has been detained and is being questioned. According to initial information he shot from a revolver. It is not known yet why he shot the teacher.
Based on information available at present a criminal proceeding was commenced on the Penal Code's article about manslaughter.