Please note that the article is more than five years old and belongs to our archive. We do not update the content of the archives, so it may be necessary to consult newer sources.
Student kills teacher in school shooting in South Estonia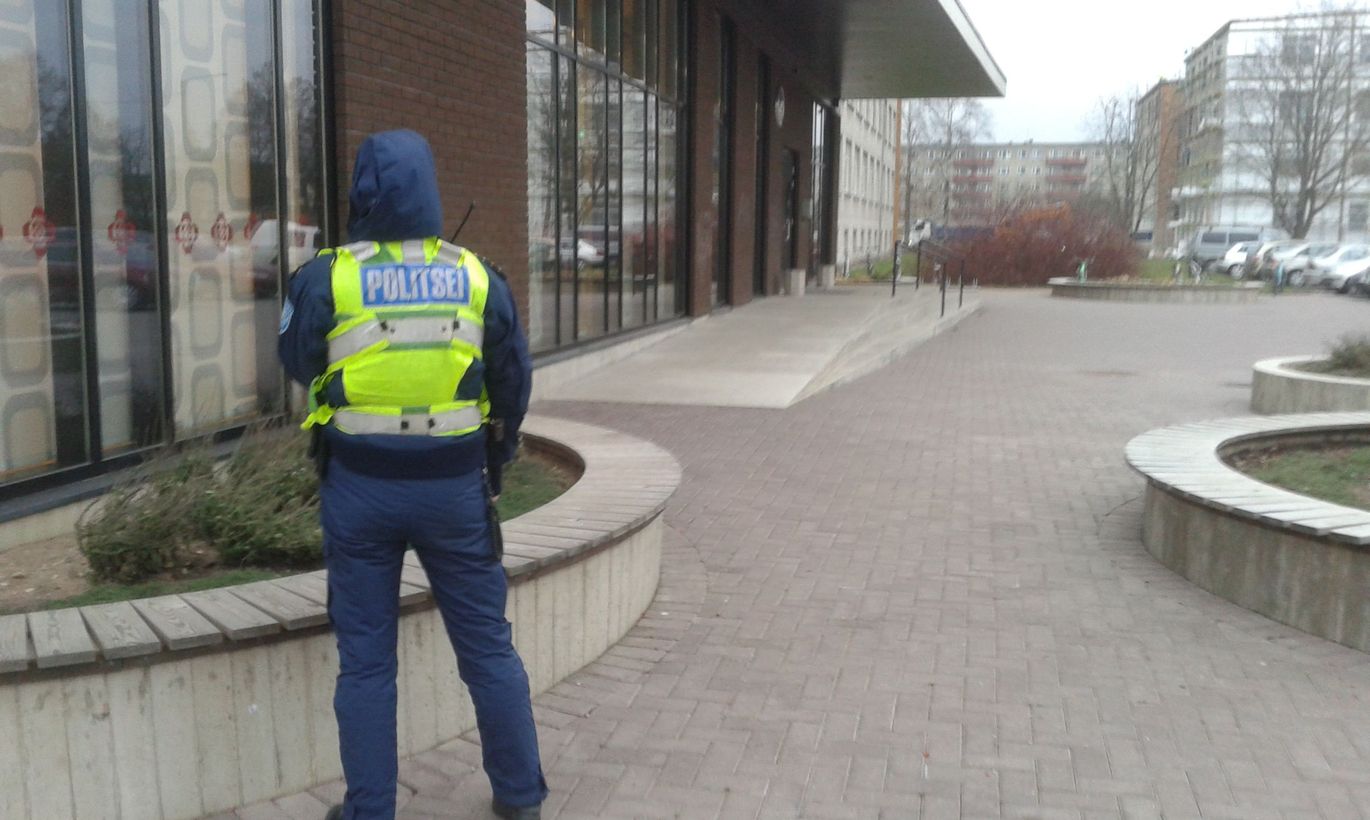 A student shot a teacher at a school in the South Estonian town of Viljandi on Monday afternoon and according to initial information the teacher died.