Please note that the article is more than five years old and belongs to our archive. We do not update the content of the archives, so it may be necessary to consult newer sources.
The dark side of a national idol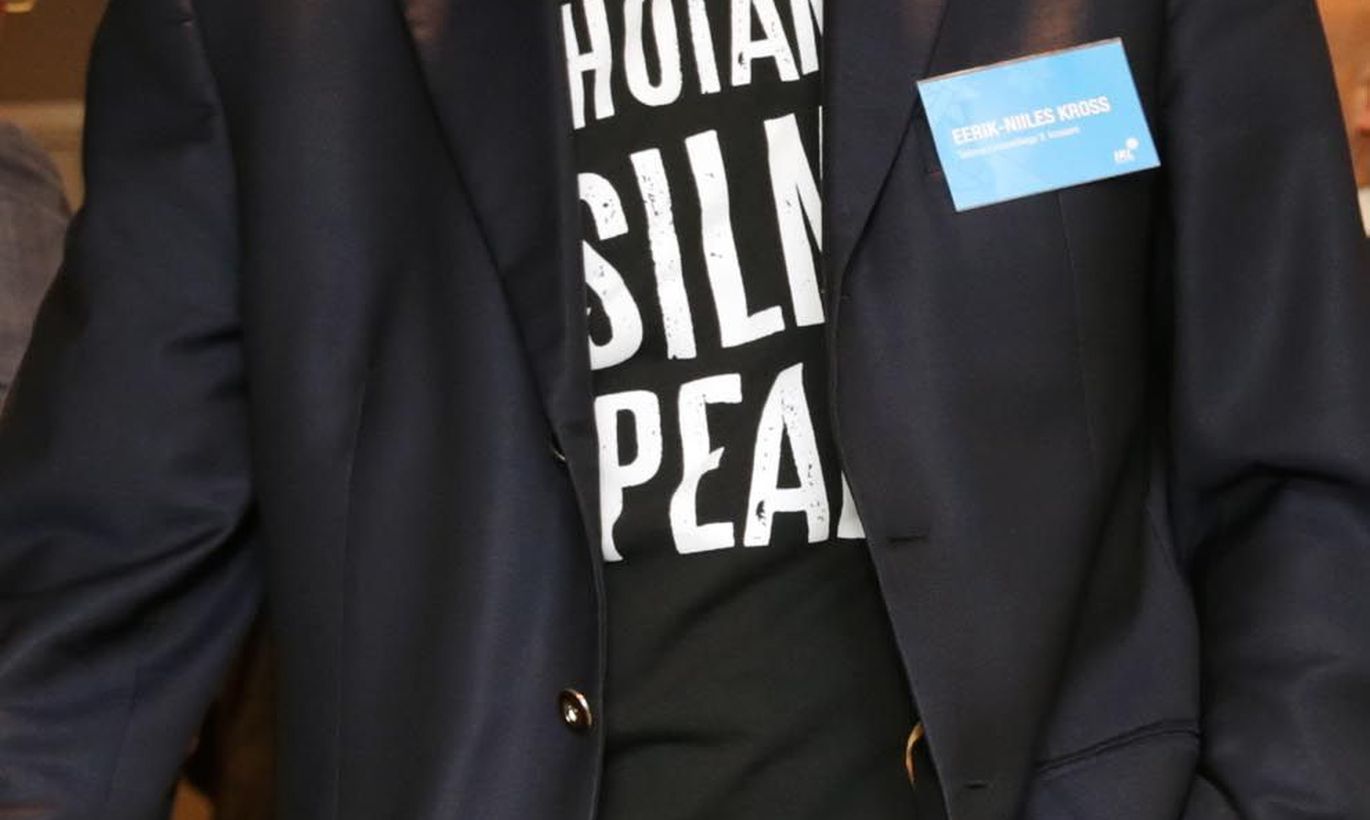 Via mediation biz, firm of IRL vice chairman Eerik-Niiles Kross is linked to Russian fuel company under economic sanctions.