Doctors in difficulty detecting domestic violence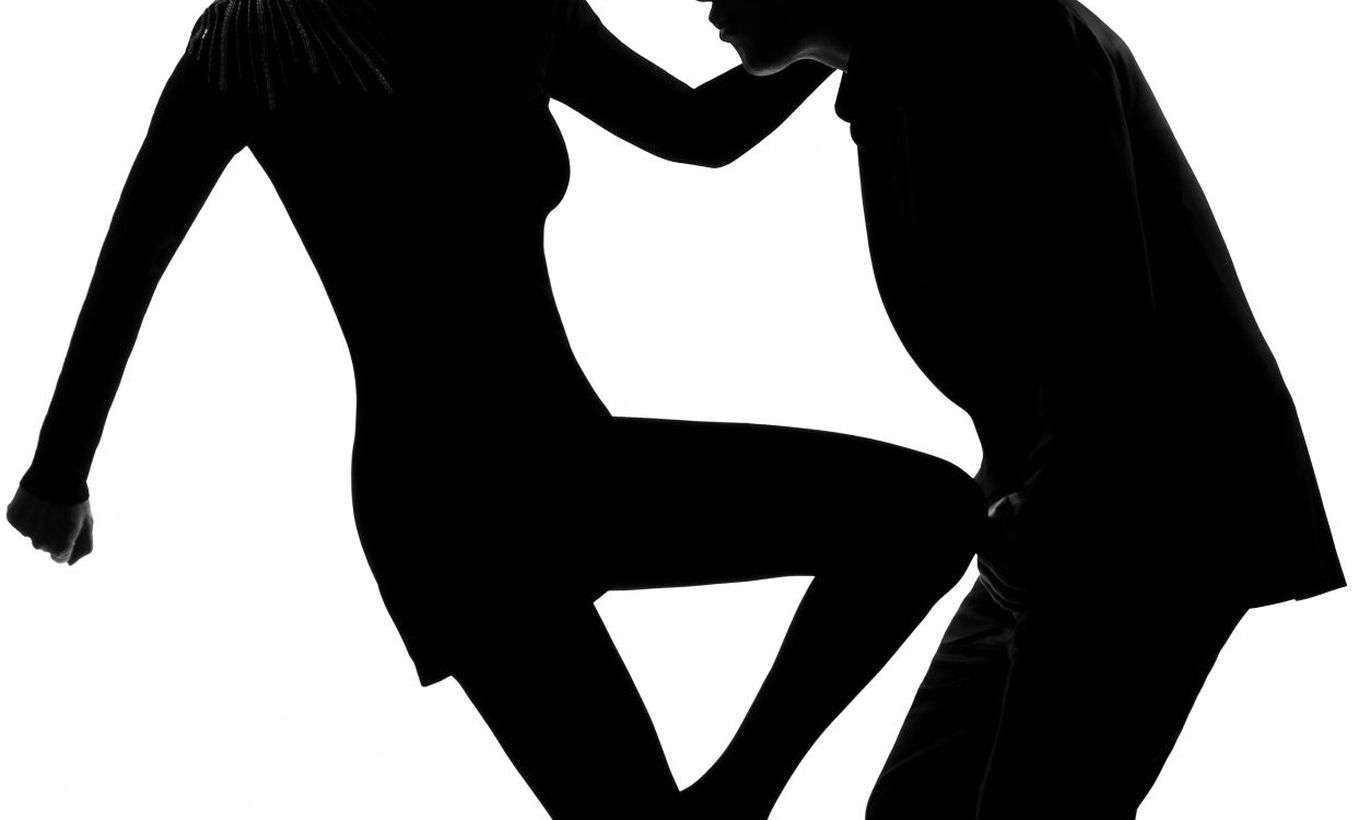 As shown by poll by Estonian Institute for Open Society and University of Tartu, majority of family physicians and gynaecologists, as well as midwives, have run into domestic violence victims. Without proper training and a support network, however, they often fail to help.
Lion's share of family violence victims are women. Traumas most common are haematomas, fractured bones and thrusts, more infrequently internal haemorrhage due to being hit or a fall, and miscarriages.
According to University of Tartu family medicine professor and part-time family doctor ­Ruth Kalda, she has met victims quite a few.
«There was the case of an elderly couple terrorised by a drug-addict grandson. The lad turned violent when not given money for the substance he craved. The grandfather was shut in bed and the granny was in good health but unable to resist the strong young man. She came to see me when totally beaten black and blue,» recalls Ms Kalda.
At the time, she was puzzled by the attitude in police when addressed – it being a small community, they were already in the know; even so, they said without application by victim nothing could be done. In the end, she managed to help the family via a social worker.
Ms Kalda brought another example of a situation – to also show why doctors will not always interfere.
«It was a patient somewhat beyond control. For a longer time, he had been rather the mental kind of violent towards his partner, I guess, but I do think it was physical as well though the lady never admitted that to me. Learning the topic had been up, in my office the man banged his stick on the table quite hard. I got frightened,» admitted the doctor.
Then there have been the elderly patients with blue marks on arms and chest – signs of likely violence. Meanwhile, it is hard to help them while they don't admit to a problem.
Asked how often they of colleagues have informed the police, in case of firearm injuries half of family doctors said yes, in other cases even less than that.
On most occasions, the victims have been advised to see a psychologist or family counsellor, and also police and social workers. Quite seldom the people do.
According to Open Estonia head sociologist Iris Pettai, WHO data says four out of five European women suffering from family violence will never ask help from doctors, police or social workers, being ashamed and uncertain fearing accusations and condemnation. Often, the condemnation is result of false beliefs and lack of knowledge.
Herein, Ms Pettai laid bare a trouble spot – our healthcare workers are untrained regarding family violence. Ms Kalda agrees: while gynaecologists do separately study sexual violence in pre-Diploma studies, but family doctors would need general training regarding family violence – currently unavailable.   
«Within family medicine, we have been talking about it, but rather on the surface – just that it exists, how it is expressed and how to recognise it. In residency, we do have training regarding violence linked to children, but that pretty much covers it,» observed Ms Kalda.
She thinks that in addition to doctors-to-be, the family physicians already practicing ought to get trained as well.
•    According to 2013 WHO study conducted in 86 countries, physical or sexual violence has been the lot of 35 percent of women.
•    In 2013, a total of 2,752 family violence cases were registered in Estonia (up from 2,231 in 2012, and 1,939 in 2011). Daily, police are notified of 25–30 cases; in 2013, notifications amounted to 8,124 (5,146 in 2011).
•    92 percent of the violent ones were men, 84 percent of victims were women. Majority of cases happen between current or former spouses or partners.
•    Of all family violence instances, 78 percent are so physically. 2013 saw 19 cases of manslaughter and murder linked to family violence.
Estonian Institute for Open Society