Estonian fuel retailers continue lowering prices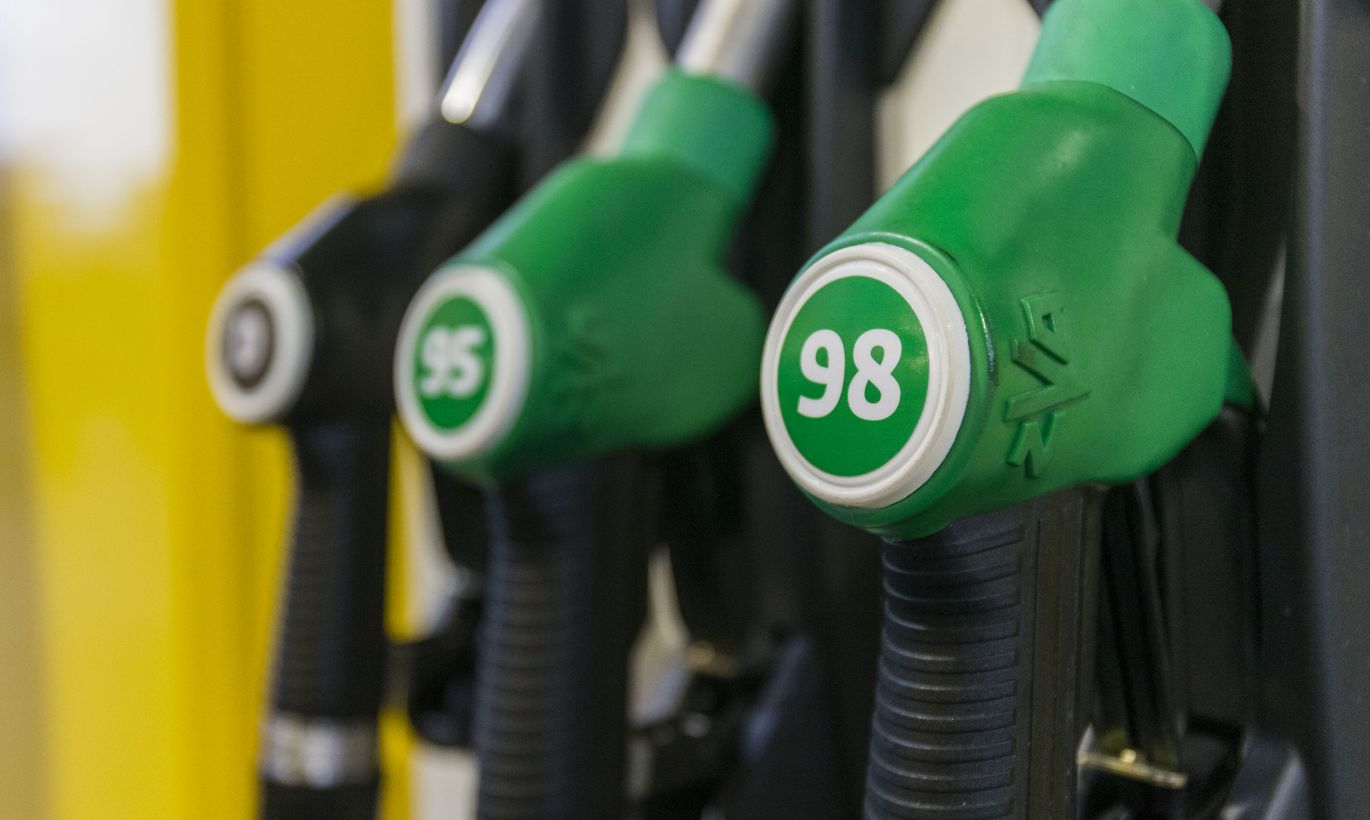 Estonian fuel retailers on Monday lowered the price of gasoline by two cents per liter and the price of diesel by one cent per liter in what was the third price reduction within two weeks.
The reason for the price cut was a decline in the initial purchase prices of fuel, Neste said. Indrek Sass, product manager at Statoil Fuel & Retail Eesti, gave the same reason, adding that the fall in purchase prices has in recent days received support from the strengthening of the euro against the dollar.
After the cut prices at pump are 1.234 euros per liter of 95 octane gas, 1.274 euros per 98 octane gas and 1.209 euros per liter of diesel.
At filling stations where motor fuel cost less before the price change, prices remained the same.