Estonian fuel retailers again lower gasoline, diesel prices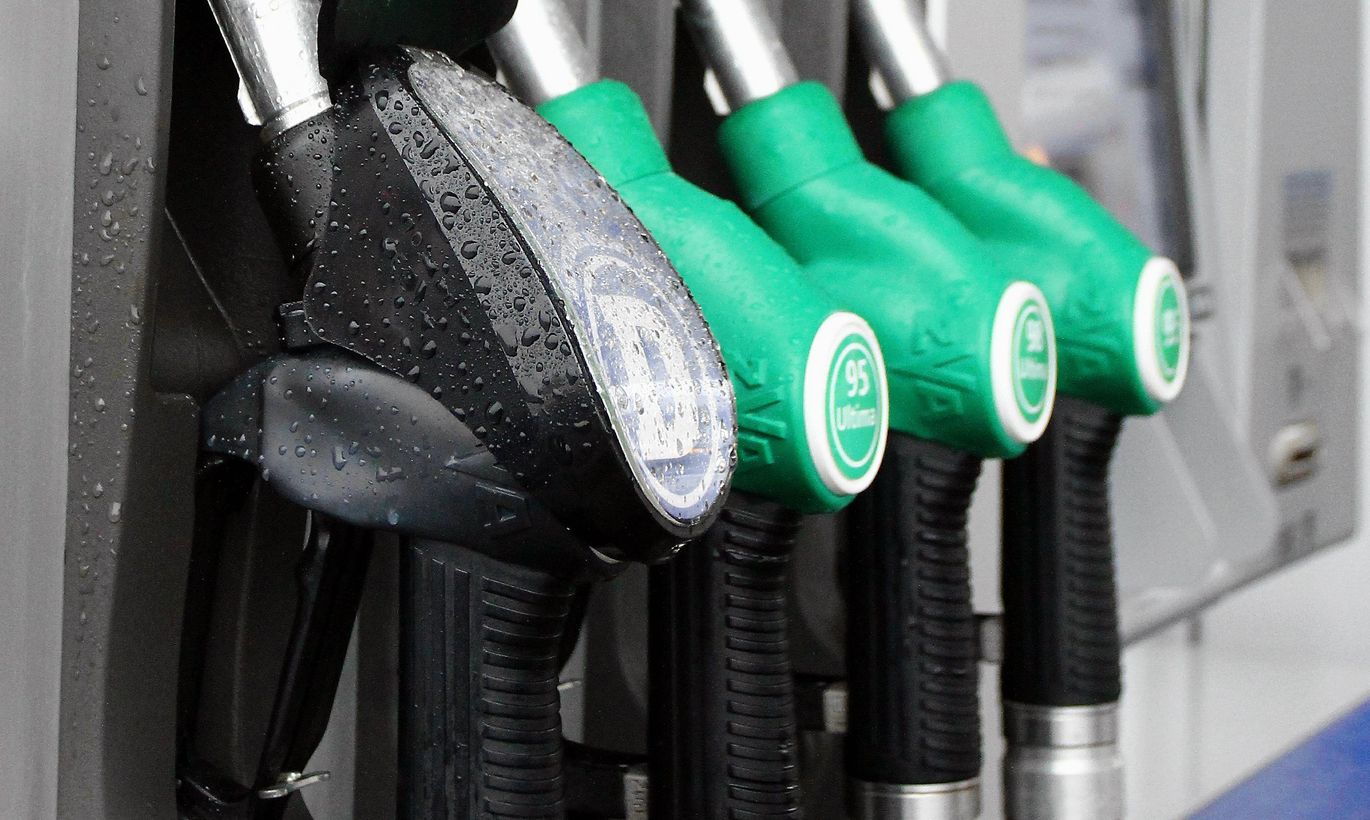 Fuel retailers Neste and Statoil on Thursday made reductions to the prices of motor fuel for the second time this week, cutting 1.5 cents off the price of a liter of gasoline and two cents off the price of a liter of diesel.
Indrek Sass, product manager at Statoil Fuel & Retail Eesti AS, said the reduction was the result of a continued decline in the purchase price, which starting from last week was supported by an improvement of the exchange rate of the euro against the dollar.
After the price reduction a liter of 95 octane gasoline costs 1.254 euros at Neste and Statoil stations, a liter of 98 octane gasoline 1.294 euros and a liter of diesel 1.219 euros.
At filling stations where motor fuel cost less before the price change, prices remained the same.