Please note that the article is more than five years old and belongs to our archive. We do not update the content of the archives, so it may be necessary to consult newer sources.
Gay bill opposer ousted from party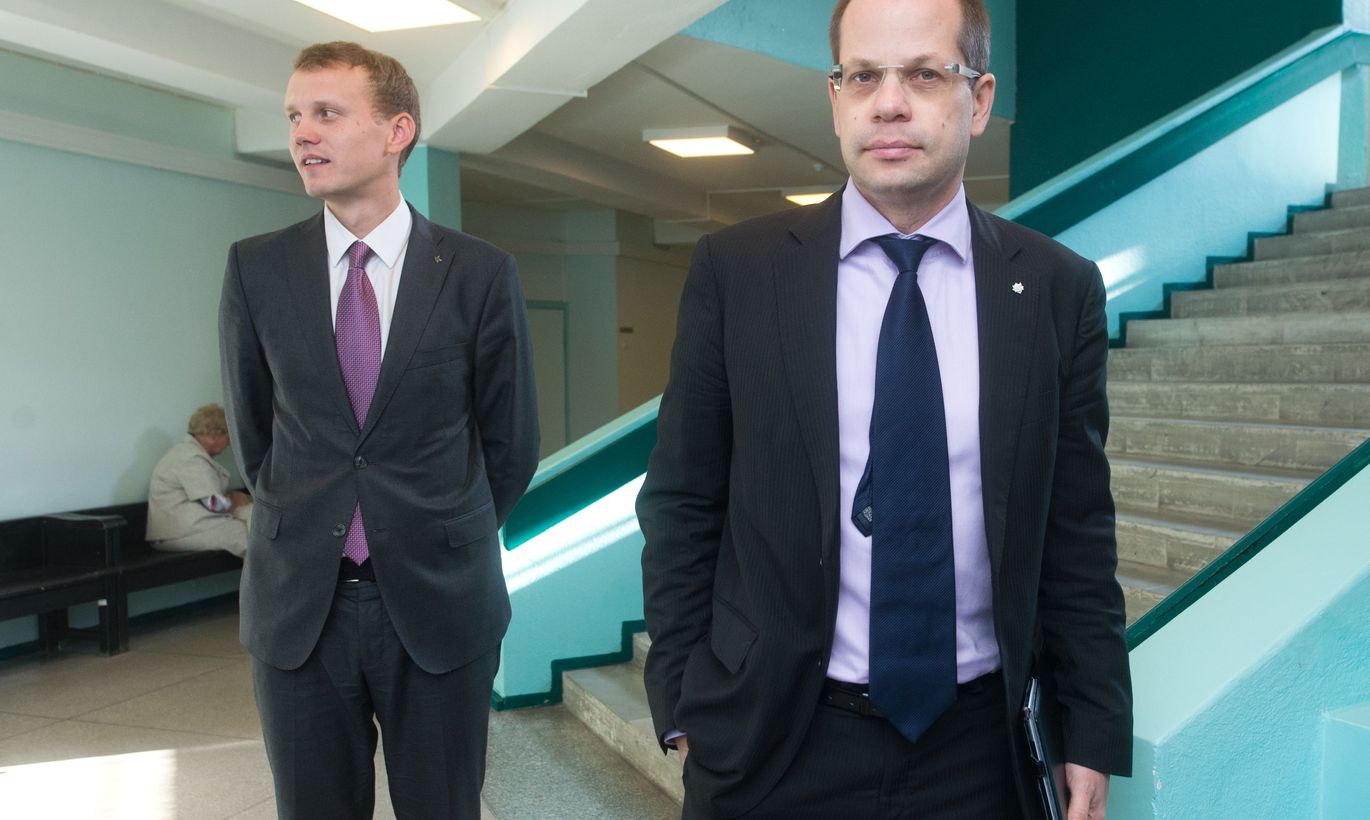 On his Facebook wall, Silver Kuusik – Centre Party member of 10 years' standing – expressed displeasure with four (former) comrades-at-party for voting for the narrowly passed same sex partnership act.