Oil paramount for Kremlin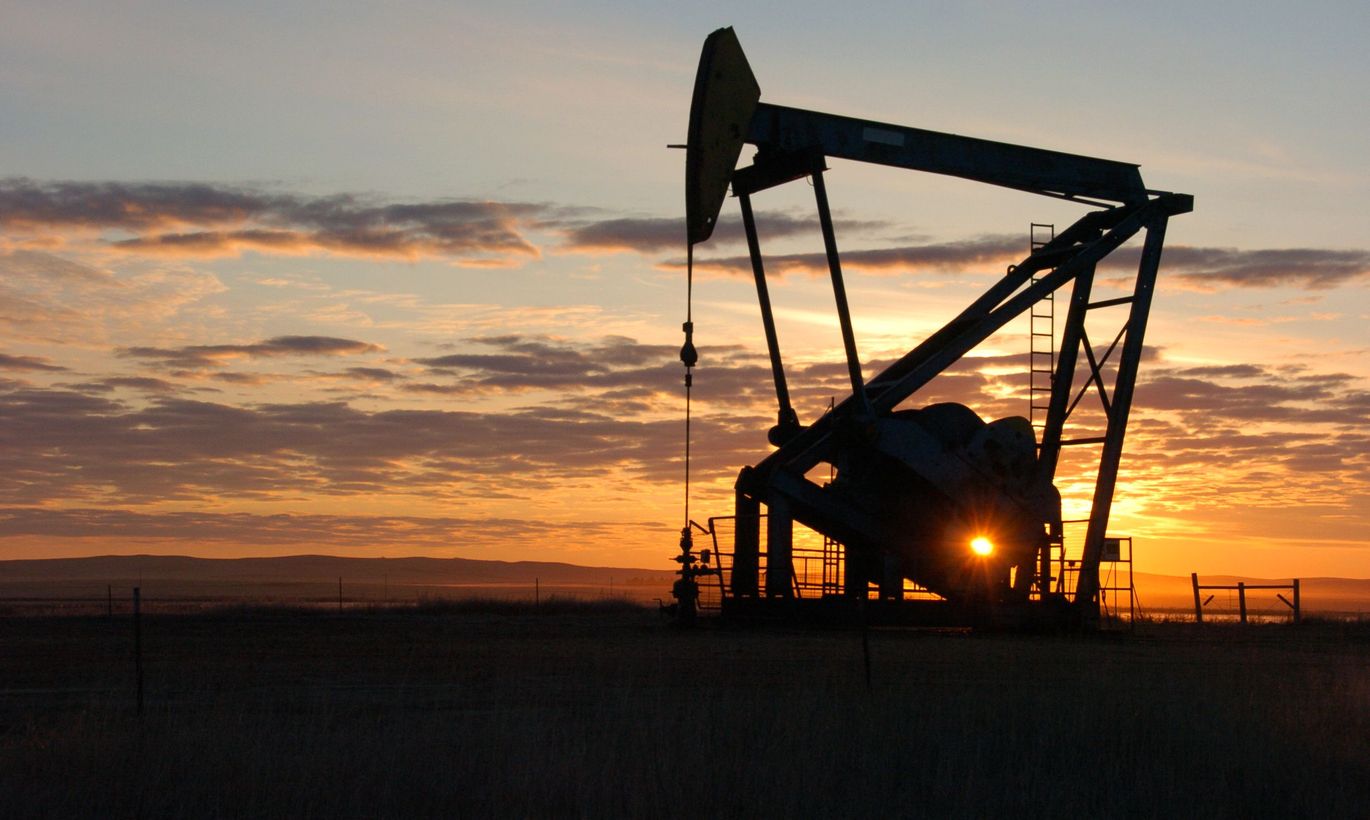 Put together, oil and gas revenues amounted to 50 percent sharp in Russian budget for 2013.
By Western warning last summer – Russia would be best tamed by oil export embargo – and the currently rapid drop of oil prices, a question is posed: to which extent are the Russian economy and finances dependent on the stuff?
In letter of explanation by Russian finance ministry regarding fulfilment of last year budget, oil and gas export share is separately specified. The total budget revenues amounted to 13 trillion roubles (€0.26tr). Of that 5.7 trillion roubles came from oil production, refining and export. That's 44 percent of all Russian budget revenue. For comparison's sake: gas production and sales yielded 780 billion roubles i.e. six percent of income.
In the summer, Russian deputy finance minister Tatyana Nesterenko said the oil/gas sector budget share will this year be even higher. (Over the initial eight months of 2014, it stood at 52 percent.) As recently as in the beginning of 2000ies, the percentage was below 40.
For the Russian state, oil production yields seven times the income of that of gas. The reason lies in Kremlin's policy – thereby, oil sector is taxed more severely than gas production. Thanks to the political decision, Gazprom relatively makes much more money than the nation's largest oil producers. 
In reality, the oil/gas industry feeds Russian economy over and beyond the 50 percent. Experts say that internal market was last year subsidised by about three to four trillion roubles (i.e. to the tune of 30 percent of budget) through keeping domestic gas and petrol prices substantially below global market prices.
Till August, oil price stayed stable at 105–110 dollars per barrel, but has by now dropped below $90.
The 2014 Russian budget is balanced if the year's average oil price is $104 a barrel. At the moment, it's still narrowly above that. Should oil stay below $90 till the end of the year, the business daily Vedomosti calculates the average will sink lower than $100.
The next year's Russian budget is set to be balanced if average yearly oil price stays at $96. A one dollar drop of oil price drains Russian state budget by 70 billion roubles (€1.4bn).
At that, oil price drop does not automatically equal budget deficit for Kremlin, as compensated by the rouble rapidly sinking regarding the dollar and the euro, meaning that every barrel of oil exported awards the exporter – and consequently the state – more roubles than planned.
A dollar rising by one rouble will mean 180 billion roubles of revenue to Russian budget (€3.6bn). From the start of the year, rouble has fallen by 20 percent against the dollar. Basically, all extra income is supposed in Russia to enter reserve fund, but due to Western sanctions that has already been distributed in advance.
Vladimir Lenin, the leader of Russian communist coup, is quoted to have said that «any maid can lead the state». Long ago, the witty in the land have completed the sentence with «if oil stays above $100». German Gref, former Russian minister of economic development and trade, now head of the country's largest bank Sberbank, has already issued a warning against «the maids» in the Kremlin.