In Viimsi, security firm fighting fungus high hunters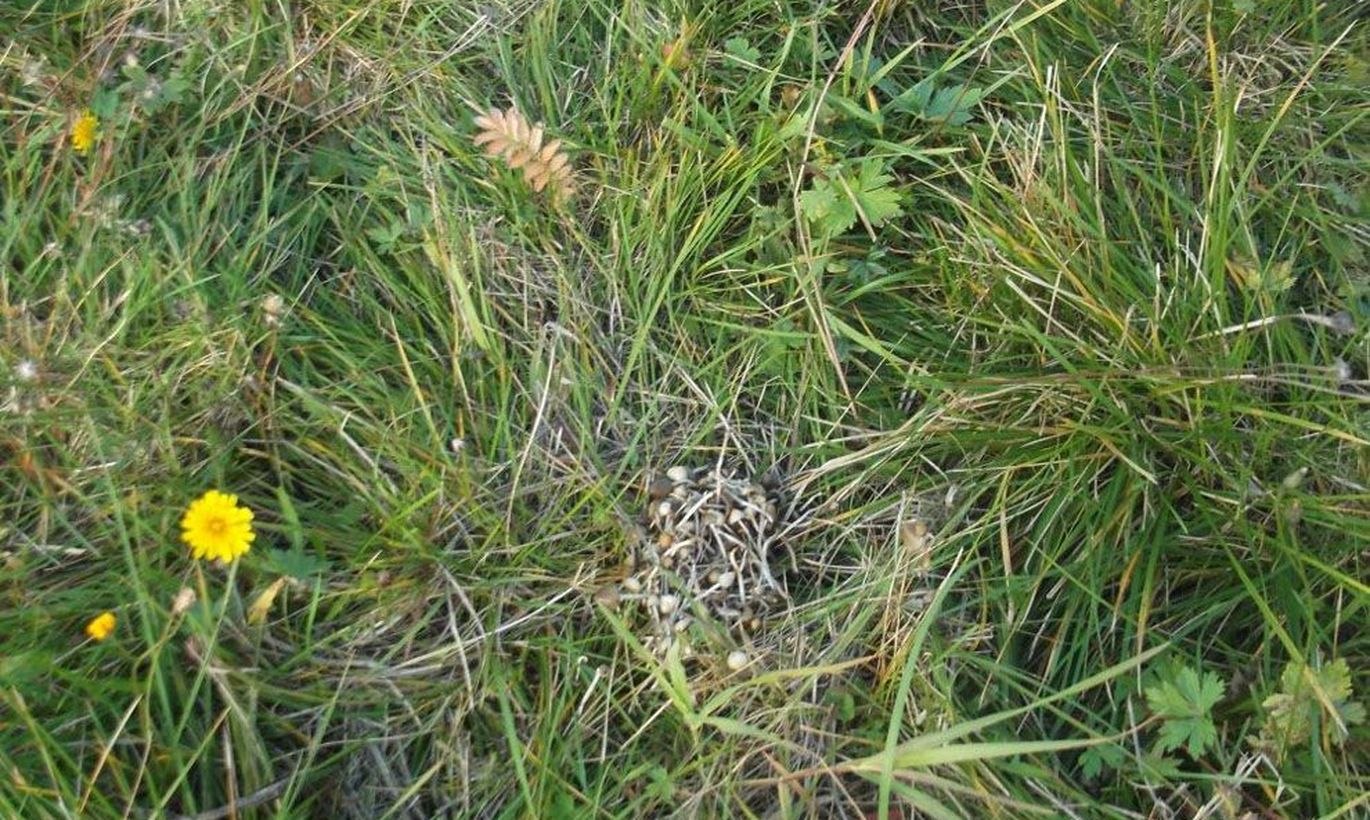 Every fall sees Viimsi Commune visited by «mushroom pickers» with hazy eyes and weird ways, out to consume and sell intoxicating fungi.  
Containing narcotic substances, picking and spreading of such mushrooms is forbidden by law. To enforce it, Viimsi Commune utilises G4S patrols.
«As related to the drug fungi, Viimsi patrol rounds have added three objects: Fungi Field 1, Fungi Field 2 and Fungi Field 3. Starting mid-September, almost every day brings an entry regarding the pickers,» said G4S communications specialist Esme Kassak.
«The fungi are picked for personal use or hand to hand sales. However, the fungus intoxication is very dangerous, as under the influence people behave very weird. For instance, I have been asked to help a friend out of a backpack, or to take socks off some citizen,» said Raul Kukk, a G4S security guy patrolling Viimsi.
He added that cooperation with police is excellent, and the reaction time short. Basically, the fungi hunters are aware an eye is kept on them; detecting a patrol approaching, they try to slip away speedily.
On September 29th at around 1 pm, a G4S patrol succeeded in catching two pickers with mushrooms, delivering them to police. The latter is also worried by the fungi.
«These are very poisonous, very bad for the health. Whoever consume these will, in addition to their own lives, will endanger the security of companions, as consumption of the fungi is accompanied by side effects such as psychic disorders may make people behave unpredictably. Speaking of health, convulsions may occur, and coordination disorders,» said Northern Prefecture criminal bureau head Kaido Kõplas.
«Possession, consumption (without doctor's prescription) and distribution to others of hallucinogenic and forbidden substances like fungi containing psilocybin is forbidden and will result in misdemeanour procedure. Handling the described fungi in large quantities may, when convicted, result in imprisonment up to ten years,» warned Mr Kõplas.