Port of Tallinn ready to operate ferry services from 2016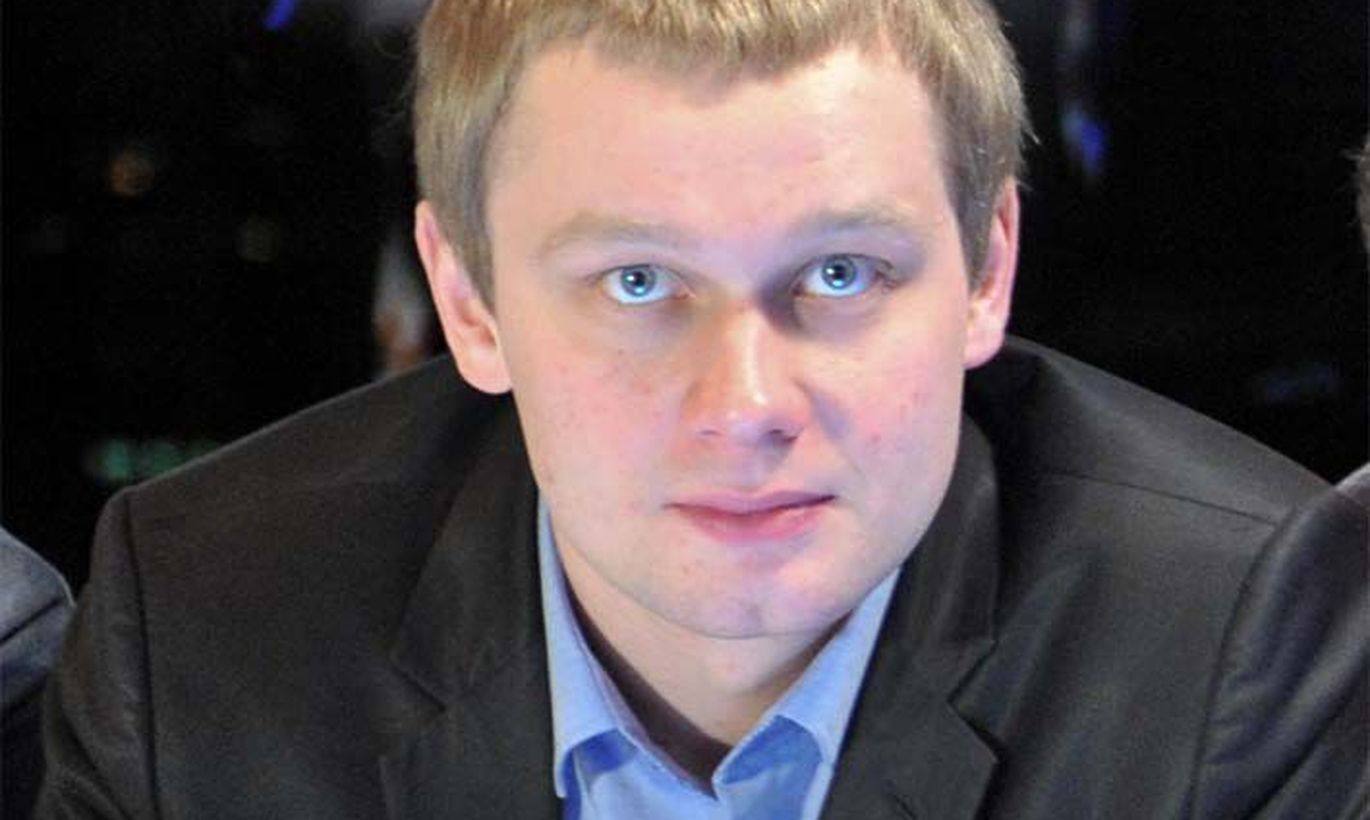 In a press release issued after the Ministry of Economy and Communications had declared it winner of a tender for the public regular services contract to operate ferries between the mainland and Estonia's largest western islands, the state-owned company Port of Tallinn said it is ready to provide the service from fall 2016.
«Port of Tallinn is ready to operate ferries between the islands and the mainland starting Oct. 1, 2016 with four brand new ferries,» chairman of the Port of Tallinn supervisory board Remo Holsmer said.
Holsmer said the decision of the Ministry of Economy and Communications serves as proof of the port company's good preparatory work in the tender. «We approached operation of ferry traffic as a business project and searched for a solution that would both fulfill the economic goals of Port of Tallinn as well as the expectation of the state to put up competition against the present operator,» he said.
The CEO of Port of Tallinn, Ain Kaljurand, said the contract to be concluded with the ministry meets the company's economic goals and ensures a yield on investment that is usual for Port of Tallinn.
«For Port of Tallinn this is an additional, new line of business,» Kaljurand said. «The whole company will make a contribution to the successful organization of ferry traffic and making the investments necessary for that,» he said.
The contracts on the construction and purchase of the four brand new ferries necessary for operating the routes will be concluded during this week and the next. The contracts will be signed with two shipbuiling companies, each of which will build two vessels.
According to the terms of the tender, the ferries would have a vehicle capacity of at least 150 cars or ten road trains and a passenger capacity of 600.
The other offer in the tender was made by the privately owned Vainamere Liinid, current operator of the Rohukula-Heltermaa and Kuivastu-Virtsu routes.