Estonian state owned port co wins ferry operator tender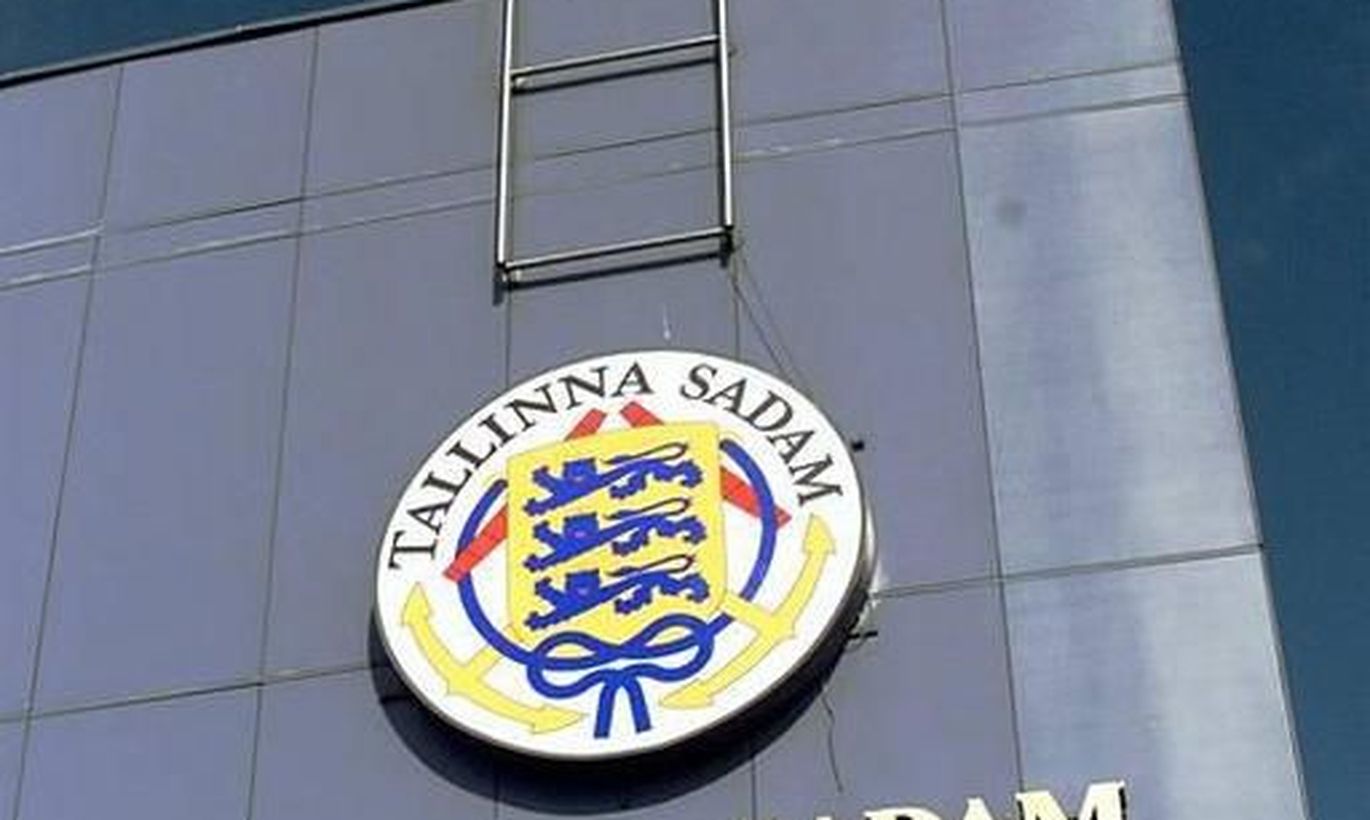 The winning offer in the tender of the Ministry of Economy and Communications for the next ten-year contract to operate ferries between the mainland and Estonia's largest western islands was made by OU TS Laevad and OU TS Shipping, subsidiaries of the state owned port company Tallinna Sadam (Port of Tallinn).
The chairman of the procurement committee, Jaak Kaabel, said the offer by Port of Tallinn had a lower price tag and the ships it would run on the two routes would be newer.
The contract with Port of Tallinn will be signed for ten years and the next step is signing of the contract, spokespeople for the ministry said. The ships that the port company is planning to commission for the Rohukula-Heltermaa and Kuivastu-Virtsu routes would have gas fueled readiness, meaning that it will be easy to upgrade them to meet stricter environmental standards.
The minister of economic affairs and infrastructure, Urve Palo, said Port of Tallinn has made serious efforts to acquire necessary ferries. "I'm glad that the winner was chosen in a fair competition between two companies and the best offer won," the minister said.
The ministry expects to sign the contract with Port of Tallinn in the near future. The size of the subsidy payable to Port of Tallinn over the ten-year period is 200 million euros, about 60 million euros less than the subsidy required under the rival tender offer.
Port of Tallinn intends to have altogether four brand new ferries built for the two routes by the start of the contract period on Oct. 1, 2016. According to the terms of the tender, the passenger ferries must enable year-round operation with no external towing or icebreaking service. Each of the vessels to be built for Port of Tallinn would have a vehicle capacity of at least 150 cars or ten road trains and a passenger capacity of 600, including 450 indoor seats.
The other offer in the tender was made by the privately owned Vainamere Liinid, current operator of the two routes.