Estonian employers' manifesto names competitiveness as priority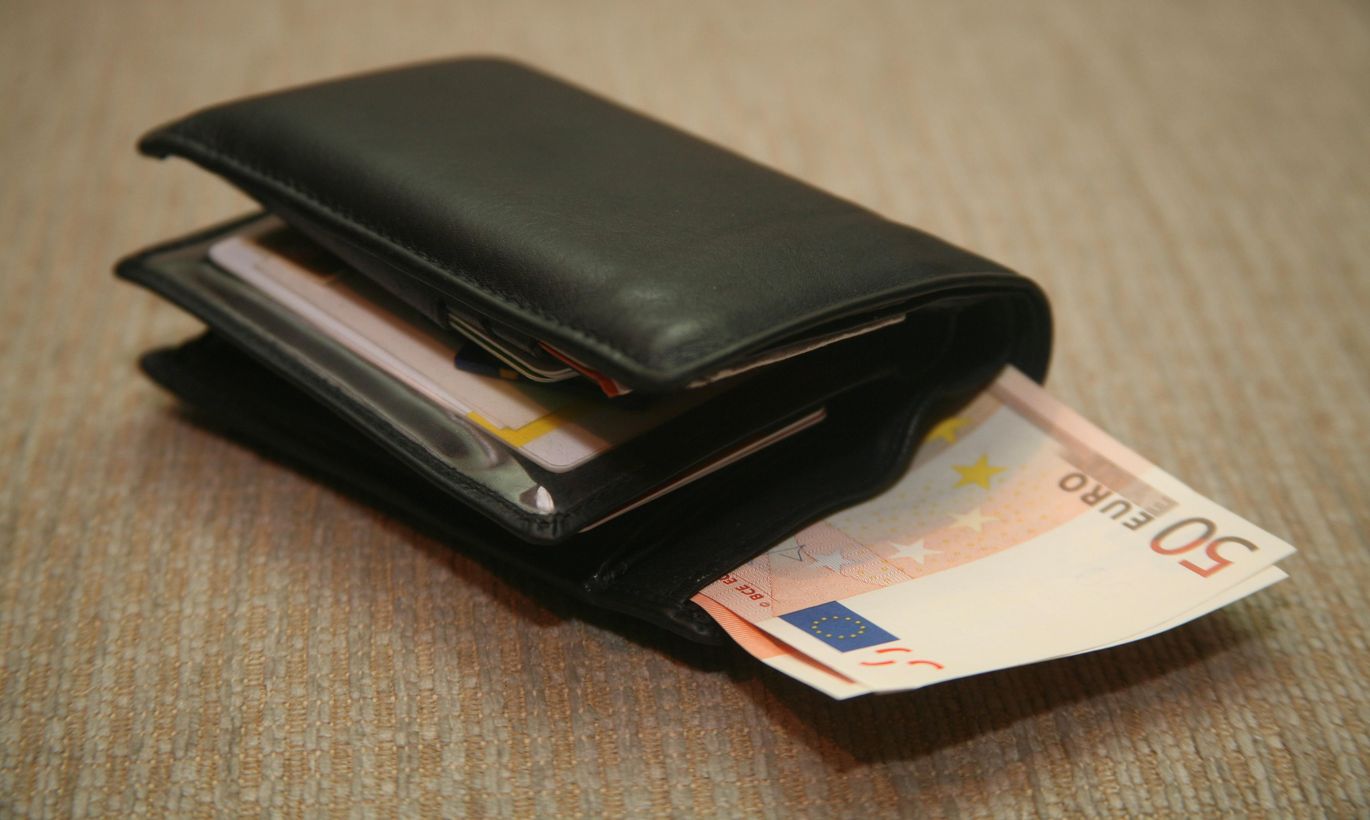 In a manifesto published on Tuesday, the Estonian Employers Confederation lists competitiveness as a priority that needs to be dealt with if the country wishes to escape the middle income trap.
«In the opinion of Estonian employers, Estonia today stands face to face with two big challenges – wellbeing of the working person and competitiveness of Estonia. To go on as an agile and rapidly developing society, we must be able to make a decisive leap in both,» the Estonian Employers Confederation finds.
The manifesto finds that, looking at the big picture, Estonia is trapped in the middle income segment. «We have spurted away from the poor countries, but our strength has waned before we reached the rich ones. Middle income trap explained means that while we no longer want to do cheap work, we can not do expensive work yet. Relaunch of Estonia as an agile and rapidly developing society is possible, the manifesto offers the employers' vision for that,» the employers said.
The vision laid out by employers names the wellbeing and training of the working person as the biggest challenge for Estonia. «The working people of Estonia have a justified expectation that their wellbeing will grow. The demographic gap that is about to hit the labor market shortly, emigration and aging of the population mean ever growing expenditures for an ever decreasing number of taxpayers. To cope with the costs and also to ensure an increase in wellbeing, the whole Estonian economy must make a leap in development, move higher in the value chain. Only in such way is it possible to do more work and smarter work that can be sold to the world for a higher price,» the Estonian Employers Confederation says.
In the view of employers, middle income trap is more dangerous than its seems, because tens and tens of countries have been entangled in it already for decades.
«The key to making the decisive leap in development is in the hand of the parliament lineup that will start its tenure in spring. It requires making decisive inputs to education and developing of competitiveness as well as a joint effort by those in power, the working people and the employers,» the employers say.