EUR 20 mln 13-story office building to rise in Ulemiste City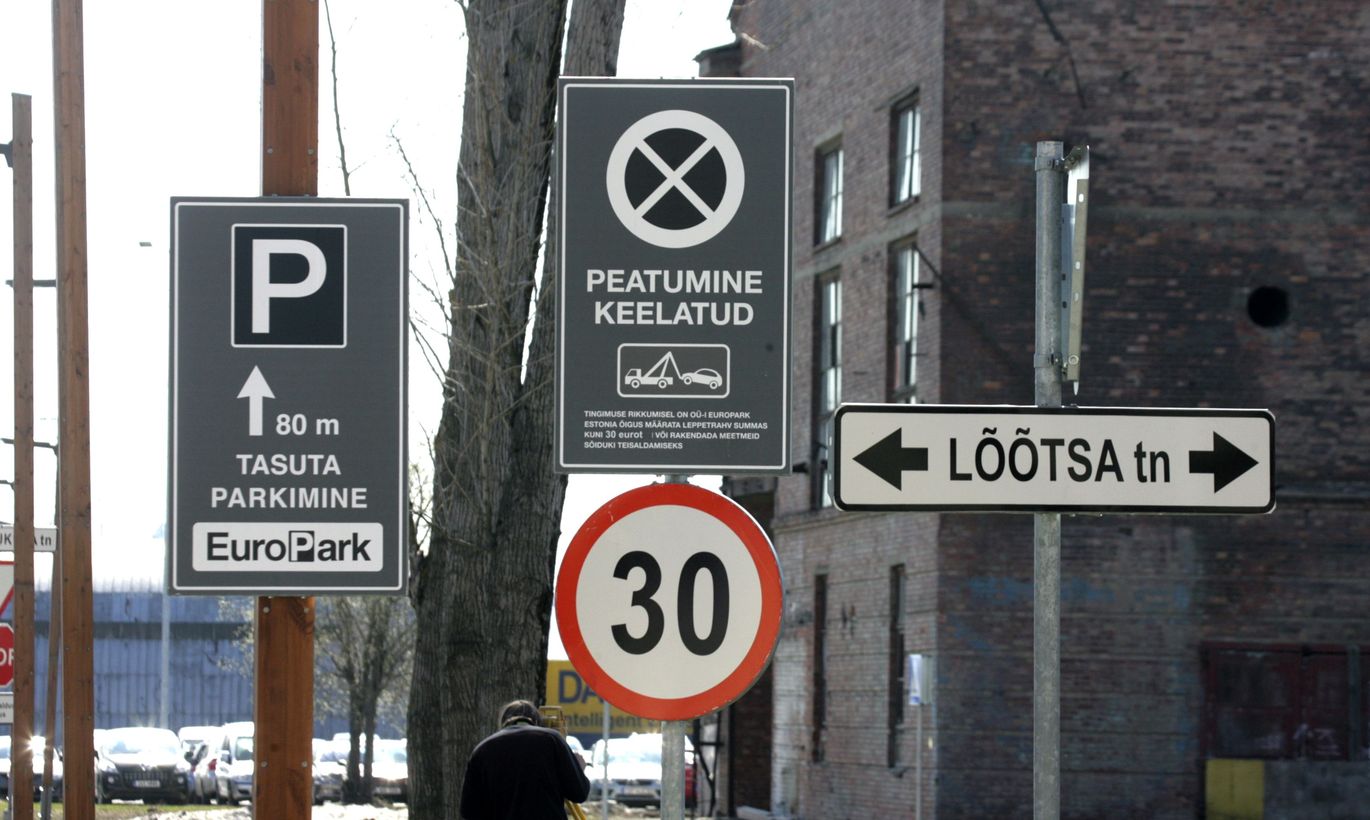 The Estonian real estate developer Mainor Ulemiste is set to start the construction of a 13-story office building in the smart business center Ulemiste City near the Tallinn airport.
The cost of the development project exceeds 20 million euros.
The office building at 8 Valukoja Street will begin to be built in spring 2015 and completion is planned for fall 2016, the company said. The building will be named Opik Building after Ernst Opik, one of the founders of the Estonian school of astronomy.
"The Opik Building will have over one thousand workplaces and by the end of 2016 already more than 8,000 people, which is comparable for example to the population of Paide, are expected to work in Ulemiste City," Mainor Ulemiste CEO Margus Nolvak said.
The building will have more than 14,000 square meters of office space. Standard floors of 1,365 square meters can be used as one large office or divided into separate smaller offices.
Designed by Architect 11, the building complies with the requirements of energy efficiency class B and LEED Gold certificate.
Ulemiste City is a modern technology campus developed on the 36 hectare territory of the former Soviet military plant Dvigatel by Mainor Ulemiste and Technopolis Ulemiste.