Tunnel to rescue economy of Estonia?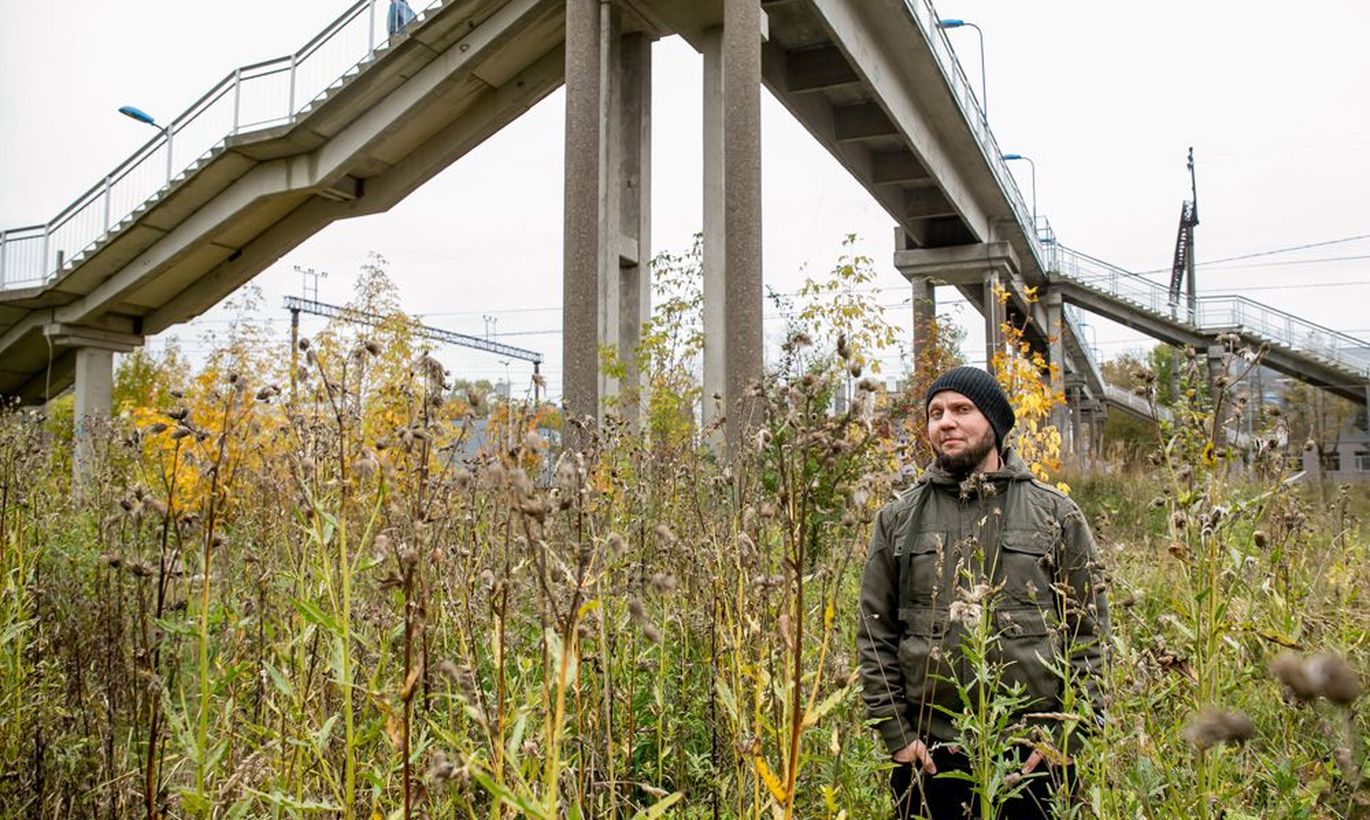 As a success story of cities constant-connected – and an example to tunnel desired between Helsinki and Tallinn – the Malmö-to-Copenhagen bridge is often cited as having made Malmö a whole lot richer.
For the most part, enthusiasts of the Helsinki-Tallinn link come from abroad. According to them, Tallinn would be the party benefitting most.
«Tallinn and Estonia need that tunnel bad. Without it, I'm very pessimistic regarding Estonia's future and economy. I doubt if Estonian economy is able to convince people to live here, halting the exodus,» is what large-scale entrepreneur Joakim Helenius told an ASBL ConnectBaltica organised conference last week.
«In global picture, Estonia is a microscopic economy with a microscopic amount of inhabitants. And event that scarce amount of people is rapidly diminishing. For an investor, that does not sound too tempting. For him, Estonia is just too small,» observed Mr Helenius.
According to him, investors are attracted to large hubs mostly and not to small places like Tallinn which, on top of that, are hard to access.
Even so, Mr Helenius did find several positives with Estonia. «Here, there is an easily understandable and entrepreneur-friendly tax system, little corruption. Thus, as shown by studies, Estonian competitiveness is rather good internationally. Not as good as that of Scandinavian countries, but very good as compared to other East-European states. Most importantly, Estonia has a lot to offer to the Scandinavians. A better labour market regulation, [a better] tax system, lower labour costs,» listed Mr Helenius.
«How would the tunnel solve our problems? Let's look at the bridge between Malmö and Copenhagen, for instance. The constant connection created between the two cities changed everything there. Malmö, formerly down and out economically, is now a city of dynamic development. The bridge creates a twin-city effect; Malmö's population is up about 20 percent; and from being a poorest region in Sweden the city is turning into one of the richest. Why would it be different with Tallinn and Helsinki?» asked Mr Helenius.
With fast and comfortable constant connection between Tallinn and Helsinki, Mr Helenius says the price difference would lure Finns to dwell in Tallinn, and Finish firms to open offices.
«If we had the tunnel, Tallinn and Helsinki could evolve into a twin city. Then, it would take you [just] half an hour from Tallinn city centre to Helsinki city centre,» said Mr Helenius.
Over the years, an under-sea tunnel has indeed been discussed in Estonia, and even for the opening of it a spot has been selected. According to Harju County Government adviser Kaarel Kose, it's in Viimsi Commune [bordering with Tallinn – edit]. «The possible opening for the tunnel has been reserved in Harju County plan, as well as general plan for Viimsi Commune,» said Mr Kose.
Will this mean that in order to get to the train reaching central Helsinki in 30 minutes, one would start by driving from Tallinn to Viimsi for half an hour – or more?
Swiftly, Mr Kose refutes the misconception. «The railway surfacing in Viimsi will not at all mean it's the last stop from where the trains head back. Rather, the train will continue to where the city has its centre. In my opinion, the most logical place for the last stop would be Ülemiste,» said he.
Also, he said, the spot planned into Viimsi is not hewn in stone. «The location is not determined by the preliminary study, but rather by the full scale cost-benefit study to follow,» assured Mr Kose.
He added the county government agrees with Mr Helenius that the tunnel should ling the two city centres of Tallinn and Helsinki. «Indeed, the city centre is the best spot for the tunnel, providing for added value, and making communing and twin city a reality,» said Mr Kose.
Likewise, Tallinn City Government envisions a large future transport terminal; among other things, it would feature a tram line connecting airport and city centre.